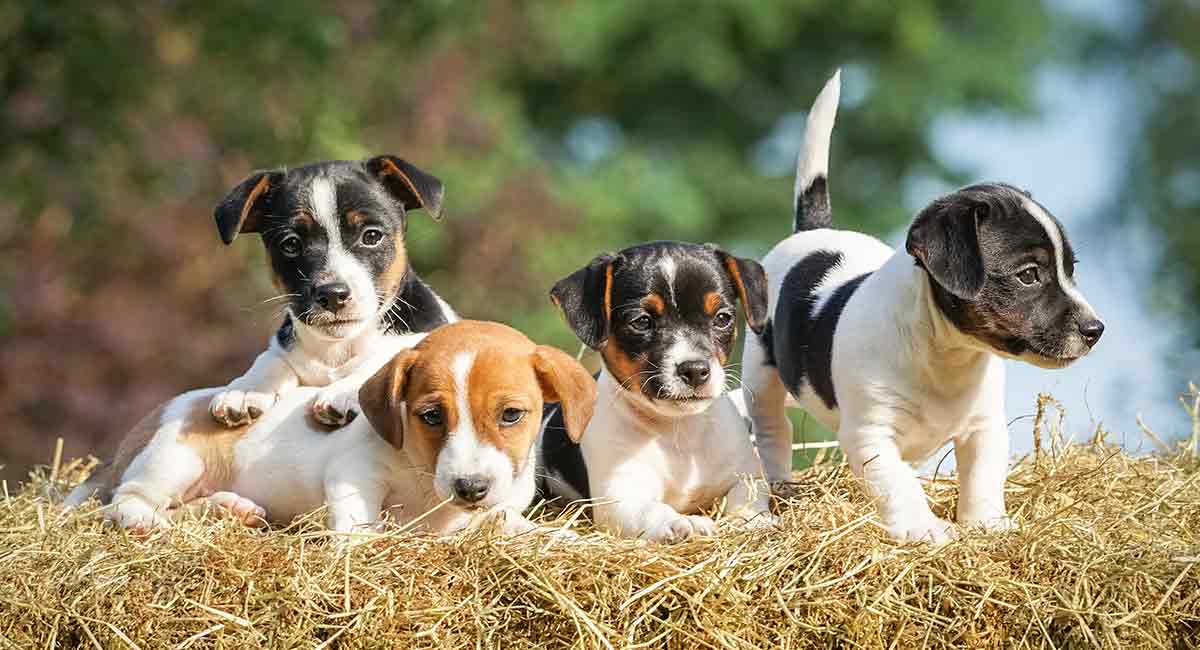 Oh hello! You've probably noticed that dog names that start with O are really hot right now. From Oscar to Olivia, this hard vowel creates words that are easy for dogs to hear, understand and even respond to. Dogs seem to respond best to two syllable names, like Otto, so you'll find a lot of ideas here that are similarly short and sweet.
Contents
Top Choices
The list of names listed below are some of the most popular dog names of the new year. With O names like these, you'll be right up there with the who's who and the what's what of trends.
Oscar
Olivia
Otis
Olly
Olive
Oslo
Oakley
Owen
Ozzie
Olaf
Oreo
Olette
Opal
Ohana
Olga
Oni
Oisi
Obri
Omish
Ona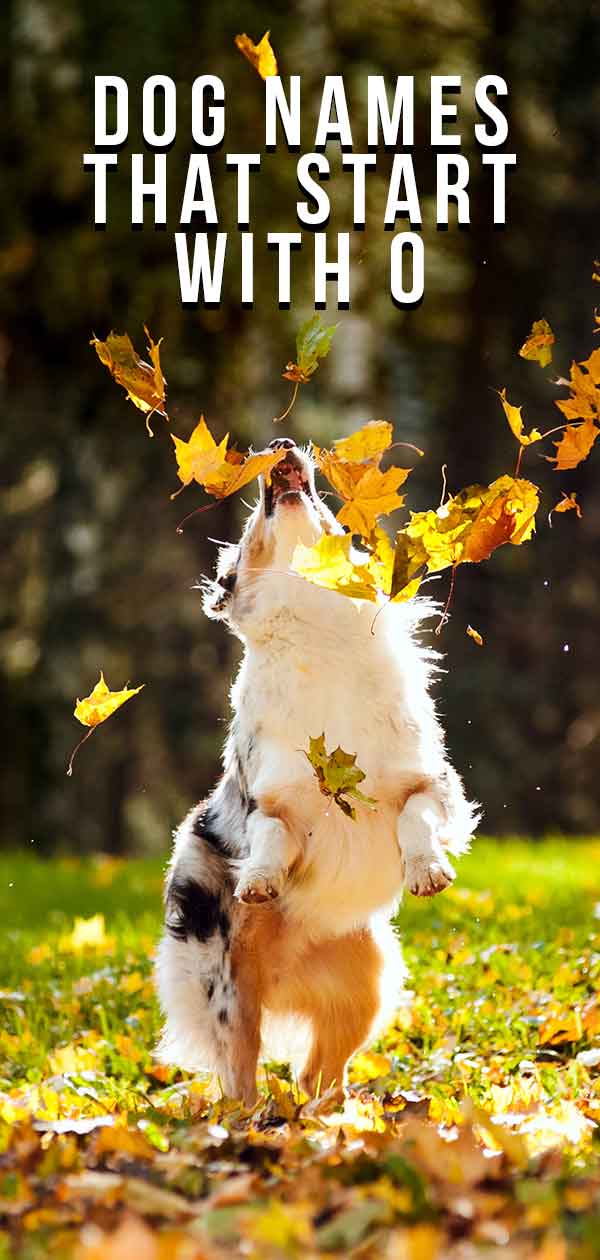 Female Dog Names That Start with O
Whether your dog is male or female, these strong, feminine-sounding names are perfect for the confident pooch in your life.
Octavia
Oksana
Odell
Oliviana
Odetta
Olympias
Oiva
Ondrea
Okera
Ombretta
Okimi
Oma
Oleta
Ophelia
Orchid
Olivine
Orla
Ora
Ottilie
Osiana
Male Dog Names That Start with O
Masculine sounding dog names are excellent for both male and female dog owners who are looking to give their pup a big, powerful name.
Oren
Oliverio
Odysseus
Osmond
Oringo
Ommar
Orel
Odgar
Osaze
Oldrich
Omarion
Onslow
Oren
Ophion
Orson
Osric
Ozzy
Oxley
Odhran
Orion
Cool O Names
All dogs are cool, but if your dog is the coolest of the cool, then you're going to love this list. Behold, 20 of the coolest sounding O names for that paw-some dog of yours. Whether he's leading the pack at the dog park or showing off the swaggy in his waggy, we know these too-cool-for-school dog names that start with O will be perfect for him.
Orbit
Olsen
Omari
Oakley
Orlando
Octavio
Oriel
Oath
Orion
Omaha
Osborn
Octavius
Oxley
Orik
Ocean
Olympia
Oceana
Ove
October
Oasis
Cute O Dog Names
These names are perfect for that tiny Yorkie or that massive mixed breed. Whether you're looking for a name that screams irony or you need a name that suits your sweetie, this is the list for you. Prepare for cuteness overload.
Ovelle
Ozette
Ottie
Otto
Oregano
Orville
Omelet
Onion
Ounce
One
Okie
Owl
Obe
Oz
Ogee
Orca
Ox
Oatmeal
Orville
Opie
Funny Dog Names That Start with O
Now, this list is for those with a sense of humor. This is for the silly, the goofy, the hilarious dog of yours who just keeps you laughing.
Ol' Sport
Officer Puppins
Oprah
Oddjob
Oddball
Ooh
Offbeat
Over-n-Out
Officer Dog
Oopsie
Ohno
Officer Wags
OhWell
OnIt
Officer Sitstay
One-n-Only
Outlandish
Other Pupper
Overdrooled
Officer Barksbee
Unique Dog Names That Start With O
If you are the type who wants to stand out, then your dog is going to feel like one in a million with any one of these unique, stand-out O names.
Ohiyo
Owena
Ova
Oyku
Ovalia
Ozaine
Oswin
Oroonoko
Otha
Orinthia
Orpha
Ottilia
Ottoline
Ornate
Ouzie
Ouzie
Ozanne
Orris
Orrin
Onomatopeia
Tough Dog Names That Start with O
Your dog doesn't have to look tough to have a tough-sounding dog name. Whether he's a tiny Pug or a massive German Shepherd, your tough dog deserves a tough title.
Outlaw
Odyssey
Ouija
O'Hara
Obsession
Officer
Osmosis
Owner
Onyx
Outsider
Outrigger
Olympus
Obstacle
Omega
Offset
Oxford
Order
Outback
Ordnance
Override