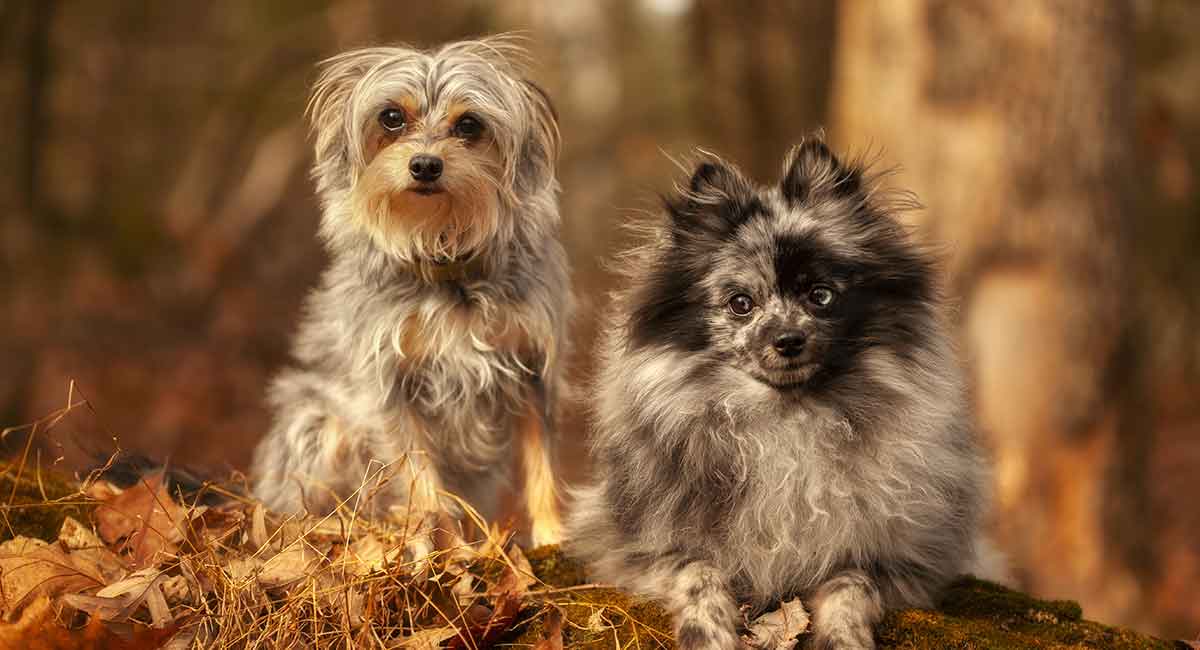 If you're looking forward to welcoming a new rescue dog or puppy into your family, you'll know that one of the most exciting parts of this adventure is choosing a name for your furry friend—and dog names that start with "E" make for pretty great names.
In this article, we suggest lots of cool dog names that start with "E" for consideration.
We also provide you with handy links to other articles on our site that are chock-full of dog name suggestions if you're not sure which direction you want to go in.
You might not think that "E" is a very commonly used letter when it comes to names, but you'll be amazed at just how many dog names that start with "E" we've found for you.
So, let's dive right in and see if we can find you the perfect name beginning with "E" for your pooch.
Naming Your Puppy or Rescue Dog
The most important thing to remember when choosing a name for your dog is that his new moniker must be short, snappy and simple to remember.
Long, complicated names with lots of syllables won't work. Imagine how tricky it would be for a child to learn a word like "Erasmusmutt."
Although that's a great unique dog name that starts with "E," it's next to impossible for a pup to remember and respond to.
The best bet is to choose a dog name that has just one syllable. Also, you should try to pick a name with a vowel sound that's distinctive and has a hard consonant sound.
These words are the ones that a dog can hear and memorize most easily and quickly.
For example, "Eddie" is a great dog name that starts with "E." It's also short, sharp and has a distinctive sound.
If you want a whole book full of names to consider, get yourself a baby name book, just like this one.
Baby name books have lots of names that start with "E," and some of these could be the perfect fit for your dog. These books also include the meaning of all the names listed.
That means you could choose a name that perfectly matches your pup's look and personality, as well one that you like.
Best Dog Names That Start with 'E'
There are lots of very popular dog names that start with "E."
Just bear in mind that very common names can cause confusion if you're at the dog park and there are multiple mutts with the same moniker.
Here are a few ideas to get the ball rolling.
Eric
Eddie
Eke
Echo
Enid
Ed
Elvis
Eva
Female Dog Names That Start with 'E'
If you're getting a female dog, you'll want to choose a lady dog name, especially if she's a feminine, dainty sort.
That said, there are lots of female dog names that start with "E" that would suit a boy too.
Whatever name you settle on, it should suit your dog's personality and breed. So, a big dog that's full of energy such as a Golden Retriever would suit a name to reflect those qualities.
On the other hand, if your puppy is a tiny one such as a Yorkshire Terrier, you want a name that's dainty and cute.
Here's a list of female dog names that start with "E."
Eagan
Eagle
Earla
Earp
Eartha
Eiffel
Eika
Einstein
Eira
Eisk
Eja
Ember
Embla
Emboss
Embrown
Emek
Emelda
Erica
Erkek
Erkle
Errola
Erulus
Also, you might like to read our article here to see a list of excellent female dog names, some of which begin with "E." The ideal name for your pup might be in there.
Male Dog Names That Start with 'E'
If your new furry friend is a boy, we've given you plenty of brilliant dog names that begin with "E" to go on.
Many of the names in this list can be used for both boy and girl dogs. That means if you find a name you love and your dog is a girl, you can still go for it.
Here are some dog names for boys (and girls too) that begin with "E."
Easo
Easter
Eastman
Easton
Eaton
Eb
Ebba
Ebbe
Eberhart
Ebert
Ebi
Ebony
Ejma
EKG
Ekkho
Ektor
Elaby
Elador
Elam
Eldridge
Elea
Eleanor
Electra
Electryon
Emerald
Emerson
Emilio
Emily
Eminem
Emka
Emlyn
Emma
Emmanuel
Emmeline
Emmet
Eryk
Escapade
Escort
Eska
Eskimo
Esme
Esmeralda
Esmond
ESP
Espirit
Espo
Espresso
Check out our article here for some great ideas and to get a little more inspiration for dog names that start with "E."
Cool Dog Names That Start with 'E'
Some dogs are pretty cool. If yours is a male dog, you'll need a cool dog name that starts with "E" to suit him.
Echo
Ecka
Éclair
Eclipse
Ecru
Ecstasy
Ecuador
Edda
Eddie
Edelweiss
Eden
Edgar
Edge
Edina
Edison
Edith
Editor
Edmond
Elek
Eleusis
Elf
Elfa
Elfin
Elias
Elijah
Elisha
Elissa
Elite
Elixir
Elizabeth
Elke
Ellen
Ellery
Ellie
Ellington
Elliot
Ellis
Emmy
Emmylou
Empire
Emrick
Emu
Ence
Enchilada
Encore
Endeis
Endre
Energizer
Energy
Engy
Enigma
Enki
Enkidu
Enno
Essex
Ester
Eston
Eta
Ethan
Ethel
Eton
Euclid
Eudora
Eugene
Eulis
Eunice
Euphoria
Euphrates
Eureka
Europa
Eurus
Eustace
For even more ideas, the article here has dozens of cool dog names, some of them beginning with "E."
Cute Dog Names That Start with 'E'
There are plenty of dog breeds that are totally cute. If your new dog is a cutie pie, here are cute dog names that start with "E" to suit him or her.
Edmond
Edo
Edsel
Edward
Edweena
Edwin
Eeyore
Effie
Ellis
Elmer
Elmo
Eloise
Elope
Elpie
Elroy
Elsa
Enoch
Enoive
Enola
Enovid
Enrico
Enya
Enzo
Eoxy
Eva
Evans
Evelyn
Evian
Evita
Evva
Evy
Ewan
Check out this link to find additional selections of cute dog names for your new four-legged friend.
Funny Dog Names That Start with 'E'
If you have a good sense of humor, you might like the idea of picking a funny name for your dog that begins with "E."
That's great, but do be careful that the name you choose won't be offensive to others. Also, an in-joke that's hilarious today may be forgotten tomorrow.
You can't change your dog's name to suit the latest amusing comedian, so be sure that the name you pick now is one you can live with for the long term.
We've come up with a few ideas for funny dog names that start with "E" that might make you smile.
Eatsalot
Eddie Izzard
Edward Scissorhands
Eightball
Egghead
Eggnog
Elephant
Eureka
Everhard
Ever-ready
Evil
Unique Dog Names That Start with 'E'
Every dog is different, even if you compare two pups of the same breed or from the same litter. So, your unique dog deserves a unique name too.
Here's a list of unusual dog names beginning with "E" that might tickle your fancy.
Efra
Efrem
Egad
Egan
Egbert
Egenios
Eggo
Ego
Egypt
Eida
Elsie
Elsinore
Elton
Elvine
Elvira
Elvis
Elwood
Elysia
Elysium
Elzie
Elzo
Emar
Also, you might like to read this other article that has lots of unique dog name suggestions.
Tough Dog Names That Start with 'E'
Your fluffy puppy might look cute when he's a baby, but he could grow up to look like a real tough cookie.
If you've chosen a breed that looks tough, a tough dog name that starts with "E" could be a good choice.
Epcot
Epic
Epilogue
Eponia
Eppy
Epsom
Epstein
Equinox
Equity
Erato
Ergane
Ergo
Ewing
Ewok
Excalibur
Excess
Exeter
Exha
Exo
Exposition
Express
Exxet
Eyre
Ezzo
Fun Facts About Dog Names That Start with 'E'
So, did you find the perfect name for your pup yet?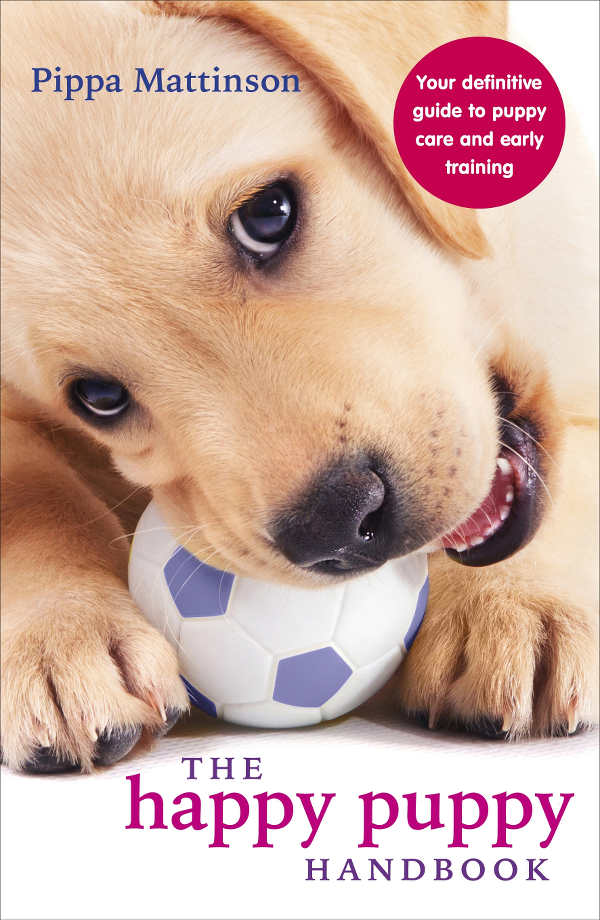 While you're mulling over all the dog names that start with "E," you might want to check out these fun facts about dog names that begin with "E."
First of all, whatever you do, don't pick Eddie or Elsa if you're looking to stand out from the crowd.
These are the two most popular "E" dog names for boys and girls respectively.
If you're looking for a very unusual dog breed that starts with the letter "E," look no further than the Eurasier.
This breed has origins in the Chow Chow, Wolfspitz (Keeshond) and Samoyed, first recognized as a standard breed in 1994 by the Federation Cynologique International.
The American Kennel Club didn't recognize the Eurasier breed until 2010.
Introduce Us to Your New E-Named Pup
Congratulations on your new puppy or rescue dog! That must be such an exciting time for you and your whole family.
So, what name beginning with "E" did you finally settle on for your new friend?
We'd love to know, especially if it's a name we suggested in this or another of our articles.
Share your new furry friend's naming story with us in the comment section below.