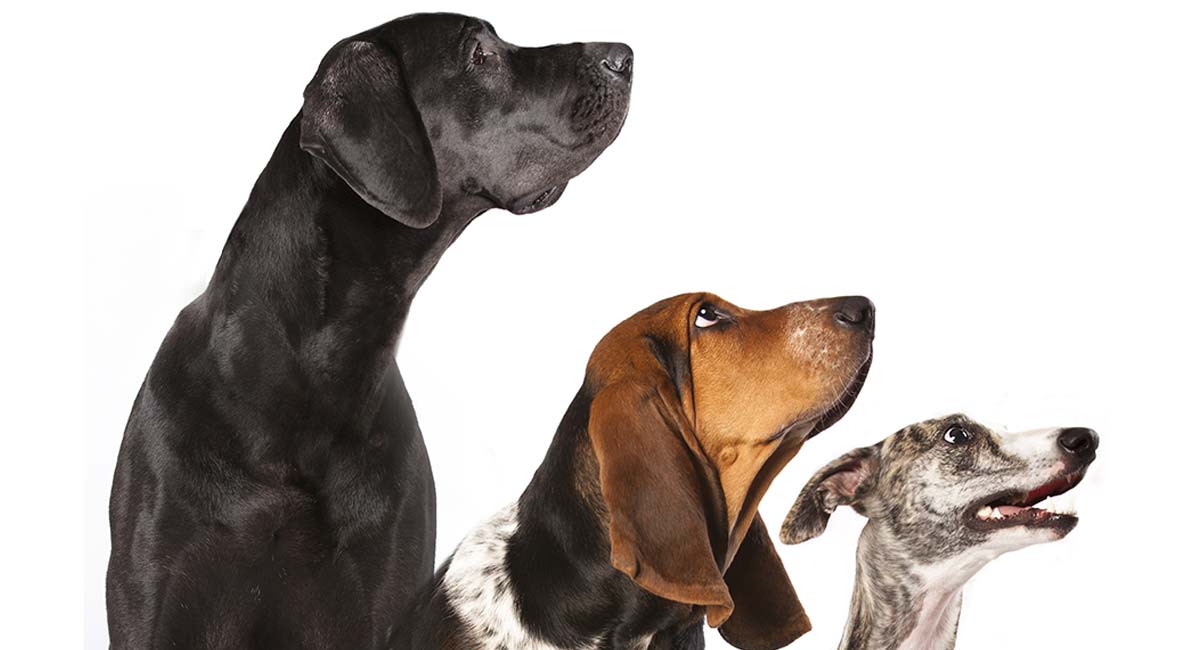 Welcome to our list of dog names that start with B, providing you with plenty of choices for dog names that put the "B" in "bravo!"
Perhaps every member of your family has a name that starts with "B," and so you want to continue the tradition with your new four-legged baby.
Or perhaps, "B" is your favorite letter of the alphabet, and you want to name your pooch using that letter.
Regardless of your reason for selecting a dog name that starts with "B," the name that you ultimately choose should flow off the tongue easily.
It should be distinguishable from your other family members' or pets' names, and should fit your puppy's unique looks and personality.
Ready for some dog names beginning with "B?"
Read on for some "B" names for girl dogs, boy dogs, cute, cool, or unique dogs, small dogs, large dogs, and dogs that are any combination of these!
The importance of choosing the right name for your new puppy
Bringing home a new dog or puppy is a very exciting time for everyone!
From picking out your puppy (or your puppy picking you), to buying a collar, leash, bed, crate, dog toys, and the like, to most exciting of all – selecting a name befitting your furry prince or princess!
Your puppy's name will be his or hers for life, so it's important that you choose a name that is suitable…
Don't just pick a name because you like it; it should embody your dog's best feature or looks.
Short and Simple
In addition to giving your dog a suitable name, you'll also need to be sure that the name is easy to say (after all, you'll most likely be repeating it quite a few times in the near future) and not too long or complex (constantly repeating a long name will get old very quickly).
Your dog's name should also sound pretty different from anyone else's name in your household so that he knows when he's being summoned.
If his name is too close to a doggy or human friend's name, then he may not be able to tell the difference!
Now that we have a few naming guidelines established, it's time to bring on the dog names that start with "B!"
Best dog names that start with "B"
Some names are more fitting for dogs than others.
Additionally, some dog names are more fitting for certain breeds than others.
Here is a list of some of the best-loved dog names that start with "B":
Bowser
Bruiser
Brutus
Bailey
Barney
Brownie
Billy
Baloo
Boomie
Blue
Bonnie
Bow-wow
Buddy
Bingo
Benji
To find more ideas for the best dog names, click here.
Male dog names that start with "B"
If your fur kid is a handsome little boy puppy, then you may want to pick a "B" name that brings out his good looks, brave personality, or charming demeanor!
Here are some great "B" dog names for your ladies' man:
Brawny
Beau
Blaze
Baron
Benedict ('Ben' or 'Benny' for short)
Boone
Brosnan
Bartholomew ('Bart' for short)
Booth
Brando
Brooks
Beckham ('Becks' for short)
Bond
Brock
Brazen
Want more inspiration for manly male dog names? Click here.
Female dog names that start with "B"
Is your girl puppy the poster child for all things frilly and feminine?
Does she need a name that accurately portrays her prim and proper style, or perhaps her sassy attitude?
If so, here are our top picks for female dog names beginning with "B":
Belle
Beyonce ('Bee' for short)
Betty
Bernadette ('Bernie' for short)
Barbie
Bliss
Blondie
Brooklee
Bexley
Bridget
Billie Jean ('Billie' for short)
Blake
Brie
Bella
Bronwyn
For a longer list of lovely female dog names, click here.
Cool dog names that start with "B"
A new puppy on the block deserves an ultra cool name that shows off his or her "street credit," so to speak.
After all, your pup will need to impress his friends at obedience school with a trendy name!
We think any dog will be too cool for school with one of these dog names that start with "B":
BeeJay
Brody
Boyd
Bronte
Bach
Bandit
Bentley
Brantley
Baelfyre ('Bae' for short)
Britt
Brooklyn
Bronx
Brindle
Brennan
Bilbo
Click here for some other cool dog name ideas!
Cute dog names that start with "B"
We think that all puppies are nothing but adorable and cuddly, but some puppies are so cute that you can't help but give them a name that's equally cute!
Cute dog names also come in handy for those dogs who are adorably ungainly.
No matter which category your puppy falls in, here are some cute dog names that start with "B" for you to consider:
Bee
Bambi
Baby Doll
Beauty
Buddha
Bo-Peep ('Bo' for short)
Bugsy
Buckaroo ('Buck' for short)
Buttercup
Butterscotch
Buttermilk
Bazinga ('Buzz' for short)
Bones
Bubby
Bubbles
Here are lots of other fresh ideas for cute dog names.
Unique dog names that start with "B"
Some dogs, especially exotic or rare breeds, need a name that showcases their distinctive qualities from more common breeds.
However, if your dog is a common breed, then she is still a unique individual in her own right!
Here are some unique and different dog names that start with "B":
Babooshka ('Babs' for short)
Beedle Bard ('Bard' for short)
Barcardi
Baja
Balthazar ('Zar' for short)
Balto
Basil
Bellini
Bertram
Biscotti
Bismarck
Buckwheat
Bellatrix ('Bella' for short)
Bali
Brett
You'll find loads more unique dog names in our article here.
Dog names that start with "B" for small dogs
When you've got a small breed dog, a common naming convention is to name him or her after something that is also tiny!
Or, if you want a big name for your small-but-mighty dog, check out our list of dog names that start with "B" for big dogs in the next section.
We like these dog names that start with "B" for small dogs:
Bitty
Boo-Boo
Binky
Birdie
Bunny
Buttons
Bubbles
Baby
Bug
Butterfly
Babe
Beady
Bat/Batty
Blossom
Bobble
Check out this article for other adorable names for small dogs.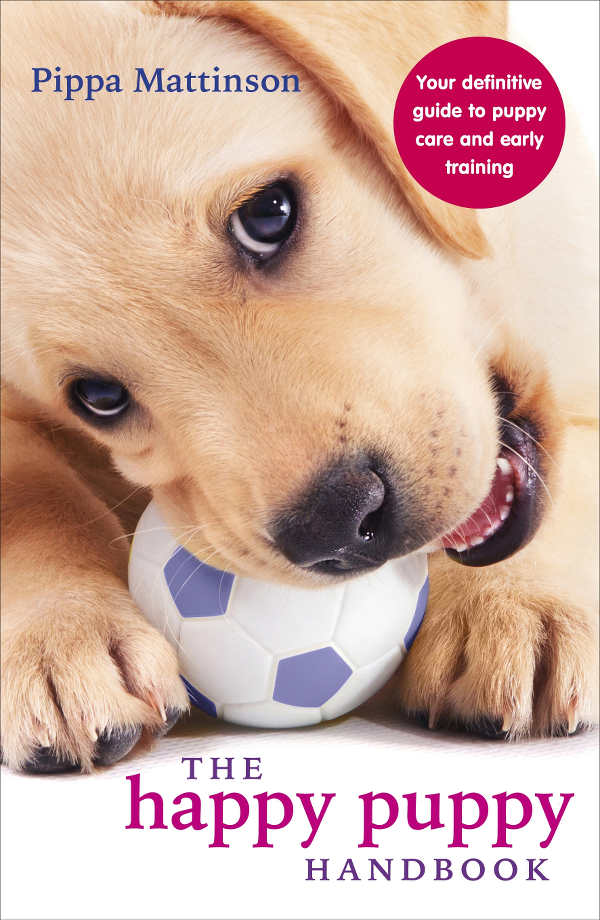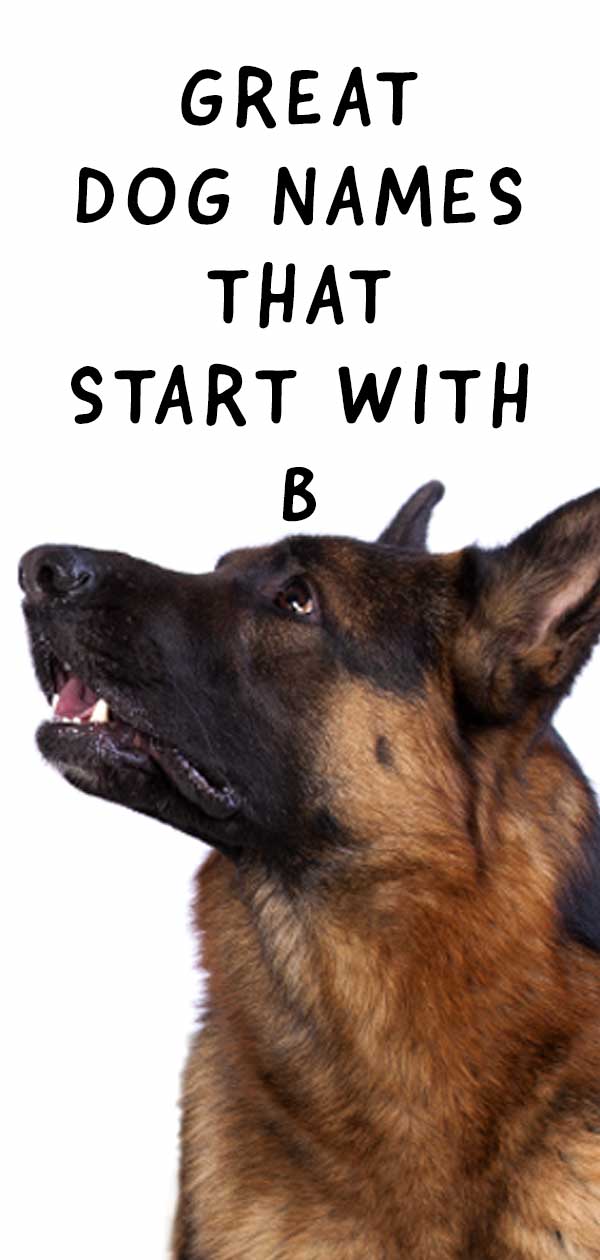 Dogs names that start with "B" for big dogs
Perhaps your new pooch is a large breed, and so a name that's grand enough to fill those big ole' paws is in order!
Or, maybe you'd like to humorously exploit your dog's large size with a name that's typically given to small dogs – in that case, check out the previous section for dog names that start with "B" for small dogs.
For those who are looking for a strong name for their big dog, we like these dog names that start with "B":
Beethoven
Bluto
Bulldozer ('Dozer' for short)
Briarwood ('Briar' for short)
Beowulf ('Beo' for short)
Birch
Bjorn
Broomhilda ('Hildy' for short)
Bronco
Bullwinkle
Bear
Blitzen
Beast
Booker
Butch
Summary: Dogs names that start with "B"
Naming your dog can be an exciting task that is, at the same time, rather daunting!
Your pooch will carry the name that you choose for the rest of their lives, and so it had better be a good one!
Fortunately, you can draw from a number of things to inspire your puppy's new name.
This task grows easier if you have already decided what the first letter of his or her name will be… in this case, the letter "B."
For example, you might call your new female Chinese Crested "Bopsy" after her adorably crazy mane of hair, or you could call your new male Great Dane "Bear" for his formidable size.
If you don't want to name your dog after their looks, then you can certainly name them something that reminds you of their saucy, cool, or naughty personality – the options are truly endless!
We hope that you found an idea (or several) for your dog's new name in this guide! If not, be sure to check out our other dog names that we've linked to from this article.