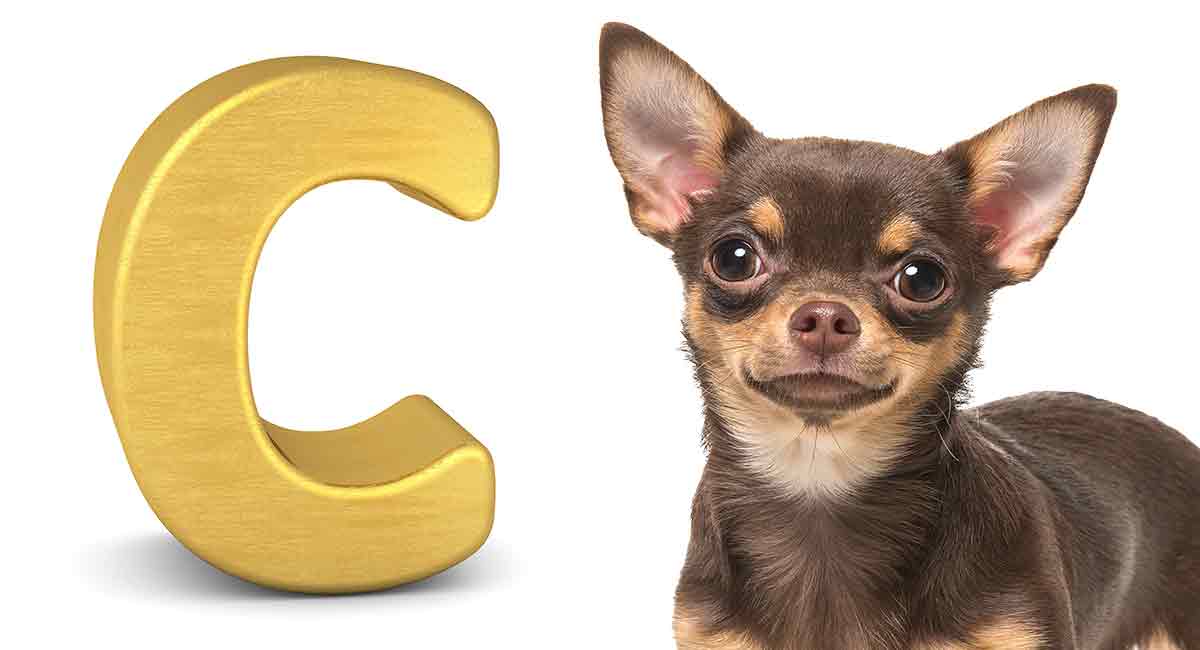 Dog breeds that start with C include some of the most loyal, affectionate and intelligent dogs around. Today we'll share pictures, photos and learn all about clever Collies, cunning Cairn Terrier and curious Canaan dogs. From hard working historic dogs like the Cane Corso and Corgi, to companions and pets like the Cavalier King Charles. We'll share information on their traits, behaviors, looks and personalities. Helping you to find the perfect pet dog breeds that start with C!
Contents
Meet The Dog Breeds That Start With C
Different people have different reasons for wanting dog breeds that start with C. Perhaps you're the Callaway family from Connecticut and you would like a Corgi because, well, alliterations are fun. Or maybe "C" is your lucky letter and you are just certain that any dog breed that begins with the letter C is going to make the best pet. Let's meet them all!
Cairn Terrier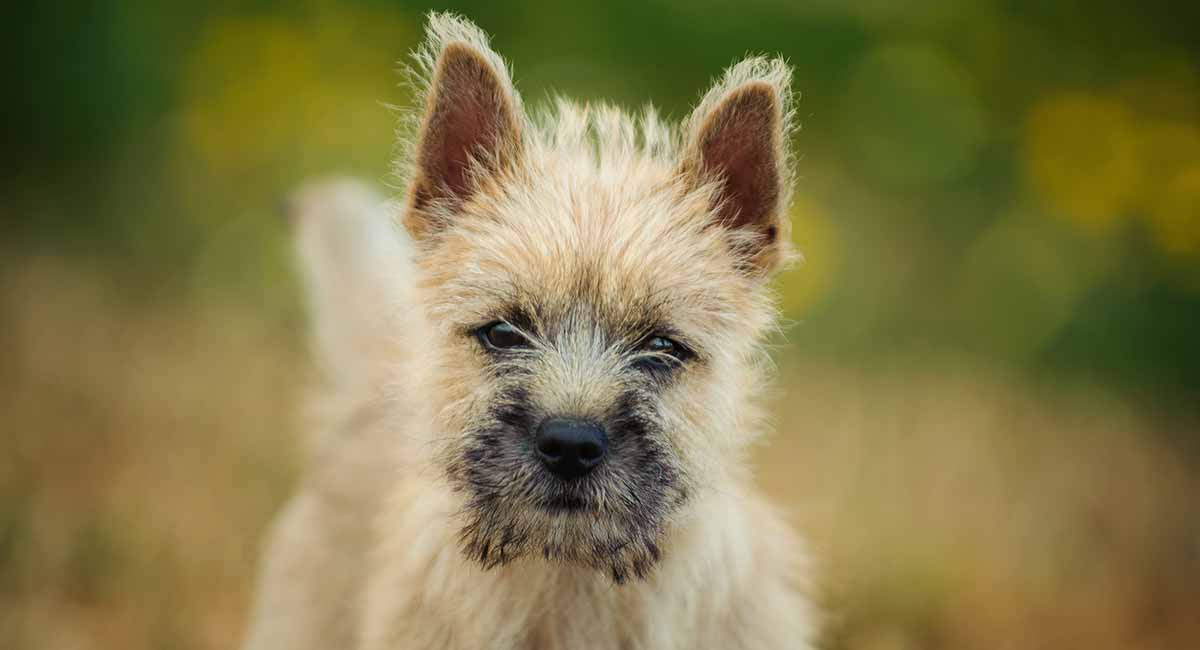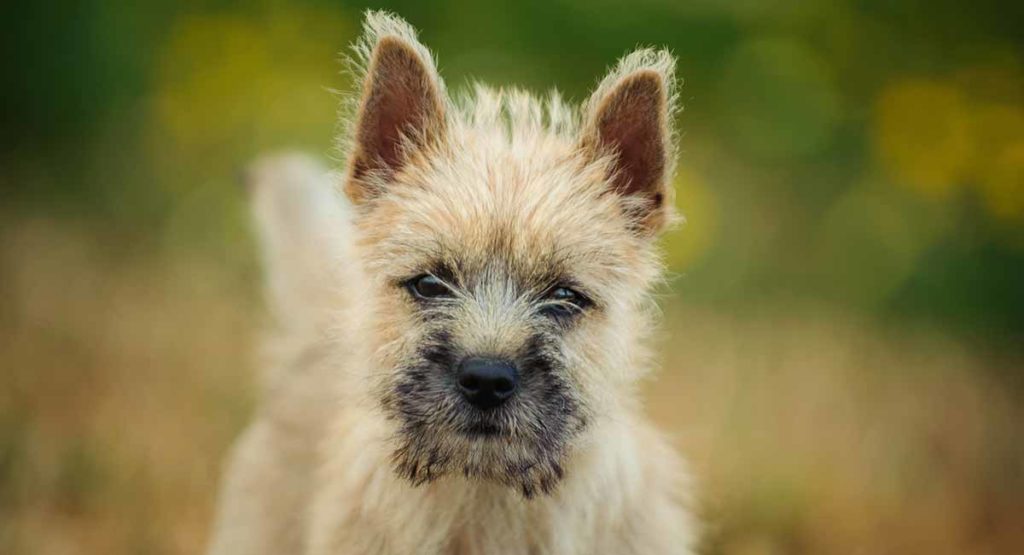 The Cairn Terrier is first on our list because this list is alphabetized. Don't worry. We aren't pulling any favorites here. However, the Cairn Terrier is a pretty awesome little pup.
Small but mighty, this Terrier type is cheerful and busy. They were bred in Scotland as a fox-hunting dog and does best in homes with families who are able to train them with love and patience. They do better with older children than young ones or toddlers.
Canaan Dog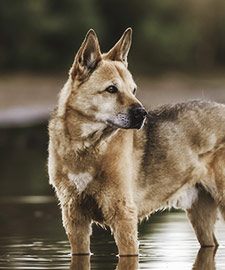 An ancient Israeli dog of medium height, the Canaan Dog was bred for guarding his pasture and home. And while he does well in family settings and is passive with those he loves, he is often wary of strangers and even territorial if not properly trained and socialized at an early age.
This is a good dog for experienced owners who are prepared to utilize plenty of positive reinforcement, obedience training and socialization beginning in puppyhood.
Cane Corso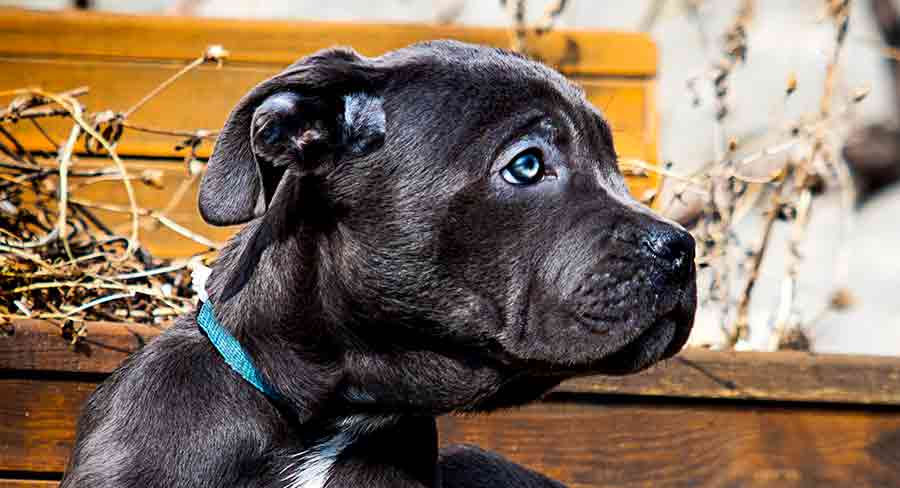 The Cane Corso is another breed on our list who was bred as a guard dog. Refined in ancient Rome, this breed's name literally translates to "bodyguard dog."
The Cane Corso is highly trainable and eager to please, which is a good thing considering they are so big. Like all breeds with guarding tendencies, the Cane Corso needs plenty of obedience training and early socialization to ensure they are an adaptable and well-rounded companion.
Cardigan Welsh Corgi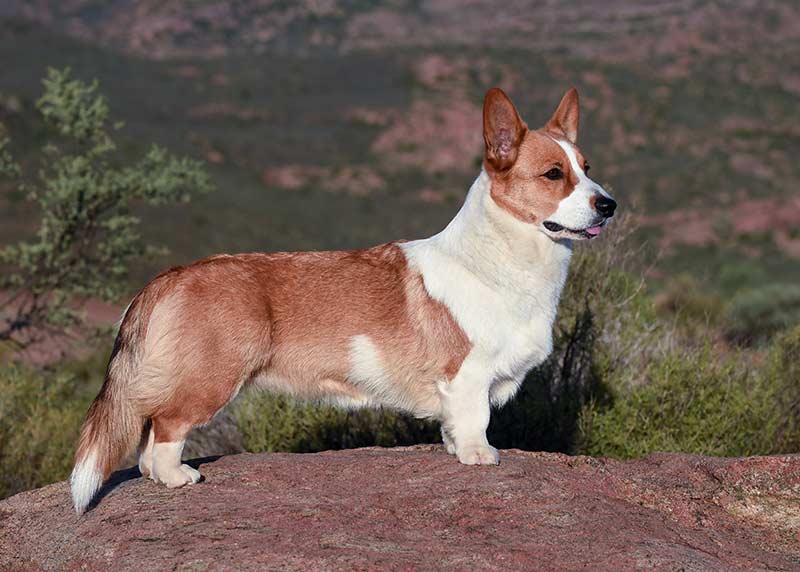 The Cardigan Welsh Corgi is the oldest of the two Corgi breeds. Bred for herding cattle, this ancient dog hails from Wales and is adored for their loving nature and intelligent mind.
This affectionate breed is also a great family dog when properly trained and socialized, although they need obedience training and socialization consistently throughout their lifetime.
Carolina Dog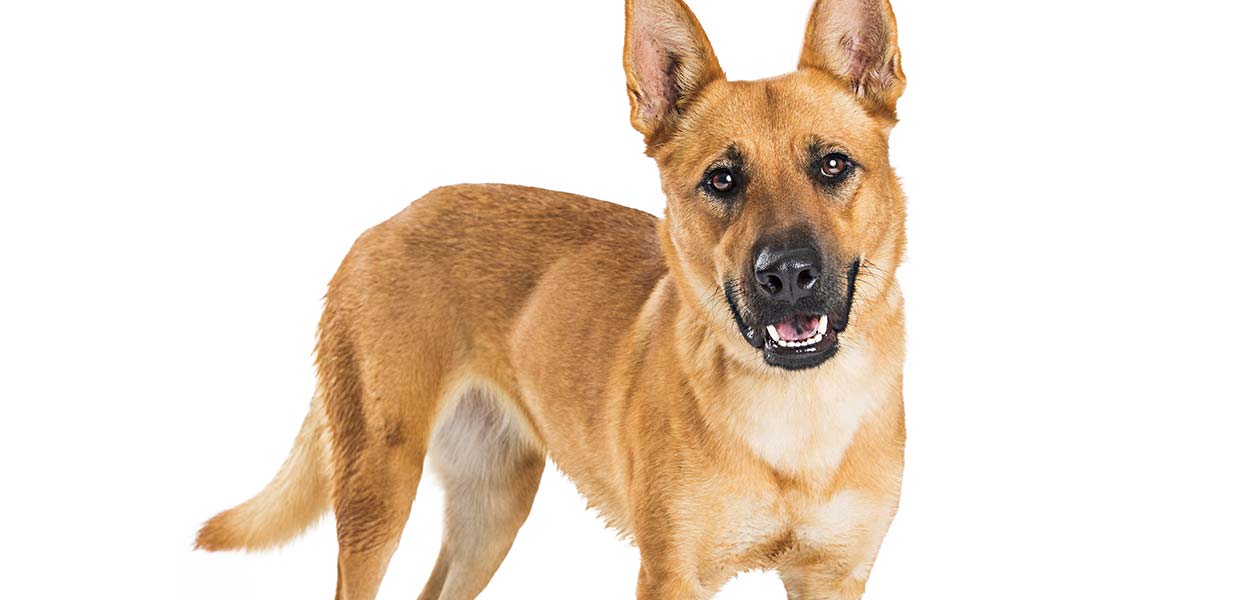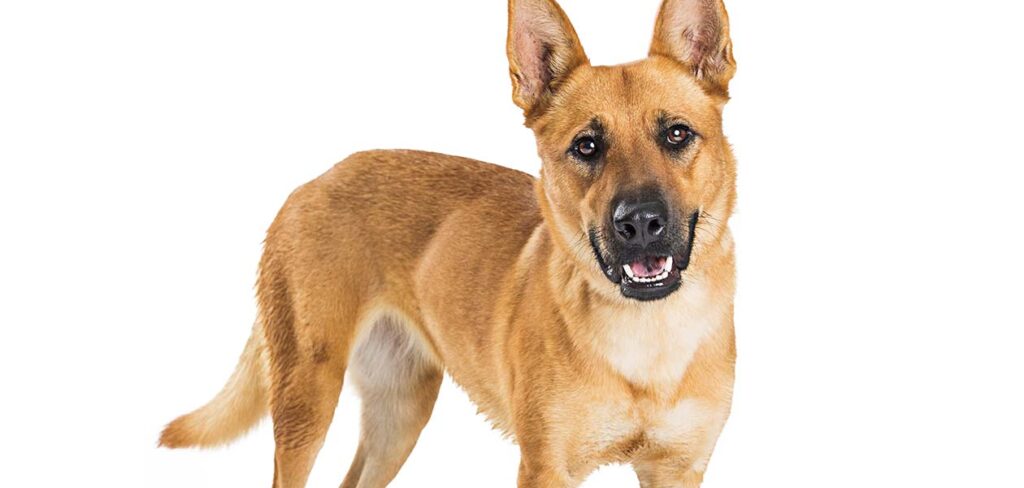 The Carolina Dog is a tough cookie to crack and makes their humans earn their loyalty and affection. A sighthound, the Carolina Dog is a bred hunter with a reserved and somewhat suspicious nature.
They do best in homes with singles or couples, and may not have the tolerance needed for a home with children.
Catahoula Leopard Dog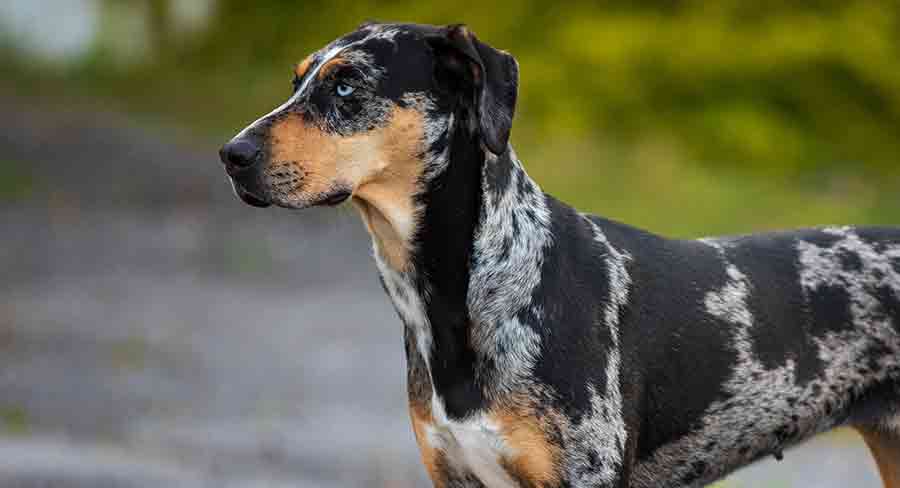 With a look as unique as his name, the Catahoula Leopard Dog is known for their interesting, leopard-like spots and faithful, independent nature. They have a fabulous work ethic, but know how to play once the day's work is done.
Caucasian Shepherd Dog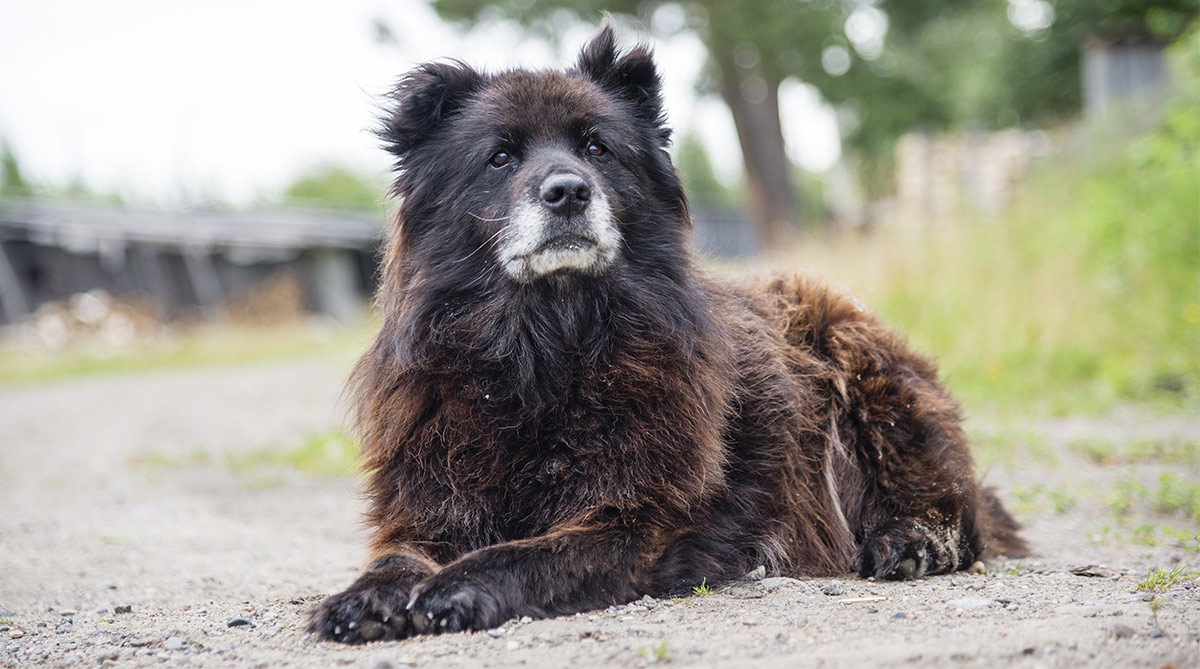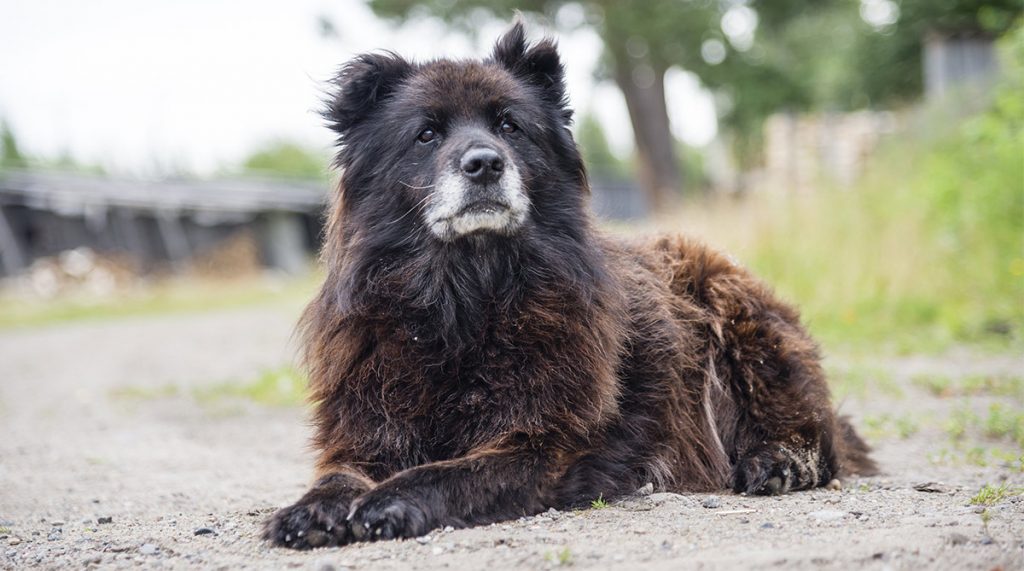 Despite his fearless, protective nature, the Caucasian Shepherd Dog does well with family and other household pets. They are also known as Russian Bear Dogs. This is a great choice for those who want an assertive guard dog and gentle companion with families.
Like all our breeds with guarding instincts, the Caucasian Shepherd should never be left unsupervised with children. Train and socialize him well in puppyhood, to raise a confident, well-mannered dog.
Cavalier King Charles Spaniel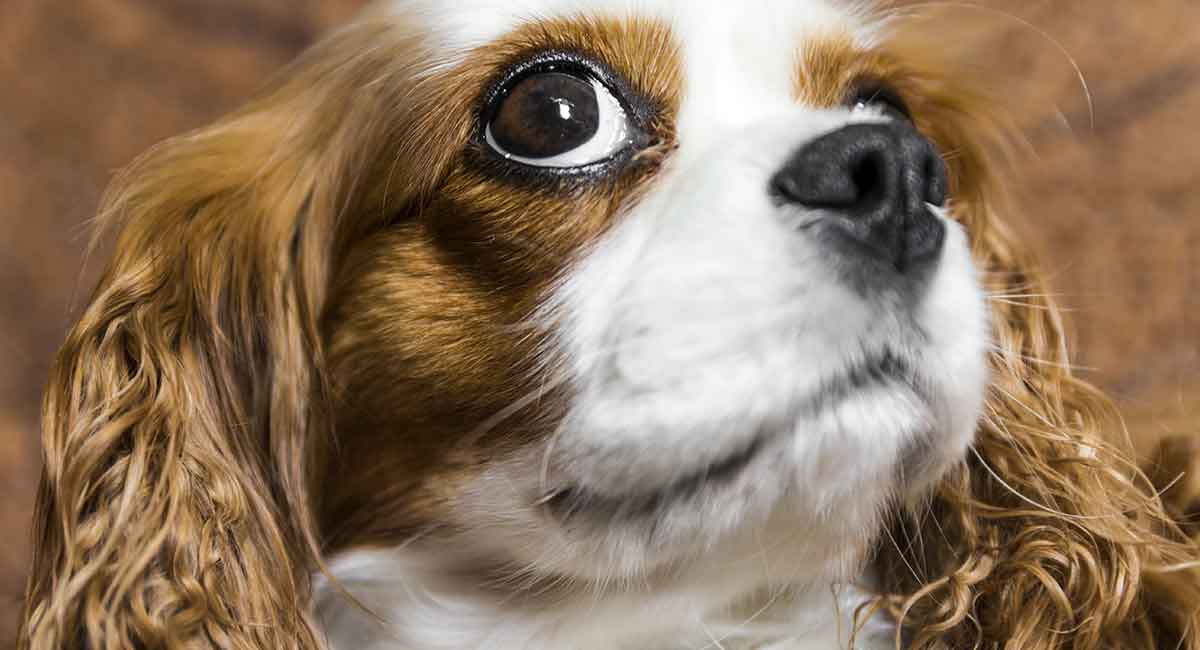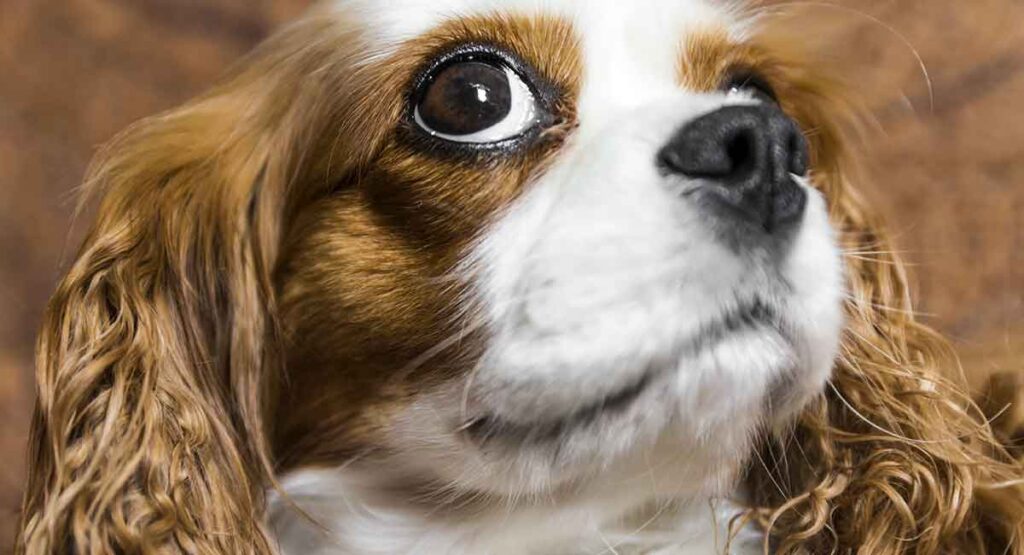 The Cavalier King Charles Spaniel is the epitome of love. A British dog to the bone, the Cavalier is both gentle and active. This makes them a great choice for active families with youngsters and homes shared with other household pets.
Central Asian Shepherd Dog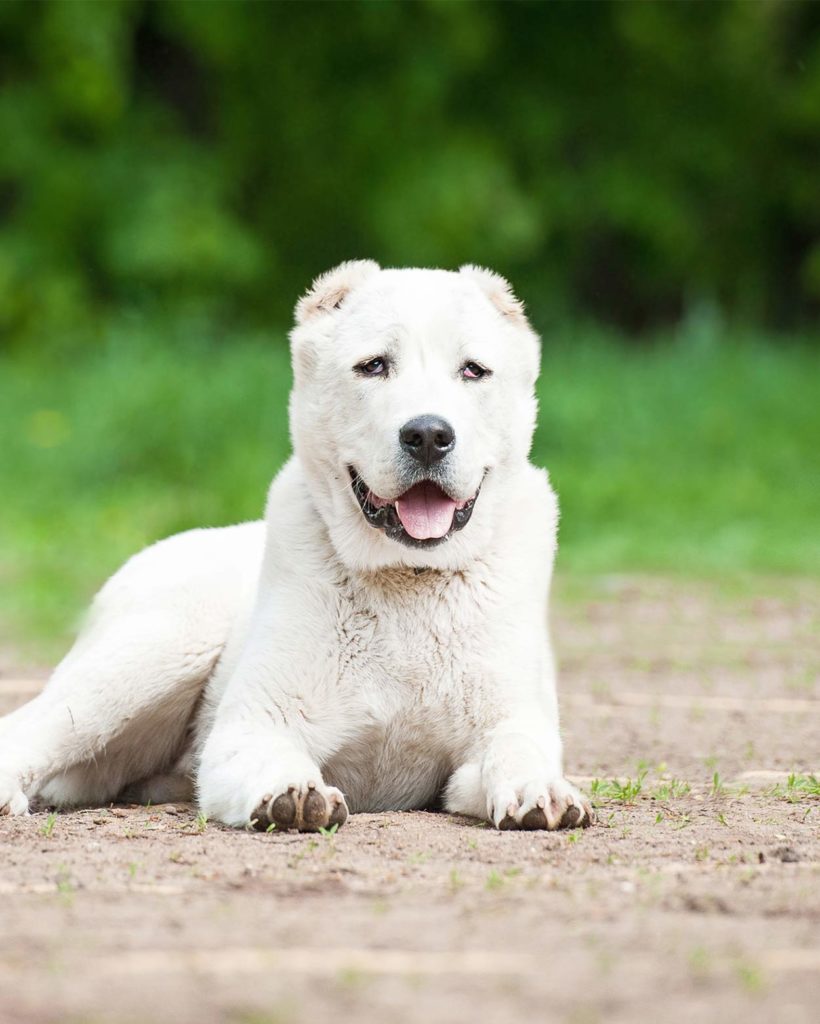 This is one of the largest dog breeds that start with C. The Central Asian Shepherd Dog is known for its bravery. This confident dog is best suited for those with lots of experience and is not an ideal family pet due to their protective and independent nature.
Cesky Terrier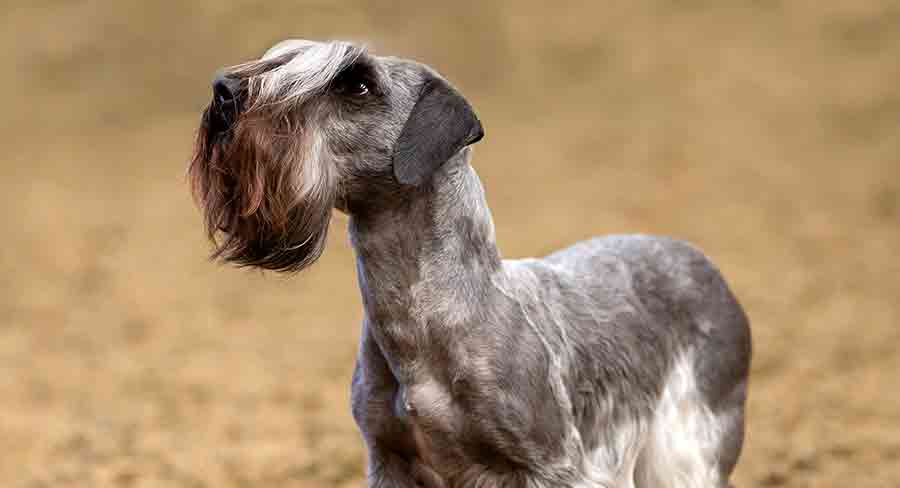 If you have ever wondered what the national dog of the Czech Republic was, then wonder no more. Behold the Cesky Terrier. This spunky little pooch makes for a great family pet due to their playful and mellow nature.
Chesapeake Bay Retriever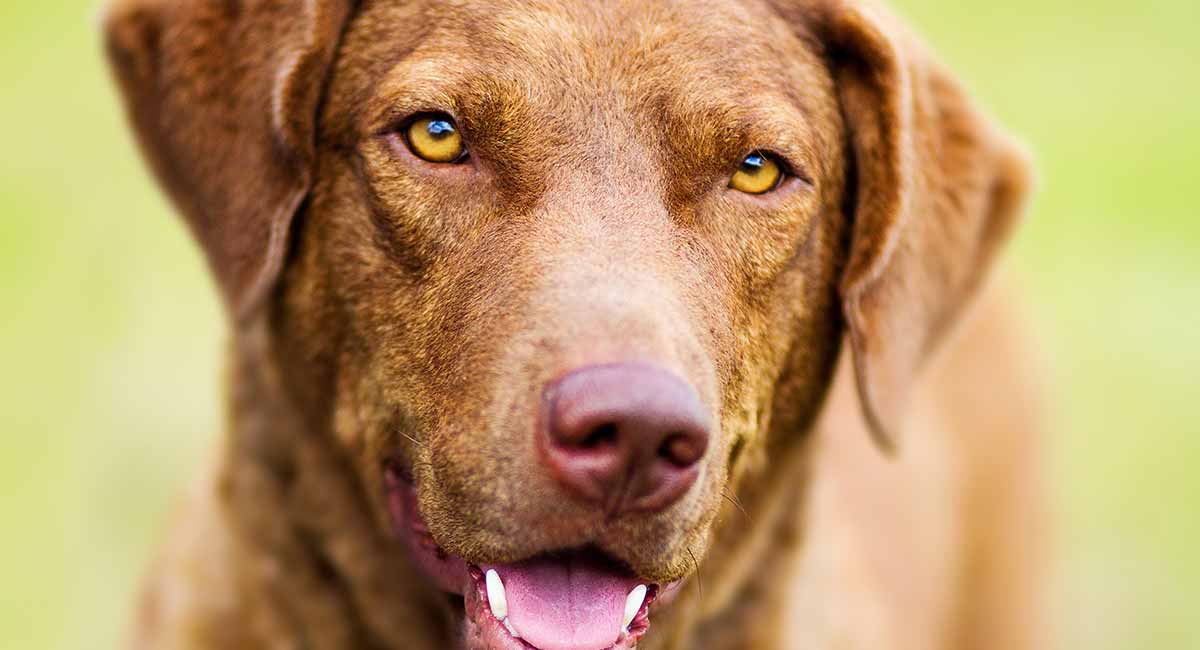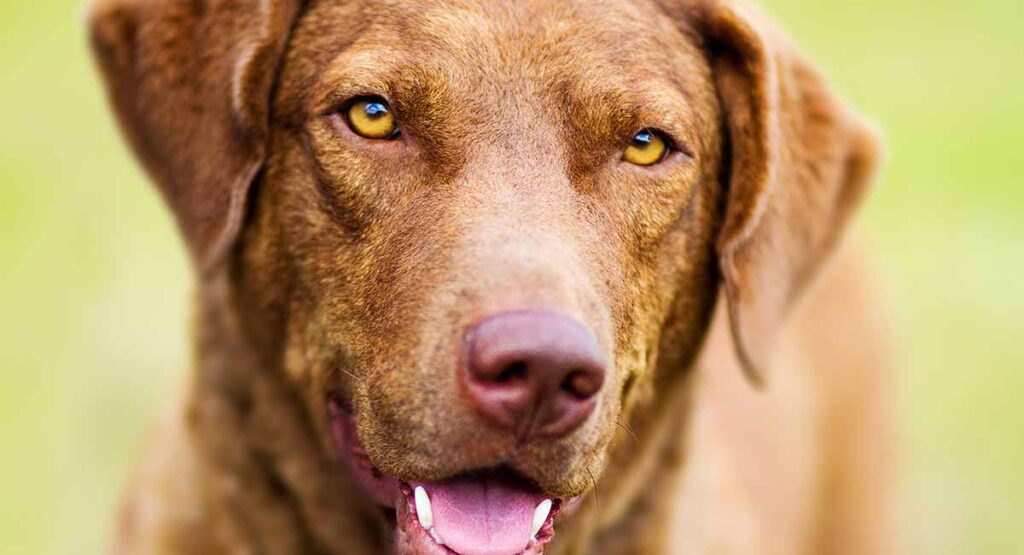 The Chesapeake Bay Retriever is an all-American dog breed who was bred for duck hunting in the Mid-Atlantic. With similar traits to the Golden Retriever, the Chesapeake Bay Retriever makes a wonderful family pet due to their high level of intelligence as well as a cheerful and affectionate character.
However, they can have strong guarding instincts and make loud watchdogs. They also bond firmly with one member of the family, so shouldn't be left for long periods during the day.
Chihuahua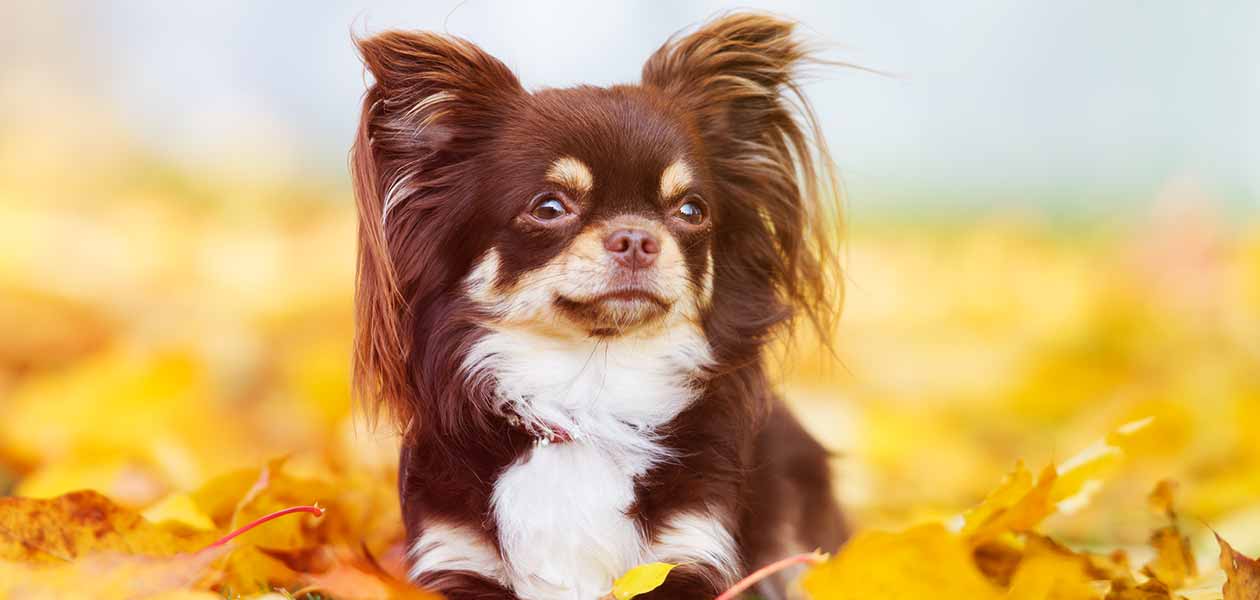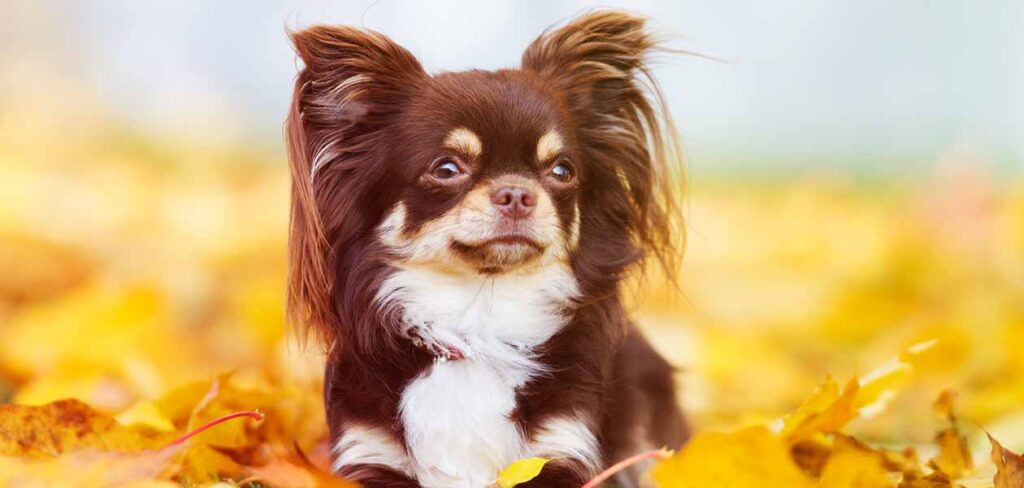 The Chihuahua is famously known for his large ego and little body. The national dog of Mexico, Chihuahuas do best in homes where they are the apple of their owner's eyes. This means they prefer families with older or no children, and no other pets.
Chinese Crested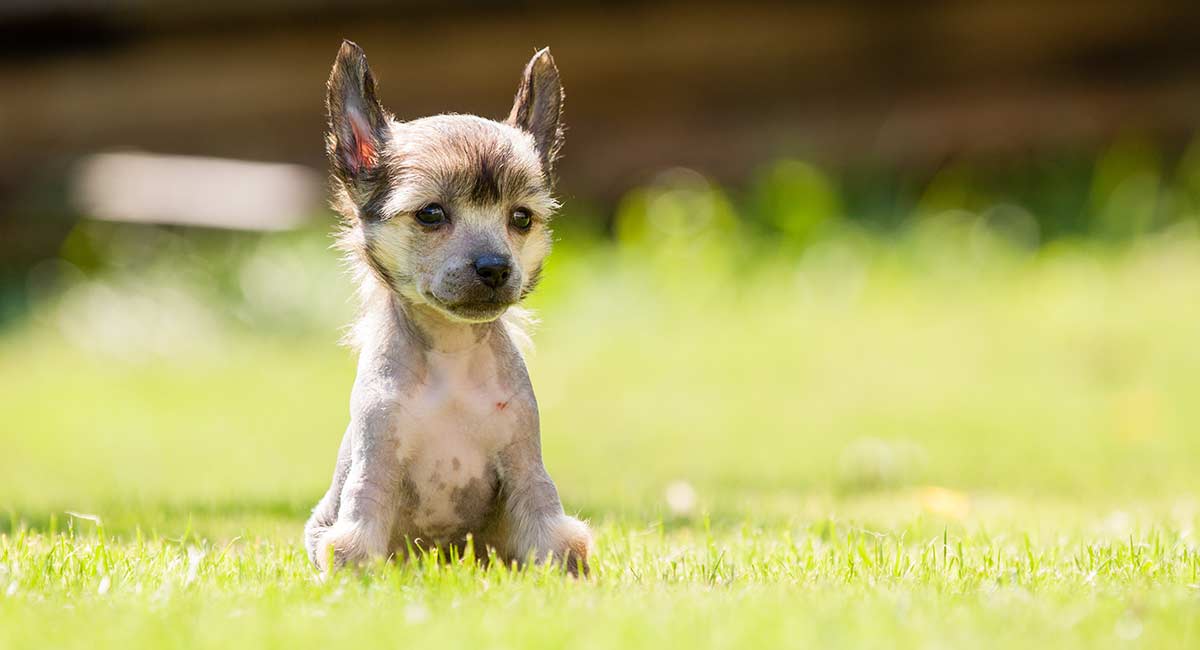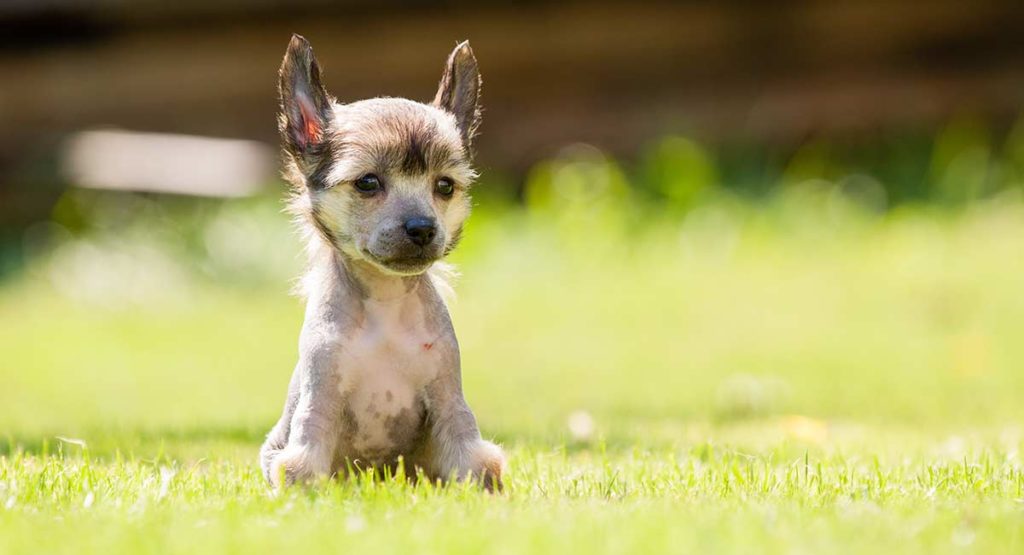 For those on the hunt for a head-turning breed, the Chinese Crested dog takes the cake. Coming both hairless or coated, the Chinese Crested is known for his funky hairdo and often bald body.
Tiny and fragile, this sweet and playful pooch is best suited for homes with no children or older children who understand the importance of gentle play.
Chinese Shar-Pei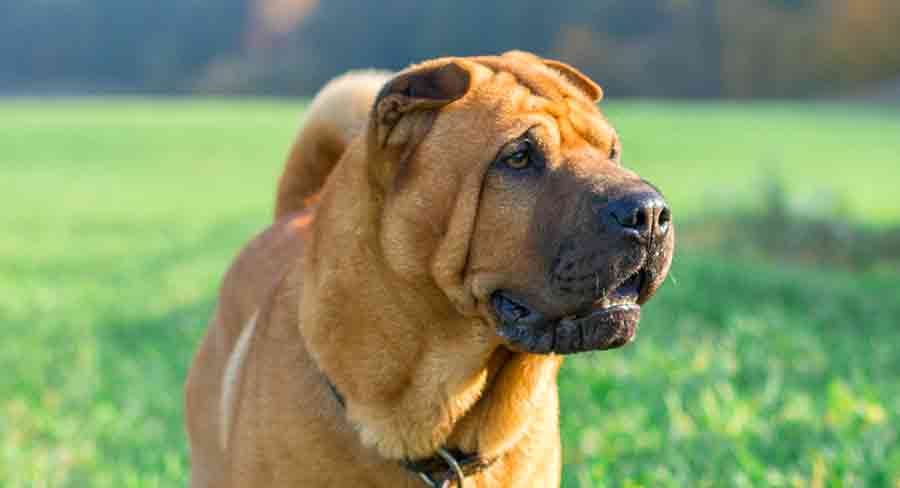 Hailing from China, the Chinese Shar-Pei is an ancient breed with a fascinating history and look. Beneath countless folds and wrinkles, Chinese Shar-Peis are strong, muscular dogs. They have a wilful streak that can make them a challenge to the novice owner.
A guard dog at heart, the Chinese Shar-Pei is best suited for homes with no children or older children. Lots of socialization will help them fit into family life.
Chinook
The charming Chinook is a delightful breed who makes for an excellent family pet, although he may be somewhat difficult to track down. Once on the threshold of extinction, the Chinook is still one of the rarest of dog breeds.
Still, their devoted, gentle personality and love for family make them a fabulous pet for those who are able to acquire one.
Chow Chow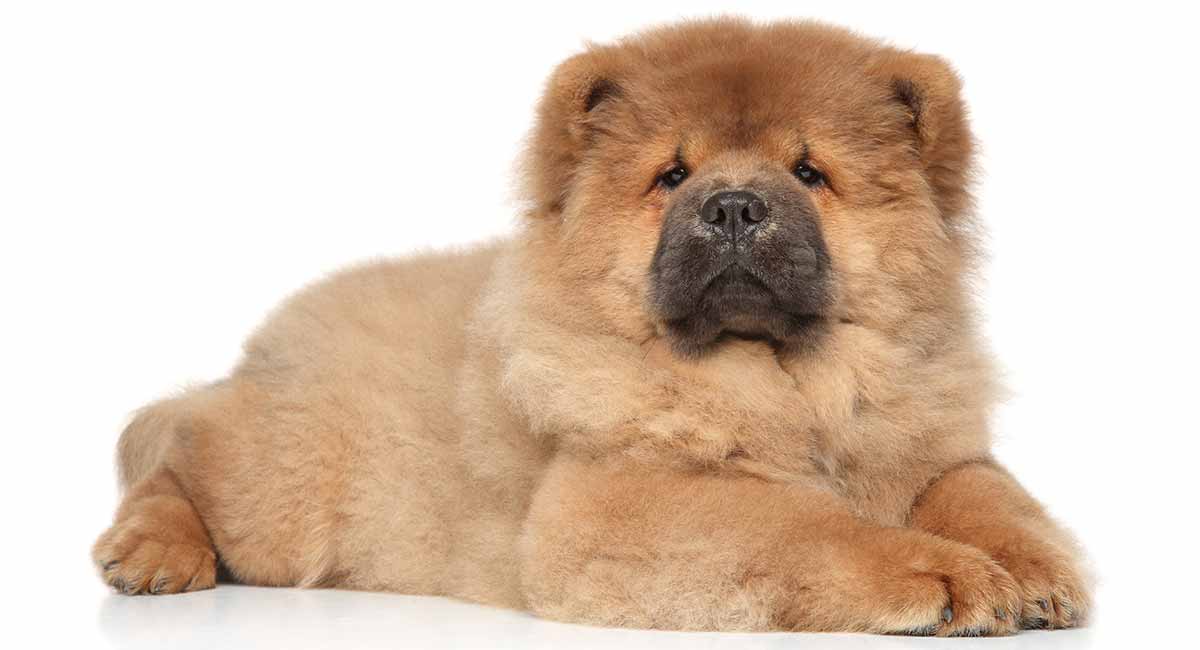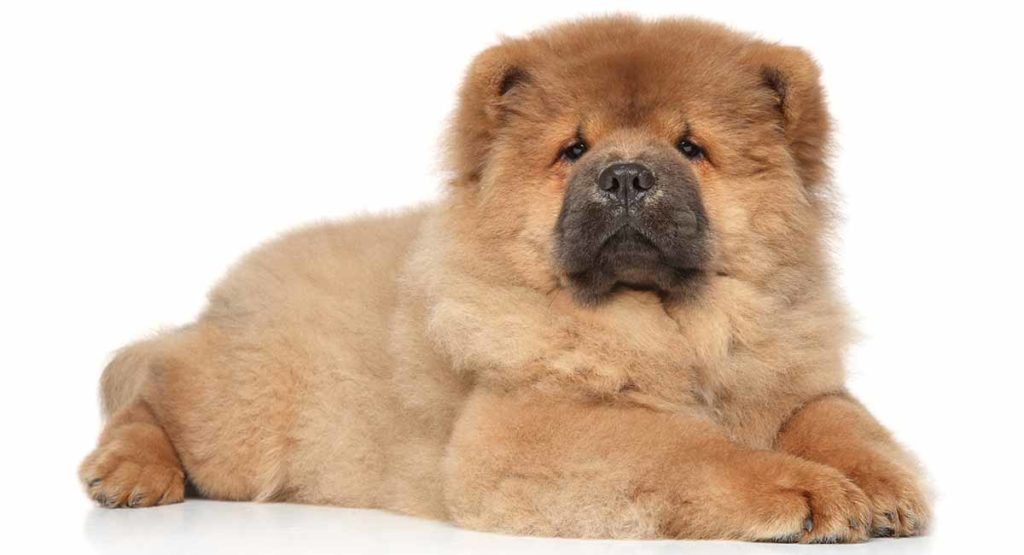 The Chow Chow is one of the oldest domesticated breeds in history. Hailing from China, the Chow Chow's past includes a long resume of different jobs. They are most notable for being the prized companion of the emperor of the Tang Dynasty.
Well-socialized and trained, the Chow Chow can make for a marvellous companion. But they do have strong guarding and watchdog instincts.
Cirneco dell'Etna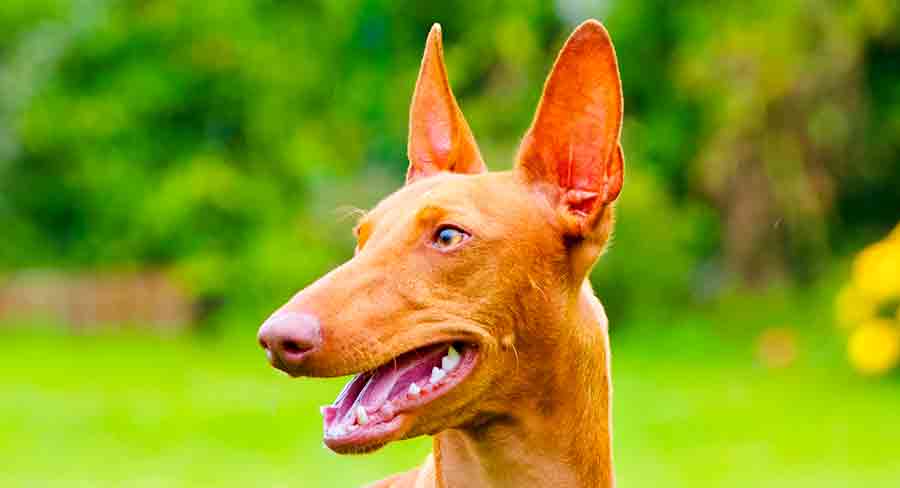 A bred hunting dog of Sicily, the Cirneco dell'Etna is as quick as a whip when out and about. In the home, however, they are calm, gentle and loving. Their affectionate nature and unique vigor make them a wonderful choice for active families. Ones looking for an attentive and athletic dog.
Clumber Spaniel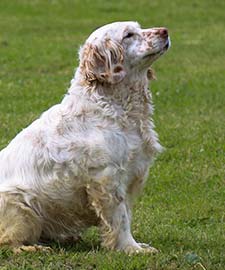 The Clumber Spaniel is the largest of the Flushing Spaniel types. Bred for working alongside their owners, they are very loyal.
They have a dignified nature and calm demeanor, although the Clumber Spaniel is a drooling, shedding ball of complete joy. The breed makes a wonderful family companion for those who aren't afraid of a little dog hair, and who are looking for a canine who will keep them laughing.
Cocker Spaniel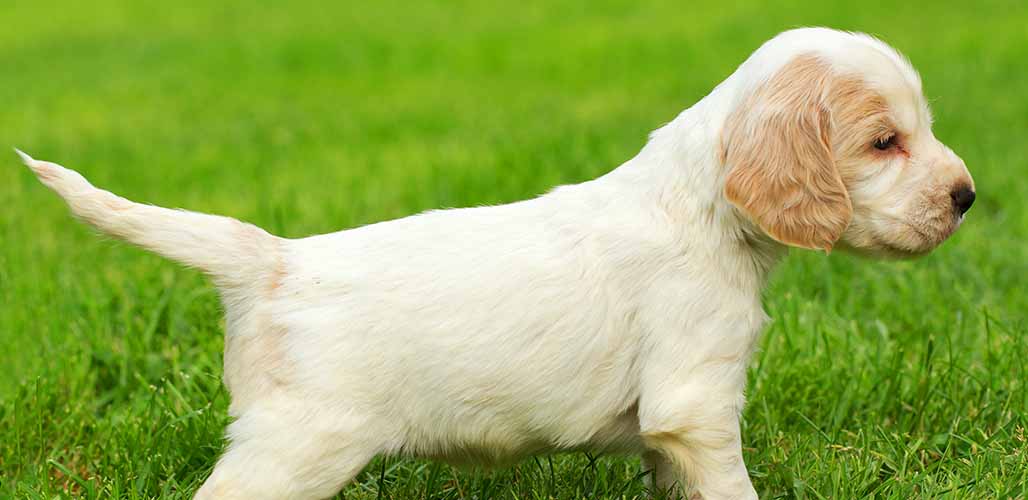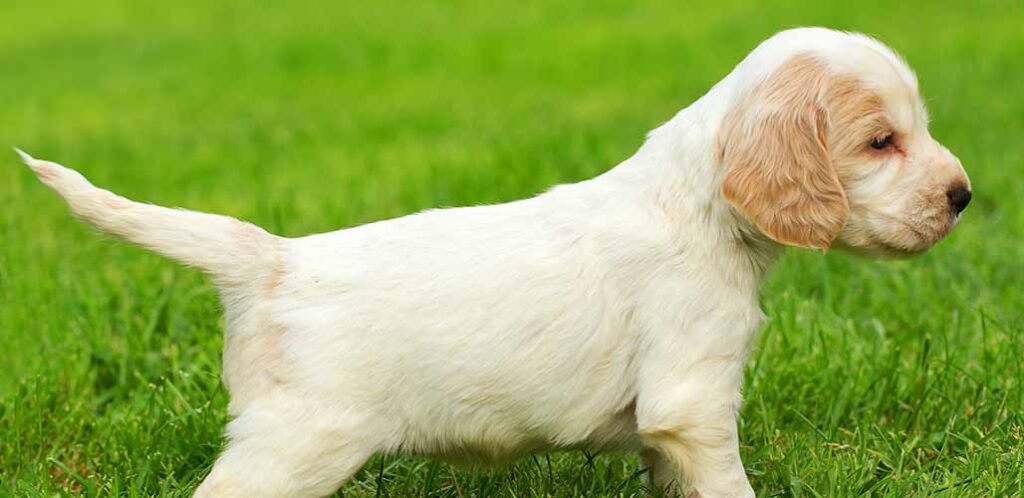 The Cocker Spaniel was a bred hunting dog, utilized to hunt small game like birds. However, the Cocker Spaniel's happy-go-lucky temperament and beautiful look made them an instant favorite among families and showmen alike.
This breed has won countless titles in show and is perhaps most famous for her role in the Disney Classic "Lady and the Tramp."
Collie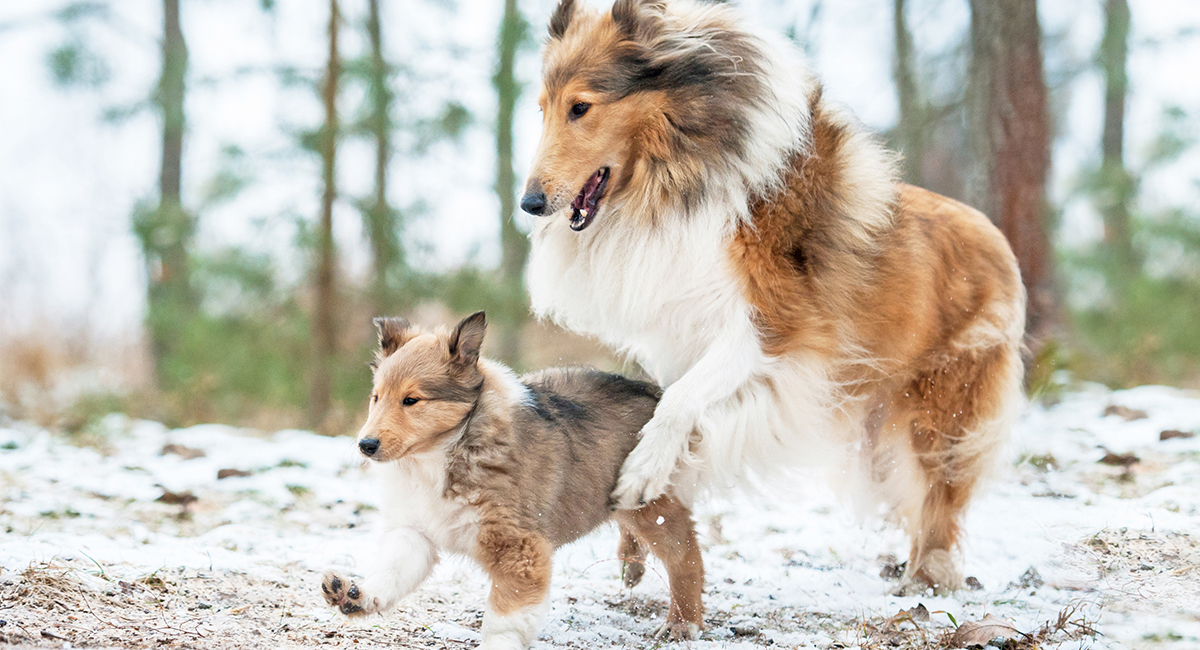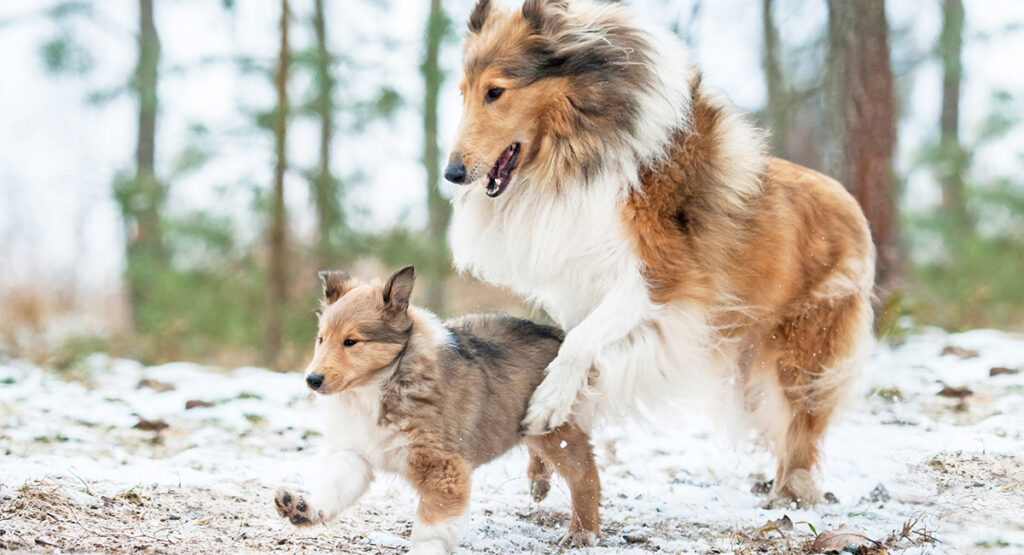 The Collie is known for its gorgeous looks and kind temperament. Incredibly intelligent and famously good with children, a well-trained and properly exercised Collie can be the dog of your dreams.
However, owners should note that with intelligence and energy comes the need for consistent training and exercise. Luckily, Collie dogs are fast learners and eager to please. They will do best in homes with space for them to run and play and with families who have flexible schedules.
Coton de Tulear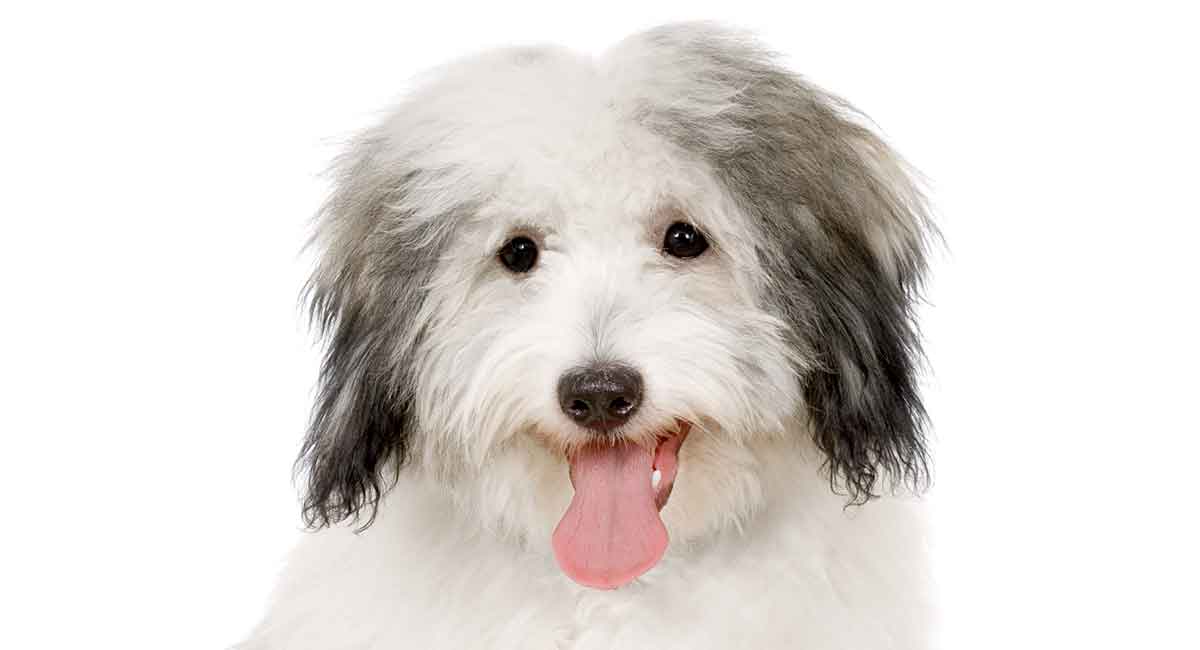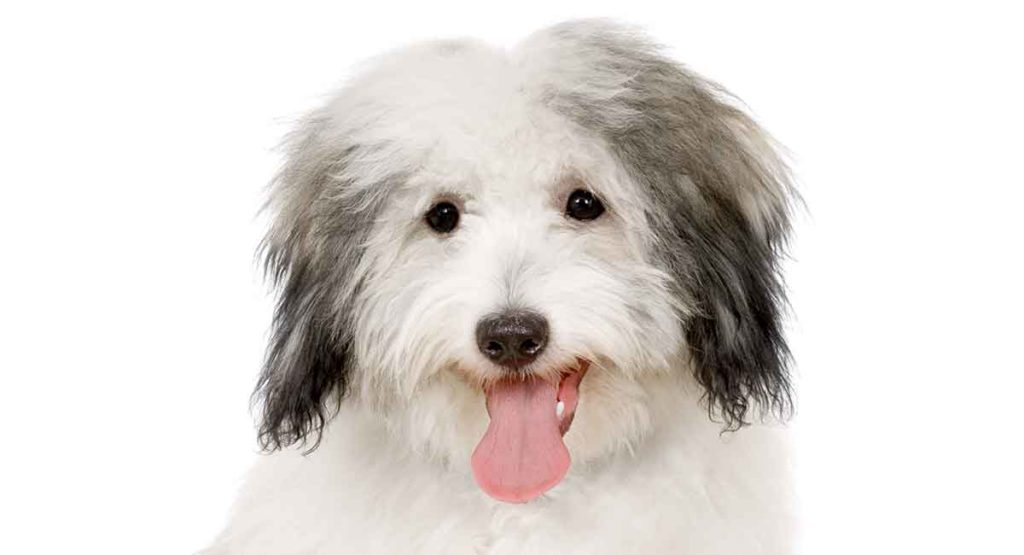 The Coton de Tulear, also known as the Royal Dog of Madagascar. This is a rare and beautiful breed, created for the sole purpose of companionship.
Everything about this little breed is charming, from the snow-white fur to the adorable temperament. This dog is easy to train and eager to please. They also do well with families, children and other household pets.
Croatian Sheepdog
The adaptable Croatian Sheepdog is best known for agility and work ethic. They are wonderful working dogs, guard dogs or just plain old companion dogs.
This breed is beautiful, smart and highly energetic. They will need early socialization during puppyhood, along with consistent exercise and training. Eager to please and loving with family, this is a good choice for active families with older children.
Curly-Coated Retriever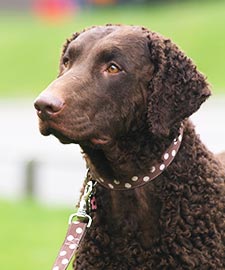 No one will confuse the Curly-Coated Retriever with any other Retriever, we can assure you of that. They look so distinctive!
They are talented swimmers and hunters. This breed is loyal, athletic and energetic. This breed make a great family pet, although they are not as outgoing and social as their other Retriever cousins. The Curly-Coated Retriever can make for a good watchdog as well as family companion.
Czechoslovakian Vlcak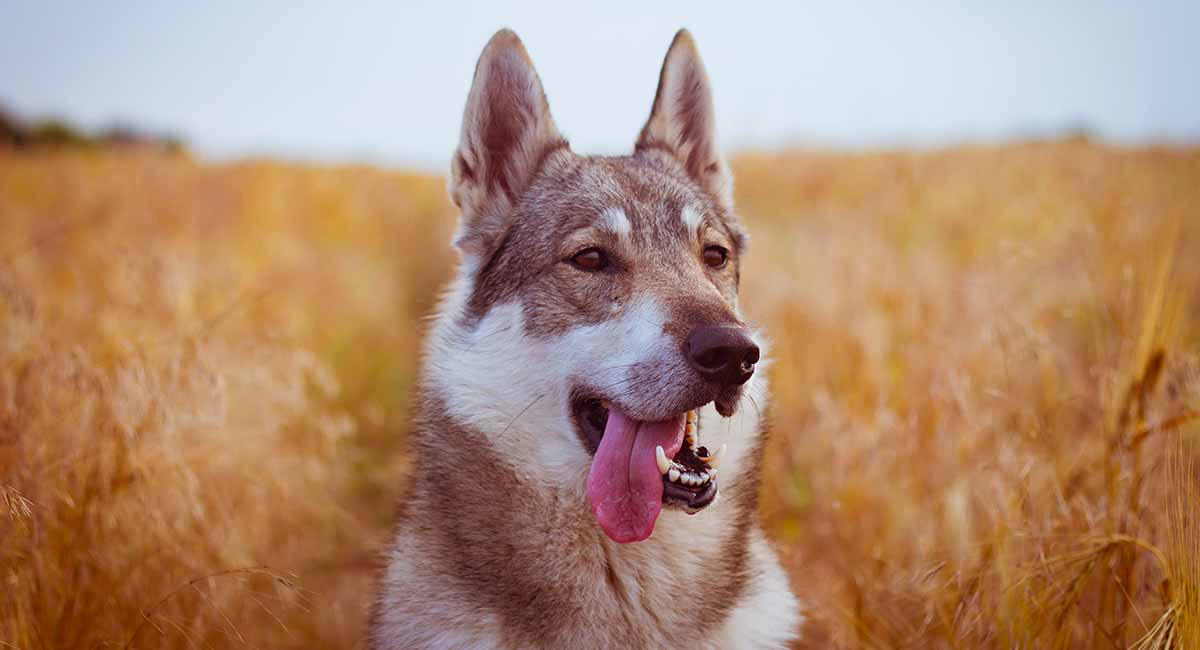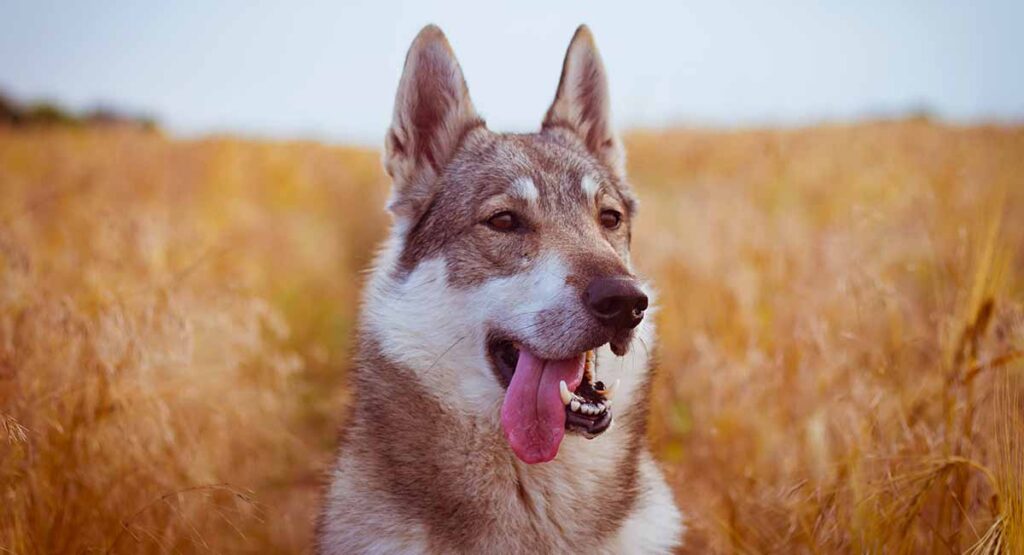 Last on our list is the wolf-like Czechoslovakian Vlcak, or wolfdog. Best suited for experienced owners, this breed is a working dog with incredible stamina and endurance.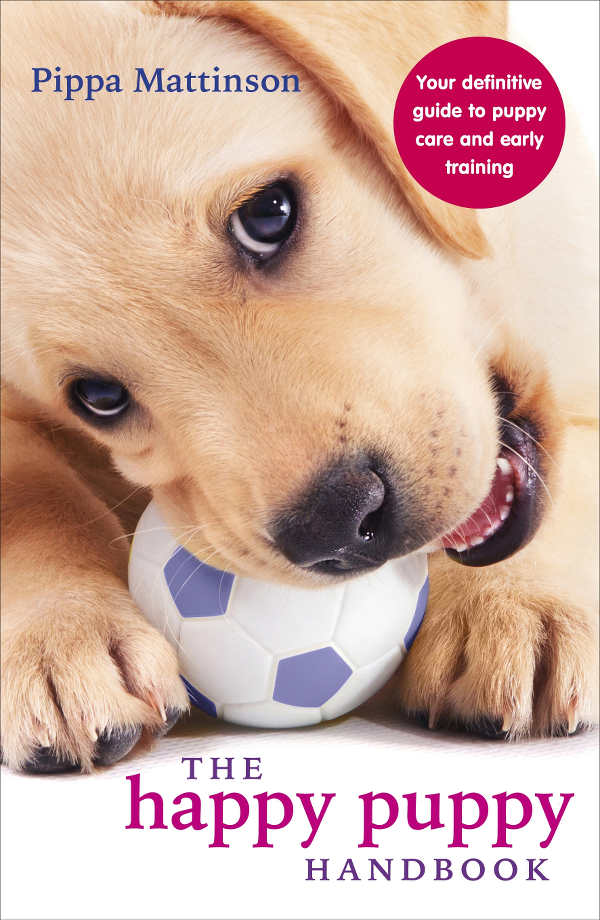 They are happiest doing jobs. Most often utilized as a working dog for military and search-and-rescue teams. An incredible desire for purpose means he is best suited for owners who are very active. Or for owners who plan to train him and work with him consistently.
Smallest Dog Breeds That Start with C
The littlest dog breeds that start with C weigh between X and Y lbs. They include:
Chihuahua: 3 – 6 lbs
Chinese Crested: 8 – 12 lbs
Cairn Terrier: 13 – 14 lbs
Cocker Spaniel: 20 – 30 lbs
Largest Dog Breeds That Start With C
The biggest dog breeds that start with C weigh upwards of X lbs! They include:
Cane Corso
Caucasian Shepherd
Chow Chow
Catahoula Leopard Dog
Are Dog Breeds That Start With C Good Pets?
Deciding which breed is best for you will depend on a number of things, including your lifestyle, your activity level and your experience with dogs.
Purebred dogs have been refined for generations to perform certain jobs and tasks. This can translate to their behaviors and personalities. Whatever your reason for choosing a particular breed, make sure their characteristics are a good fit for your home. Whether it's because it's one of the dog breeds that start with C or just because you like their cute fur coat!
Our advice is that you do plenty of research on different breeds listed above before you decide which one would best suit your lifestyle. And remember, when getting a new puppy, steer clear of puppy mills and pet stores. Make sure breeders are reputable and have health screened their litters.
Do The Dog Breeds That Start With C Like Kids?
If you are an active family with young children, you should get a breed who has a proven track record of getting along well with kids and who will thrive in an energetic environment.
Some of these C dog breeds love kids, many get on well with slightly older families. The best dog breeds that start with C for young kids are probably the Cocker Spaniel and Cavalier King Charles Spaniel.
Some of the larger guarding breeds like the Cane Corso and Caucasian Shepherd can get on well with kids in their families, but might struggle with visiting children. Keep in mind that while genetics and breed play a huge role in your dog's personality, so will their overall socialization and environment.
Which Of The Dog Breeds That Start With C Is Your Favorite?
Were you able to find a dog breed on our above list that stole your heart? Which dog breed beginning with the letter "C" is calling your name? Tell us below in the comment section.
Learn More About Dog Breeds
References