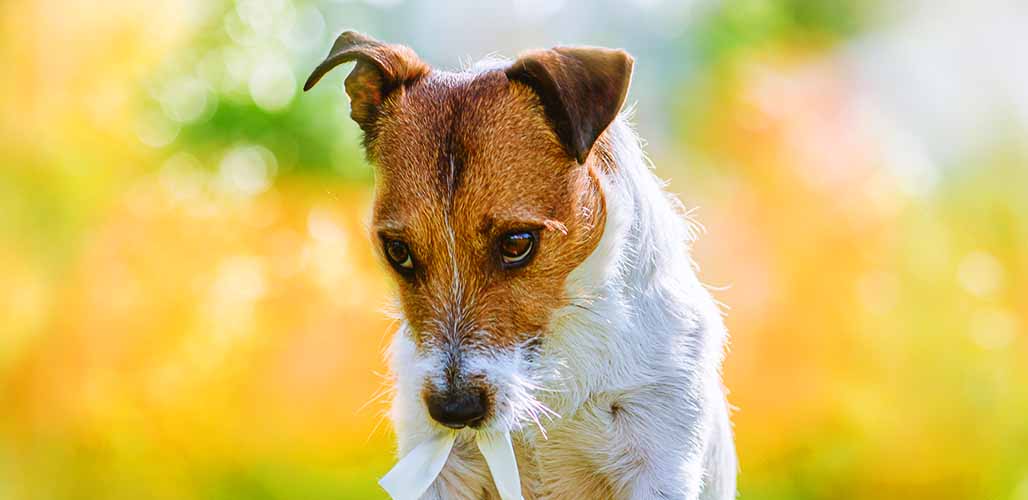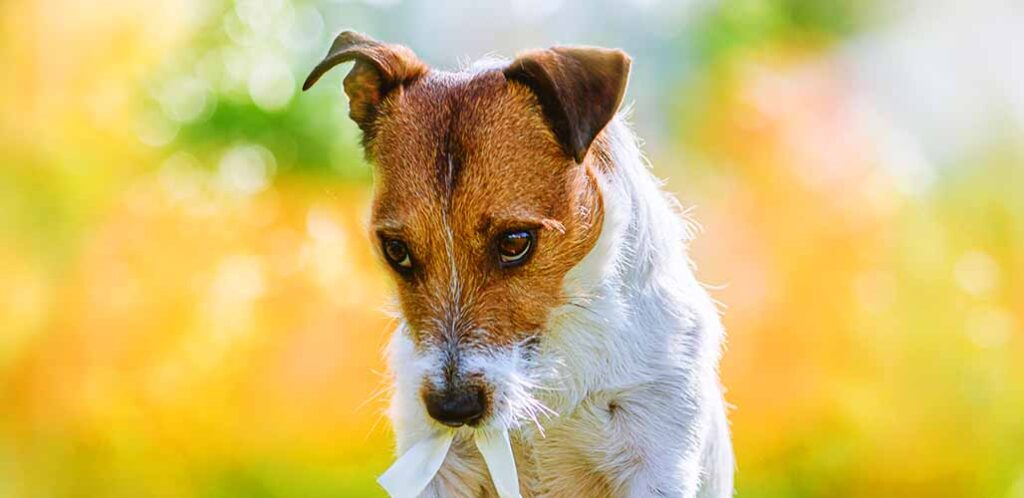 Dogs make a lot of expressions and body language signs that look for all the world like embarrassment. But they are not really ashamed in the way you or I might be if we messed up. Of all the animals that have been domesticated by humans, dogs probably have the widest scope of interactions, feelings, and ways to express their thoughts and whims. It's both biological as well as evolutionary leaps that dogs have made that brought them closer and closer to their human friends. But does that mean that dogs have feelings of shame, humiliation and embarrassment?
Contents
The Scope of Dogs' Emotions
All living things feel some form of emotion or another. When you cut a plant, it produces chemicals as a distress call. As for animals, the ones that live in groups or packs such as apes, wolves, and wildebeests tend to have a more complex scope of emotions than leopards and bears which are solitary animals.
Dogs on the other hand have a great advantage over other animals. Our canine friends tend to bond with their humans where they are exposed to a wide variety of social interactions that reflect on the dog's behavior and emotional reactions. They also enhance the dog's social skills and help them cope with the various demands of domesticated life.
That said, dogs' emotions are still as basic as they are in other animals who have little or no contact with humans. Most of these emotions are essential to the survival of the animal such as fear, anger, anxiety, and distress. But it would be a stretch to assume that dogs have highly-evolved and complex emotions such as embarrassment.
Do Dogs Get Embarrassed?
We often tend to treat our dogs as part of the family. And rightfully so. Dogs bond easily, are loyal to a fault and often have a sunny disposition to life that is quite infectious. But more often than not, we also tend to humanize our dogs. That is, we mistake them to have the same complex feelings, thoughts, and emotions as humans. And one of those mistaken emotions is embarrassment.
When you jump up with joy because your team won a game, your dog will mimic your excitement and jump and wag their tail. This behavior of the dog is easy to understand. But when the same dog eats your insurance policy, and you put the cone over their head, the dog naturally exhibits different emotions from excitement and elation. They know you are upset, and it has to do with something they did.
But they're not embarrassed.
Embarrassment involved a certain level of awareness of morality, social standards, and etiquette. Humans learn these as they grow in societies, but not dogs. Your dog might be potty-trained and knows how to do a few tricks, but they still have no idea how to behave in a way that our social norms deem acceptable.
When Embarrassment is Not Embarrassment
What we mistake for embarrassment in dogs is anything but. Dogs are people pleasers by nature. They will go out of their way to show how excited and happy they are that you've come home and chase you around the house asking you to play with them. These are all positive and genuine behaviors that dogs show in normal times.
Dogs also sense your mood and can tell when you're happy and when you're upset. When you're upset with them, they would show submissive signs that try to appease you and clear the air, so to speak. They would tuck their tails, give you submissive grins, and their eyes get that doleful look that is meant to melt your heart and make you want to forgive them.
These are not symptoms of embarrassment. The dog has no awareness of the value of the insurance policy they just shred to pieces or the couch they just vandalized. They see that you're upset with them and they show signs of fear and discomfort as would any other domesticated animal with a heightened sense of punishment and reward. As for embarrassment, these are emotions we teach our children.
What Do Dogs Do That We Mistake For Embarrassment?
In an ideal world, our dogs would respond to our deepest feelings with appropriate behaviors and have an intelligible conversation even with their limited linguistic capabilities. But in the real world, dogs interact with us on a more basic level. They respond to treats, toys, and a walk in the park with joy and lots of tail wagging. They also behave appropriately in unpleasant situations with fear and submissive discomfort.
The signs of this fear and discomfort vary from one breed to the next. But in general, you'll notice a change in the body language and behavior of your canine friend. Here are the common signs among most dog breeds.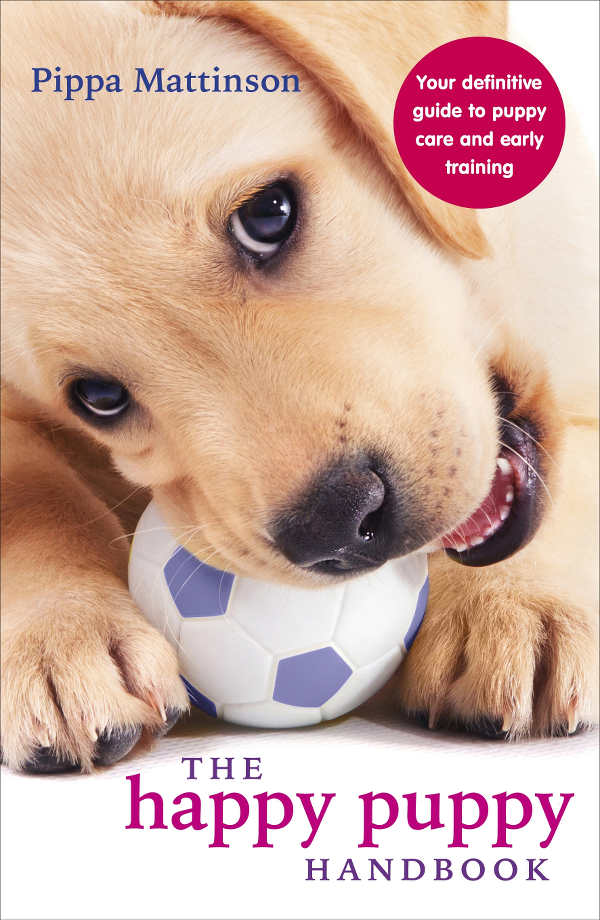 Dog Body Language That Looks Like Embarrassment
Tail Tucking: Most dogs will pull their tails and hide them between their hind legs as a sign of distress and fear.
Submissive Demeanor: The dog will shrink their body visibly, bow their head, and stay closer to the ground in a sign of submission. In the wild, feral dogs submit to end a fight. Here the dog is trying to end the distressful situation by looking submissive.
Ears Drop: The dog will drop their usually perky ears to shrink their body and look smaller and less of a threat to you.
Averting Eyes: For the most part, the dog will avoid eye contact. Eye contact in the animal world is a sign of confrontation. The dog averts their eyes to look meek and give you dominance.
Canine Behaviors That Seem Like Embarrassment
Rolling Around: This is the equivalent of submitting in a fight between two animals. The dog will roll on their back, expose their vulnerable spots, the soft belly and throat. They're putting themselves under your mercy and pleading for forgiveness.
Anxious Behavior: In extreme cases of distress and fear, the dog will shake visibly and emit whining sounds.
Hiding: When the dog is afraid of you and they don't believe that their submissive behavior will help them, the dog will go into hiding.
How To Help An Apparently Embarrassed Dog
As we can see, the above behaviors have little to do with embarrassment and more to do with fear. Moreover, the dog might show these reactions even when they haven't done anything wrong. A shy dog might show nervousness when a guest comes into the house or when you introduce them to a new pet.
You can help your dog cope with these feelings by creating a safe space for them to retreat to when they have these negative emotions. You can also show support to the dog with soothing words and comforting cuddling to help them feel safer until the distressful situation is over.
Do Dogs Get Embarrassed?
Embarrassment is a complex emotion that involves an awareness of social norms and etiquette. Dogs have neither of those qualities. Instead of feeling embarrassed, dogs feel stress, fear, anxiety, and anger. Help your dog get over those feelings with positive reinforcement.
More Dog Information Guides
References