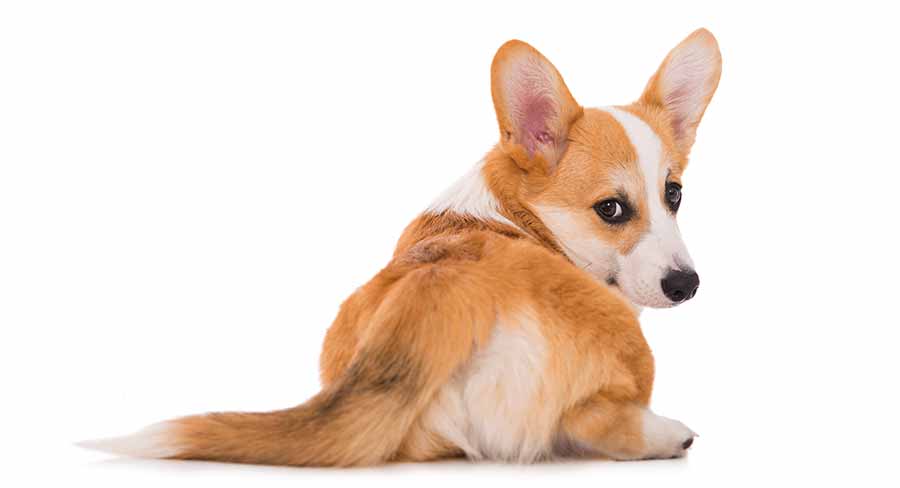 Do Corgis have tails? Some Pembroke Welsh Corgis are naturally born without tails. Others will have their tails docked as puppies to conform with the AKC breed standard. Very few in the US will be left with long tails. In contrast, long tails have a place in the Cardigan Welsh Corgi breed standard, so you'll see more long tailed Cardigans around. Following bans on tail docking around the world, long-tailed Pembroke Corgis are becoming more common. But many breeders will aim to produce naturally tailless puppies to get around this.
There's quite a lot of controversy over whether or not Corgis should have long tails. Especially when Pembroke puppies are born with long tails, like the Cardigan Corgi. So, let's take a closer look at the debate.
Do Corgis Have Tails?
There are two main Corgi breeds, the Pembroke Welsh Corgi and the Cardigan Welsh Corgi. Both types originate in Wales. They were each used to herd and move cattle. Some believe that the two varieties were interbred throughout their history, but others claim the two were kept separate. Either way, despite their similarities, they are two distinct breeds today.
Typically, the Pembroke's and the Cardigan's tails will look quite different from one another. Cardigan Corgis are born with long, fluffy tails which are kept long throughout their lives. This gives them a fox-like appearance. In contrast, Pembrokes will have their tails docked at a young age, so they are no more than a couple of inches long. And, many Pembrokes are born or bred to be tailless, also known as bobtail.
These differences in tail type are one of the main ways people can tell the two Corgi breeds apart from one another! But, not all Pembroke Welsh Corgis will have a short tail. In some cases, they will be born with the same long tail as the Cardigan variety, and will be allowed to keep this tail type throughout their lives. This is becoming a more common sight as more places around the world ban docking procedures.
Do Pembroke Welsh Corgis Have Tails?
So, will a Pembroke Welsh Corgi have a tail or not? Well, the answer varies. Some will have long tails, some will be born without tails, and others might have their tails docked. It will depend on genetics, laws where you live, and on the breeder you choose.
The AKC breed standard states the tail should be "docked as short as possible without being indented". And, whilst naturally tailless Pembrokes are "acceptable", their tail length should not exceed two inches in length. So, if you're hoping to show your Pembroke Corgi, they will need to lose the tail. And, in areas where docking is banned, naturally tailless Pembrokes are the only ones that will match this breed standard. Which is why many breeders are trying to breed exclusively tailless Corgis.
Naturally tailless Pembrokes have no tail as a result of a mutation in the T gene. Testing is available to demonstrate that individual dogs are naturally tailless, rather than docked. This gene will result in a shortened tail, so the appearance of the tail may still vary from one bobtail Pembroke to the next. However, to fit the AKC standards, their tail must still be shorter than two inches long. If a Pembroke is not naturally tailless, and born in a country where docking is banned, they will keep their long tail, giving them a similar appearance to the Cardigan Corgi.
Do Cardigan Corgis Have Tails?
Unlike Pembrokes, most Cardigan Corgis will keep the long tails they're born with. Their tails are usually long enough to reach the ground when relaxed. Their straight, fluffy tails will give them an overall foxy appearance.
The AKC breed standard states that the tail should never be curled over the back, so most Cardigan Corgis are bred to have that desirable straight tail. In America, if you see a Corgi with a tail, it is most likely a Cardigan Corgi. But, in other parts of the world, where docking is banned, it may be slightly harder to tell the two breed varieties apart.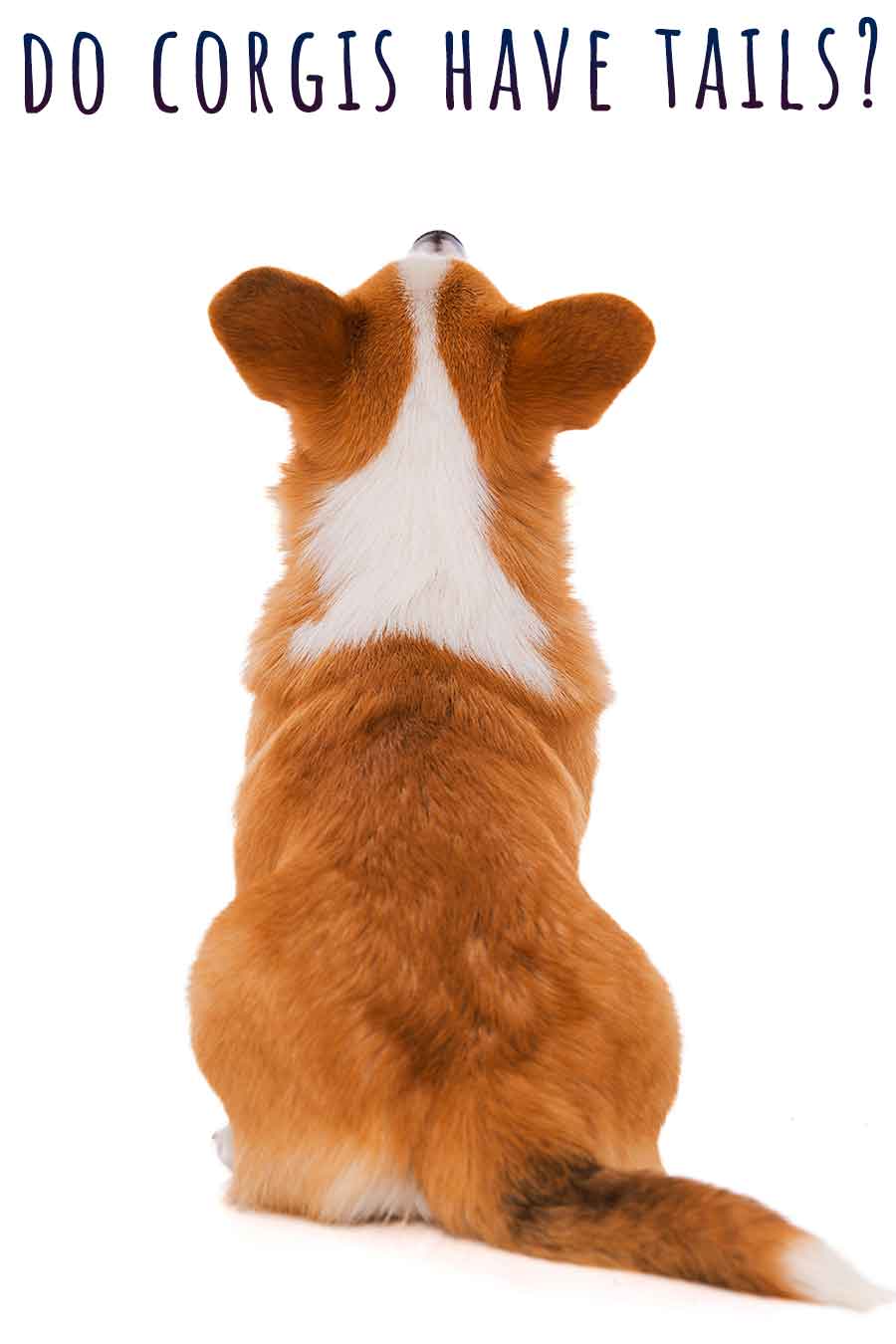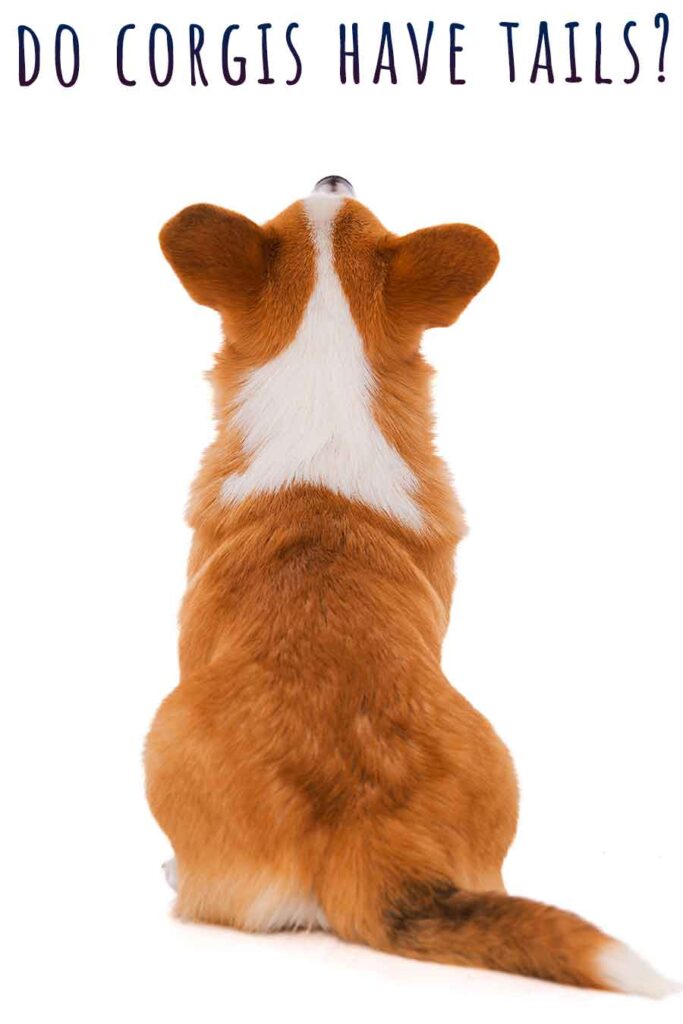 Corgi Natural Tail
As we now know, there are two natural tail types for Corgi dogs. Both Pembrokes and Cardigan Corgis can be born with long tails, similar to other herding breeds. Their tails are usually straight, or have a slight upwards curve. They are fluffy, and are used as a means of communication for your dog.
However, some Pembroke Corgis can have naturally shorter tails thanks to the mutation in the T gene we mentioned earlier. The length of their tail will vary if they are affected by this mutation. So, two bobtail Pembrokes can still look quite different to one another.
Should a Corgi Have Their Tail Docked?
Tail docking is a controversial topic, especially when it is done for aesthetic purposes. In many places across the world, it is banned. But, it still remains legal in parts of the USA. According to the AKC breed standard, a Corgi must have their tail docked to be shown, or have a naturally short tail. Advocates for docking often argue that docking is important for working dogs, as it reduces the risk of injuries when the dog is working.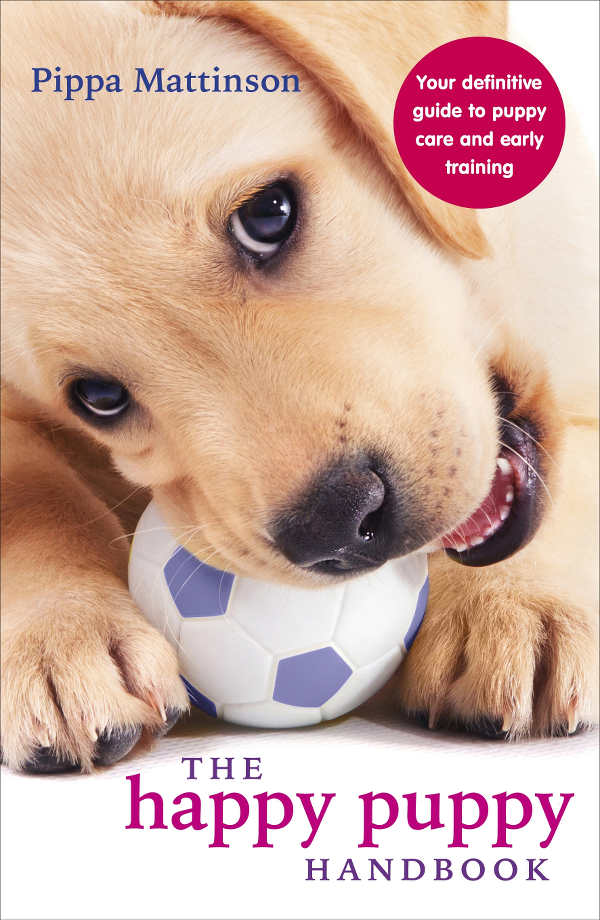 And, there is truth to this! Studies have shown that docking tails does reduce the number of injuries to dog tails. But, one such study found that the main source of tail injuries was actually in the home, rather than when working. It also suggested that around 500 dogs would need their tails docked to prevent one injury. Some people also argue that docking tails harms a dog's ability to communicate, and therefore can lead to problematic interactions with other dogs.
In all, the debate is long and ongoing. But, no matter which side of the debate you fall on, before searching for a Corgi with a docked tail, check local laws to ensure you are complying with them. Breeders with naturally tailless Corgi puppies should have evidence of genetic testing to show the mutated T gene.
Do Corgis Have Tails?
Do you have a naturally tailless Corgi at home? Or have you got a Pembroke or Cardigan Corgi with a long natural tail? We would love to hear about your dogs in the comments!
Readers Also Liked
Pembroke Welsh Corgi Dog Breed Information Center
Merle Corgi
References and Resources
The American Kennel Club
Indrebo, A. (et al), 'A Study of Inherited Short Tail and Taillessness in a Pembroke Welsh Corgi', Journal of Small Animal Practice (2007)
Gruszczyńska, J. & Czapla, A. 'A Molecular Test for the Detection of the C295G Mutation in the T Gene Responsible for Shortened Tail and Taillessness in the Pembroke Welsh Corgi', Animal Science (2011)
Diesel, G. (et al), 'Risk Factors for Tail Injuries in Dogs in Great Britain', Vet Record (2010)
'Section 6: Docking of Dogs' Tails', Animal Welfare Act (2006)
'State Laws Governing Elective Surgical Procedures', American Veterinary Medical Association (2019)