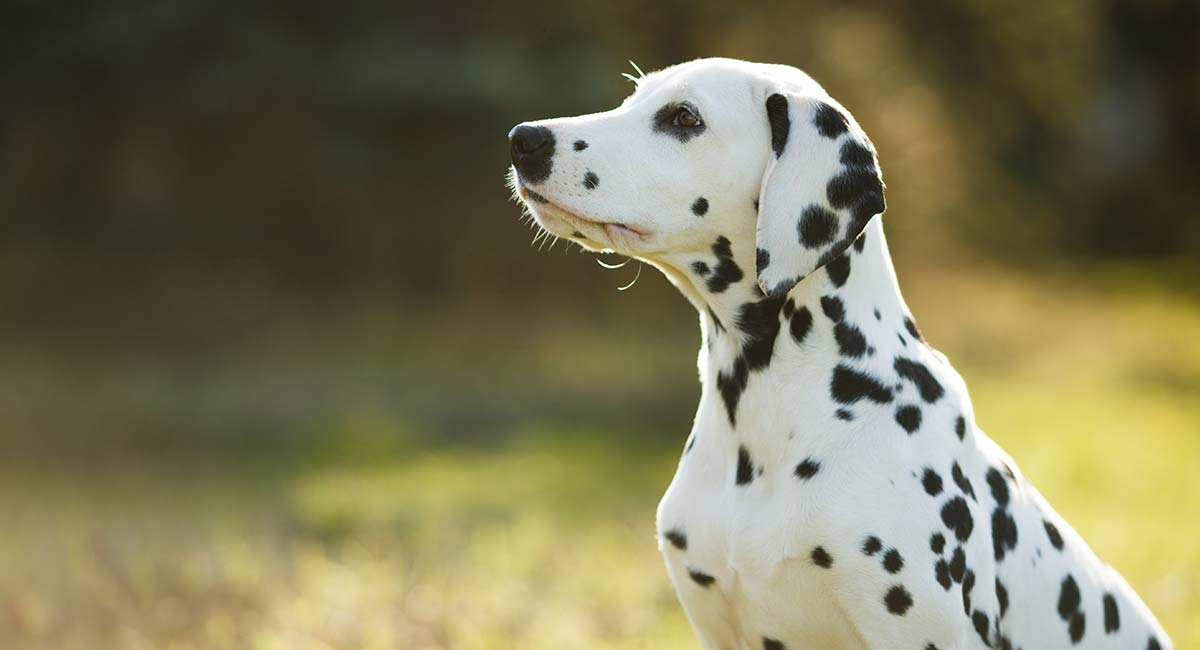 Dalmatian dogs are certainly beautiful.
Turning heads and drawing admiring glances.
They seem to leave their mark wherever they go, so we certainly can't blame you for wondering if this spotted breed would be right for you.
Meet the Dalmatian
This is a purebred famous for his spotted coat, his association with fire trucks and Disney movies, and his fanciful, proud disposition.
Of course, it's easy to fall in love with something as gorgeous as the Dalmatian, but does that mean he is the right breed for your home and lifestyle?
Whenever considering bringing a new dog into your life, it's super important to ask questions and do your research.
With that in mind, let's learn all about theDalmatian breed, beginning with where he came from.
History of the Dalmatian
So, why are Dalmatians fire dogs? Why do fire stations have Dalmatians?
And why do the two seem to be such a staple?
While the truest origins of the Dalmatian are a bit controversial, many experts agree this breed comes from a region previously called Dalmatia.
Which was located along the Adriatic Sea.
Bred for a unique type of work, Dalmatians were typically used as coach dogs, trotting alongside horse-drawn carriages.
Dalmatians also served as guard dogs, protecting the coach and its horses while their masters were away.
The breed also has a close tie to the Romani or gypsy people.
Which may be one of the reasons it is so difficult for historians to figure out where this breed originally hailed from since gypsies were famous nomads.
It is also said that British nobles found a use for the beautiful Dalmatian, utilizing them as an accessory of sorts.
Why Do Firemen Have Dalmatians?
It wasn't just noble coaches and gypsy carriages that Dalmatians ran along beside.
The breed was not only a coach dog, but he also ran along horse-drawn fire engines.
But then why do firehouses have Dalmatians today?
Truthfully, the modern-day firehouse dog is more of a mascot and/or beloved pet than anything else.
In fact, he currently ranks at number 63 out of 194 on the American Kennel Club's list of America's most popular dog breeds.
Dalmatian Temperament and Personality
When considering Dalmatians as pets, you will want to consider the Dalmatian temperament.
So, are they mean? How are they with kids?
A proud, intelligent breed, the Dalmatian is not only recognized for his spots, but also his affectionate personality.
In fact, a well-bred, well-socialized pup is said to be non-aggressive, excellent with kids and very playful.
Of course, all of these qualities should make him a good family pet, but don't forget that this breed was originally a guard dog of sorts.
For this reason, we recommend early socialization beginning in puppyhood as well as obedience training.
To better ensure your pup is well-rounded and adaptable to all kinds of situations.
We should also note that Dalmatians are typically good around other household pets and strangers, and in fact are said to have an affinity for horses.
This is likely due to their origin, dating back to their working days as carriage dogs.
Physical Characteristics of the Dalmatian Dog
The Dalmatian is rather tall breed.
But perhaps one of the most famous things about a Dalmatian is his spots.
It is impossible not to recognize this dog breed because of his signature markings.
But are Dalmatians born with spots? Is there such a thing as a Dalmatian without spots?
And while we're at it, why do Dalmatians have spots at all?
While puppies are actually born with a white coat, their skin is already spotted.
However, their spots don't appear on their coats until they are about 3 to 4 weeks old.
In fact, by the time they are about a month old, a young Dalmatian should have most of his spots, but that doesn't mean more can't appear slowly as he ages.
However, while most pups will develop spots, in very rare cases they may grow up purely white.
Dalmatian Appearance
But what does the typical Dalmatian look like? The ear is floppy, his tail is long and his coat is short and sleek. And, despite his fame for being a black and white dog, they actually come in two coat combinations, including:
Liver and white
Blue belton
Now, how do you care for this gorgeous breed's coat? Keep reading, and we'll tell you.
How to Groom and Care for a Dalmatian
This beautiful breed is somewhat of a "wash-and-wear" dog if you will. If only we could all be so lucky. A quick brush down once a week should keep loose hair at bay, and keep the coat shiny and healthy.
Bathing will only be needed occasionally. On the other hand, their ears need to be cleaned regularly to keep moisture and wax from building up and causing infection.
The Dalmatian's nails need to be trimmed or ground down consistently in order to keep them from cracking and splitting.
Training and Exercising the Dalmatian
The Dalmatian is a fairly intelligent dog.
While he makes for a great student, he can be rather sensitive and will need a gentle, loving hand when it comes to discipline and training.
We recommend the positive reward system, utilizing treats and positive praise to keep your pup on the right track.
Of course, the Dalmatian is going to need early socialization, as previously mentioned, in order to keep him happy and well-rounded.
Experts agree that the earlier a puppy is introduced to new people and situations, the better off he will be in his adulthood.
You may also want to consider obedience training for your pup because this dog will benefit from learning obedience techniques early on.
As far as exercising your Dalmatian, remember that this is a breed who was created to run along coaches and horse-drawn carriages.
For this reason, it is fair to say he has a lot of stamina and energy.
Lots of energy
This is an athletic breed who requires plenty of regular exercise in order to stay healthy.
Proper Dalmatian exercise could include anything that requires him to run, such as jogging, hiking, swimming, games of fetch or Frisbee, and more.
In fact, if you are an avid outdoorsman who loves to run or explore the world, the pup would make the perfect partner for you.
Keep in mind that it is very important to properly exercise and train this dog because they can be full of energy.
Energetic dogs without an outlet can be prone to mischievous behaviors if they are not properly stimulated.
Now, let's learn about the health of the Dalmatian, as well as his life expectancy.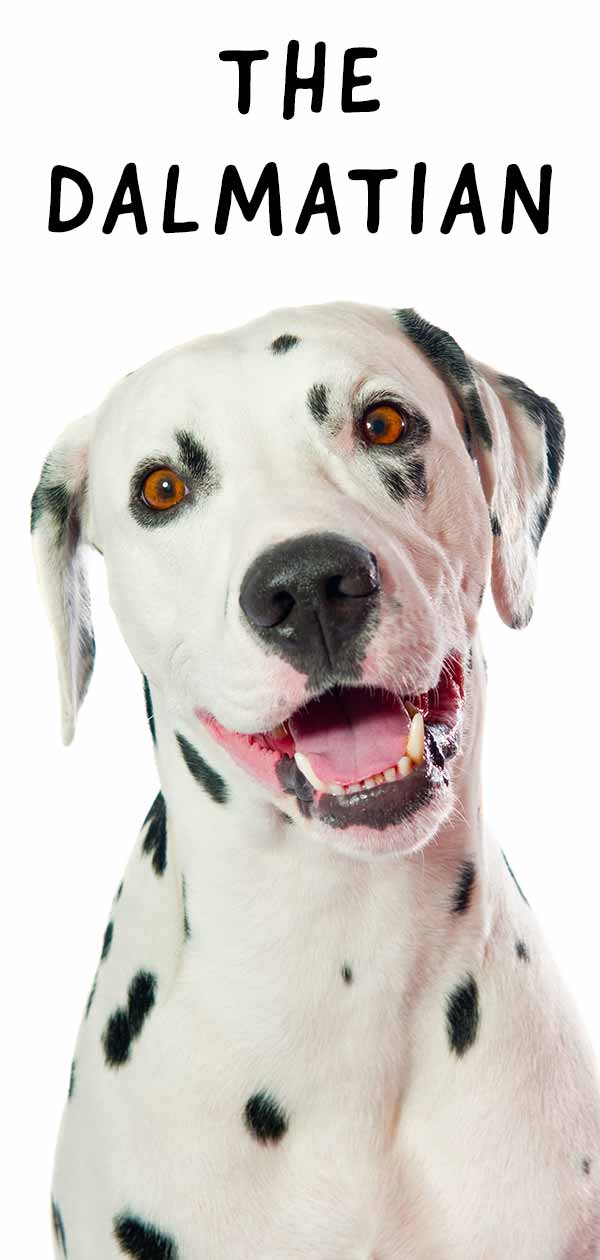 How Long Does the Dalmatian Live and What Are the Health Concerns?
Dalmatian dogs have a decent life span of 11 to 13 years.
Some of the inheritable health concerns you should keep an eye out for with your pup  are skin issues, allergies, urinary stones, hip dysplasia, epilepsy and hyperuricemia.
You should also keep in mind that the Dalmatian is especially prone to deafness.
Meeting the Dalmatian's Nutritional Needs
When it comes to the active dogs, experts recommend a high-quality dog food that is high in protein.
Low in grains; and without unnecessary additives such as corn, wheat and soy.
This breed will also need food that is specified for his age, weight and activity level.
This means a puppy needs puppy food, an adult dog needs adult dog food and a senior dog should be eating senior dog food.
Keep in mind that larger dog breeds like the Dalmatian should eat dog food that is geared toward their size, as they require certain nutrients for skeletal and muscle development.
Are My Home and Lifestyle Right for a Dalmatian Dog?
A Dalmatian may seem like the perfect pet, but is he the perfect pet for you?
There is a lot to consider before bringing aDalmatian into your life, and it's important to ask yourself some questions before you do.
Keep in mind that this is a very active breed who requires daily exercise and mental stimulation to stay happy and healthy.
While a responsibly bred puppies makes for a wonderful family pet, poorly bred dogs can show aggression and have temperamental issues.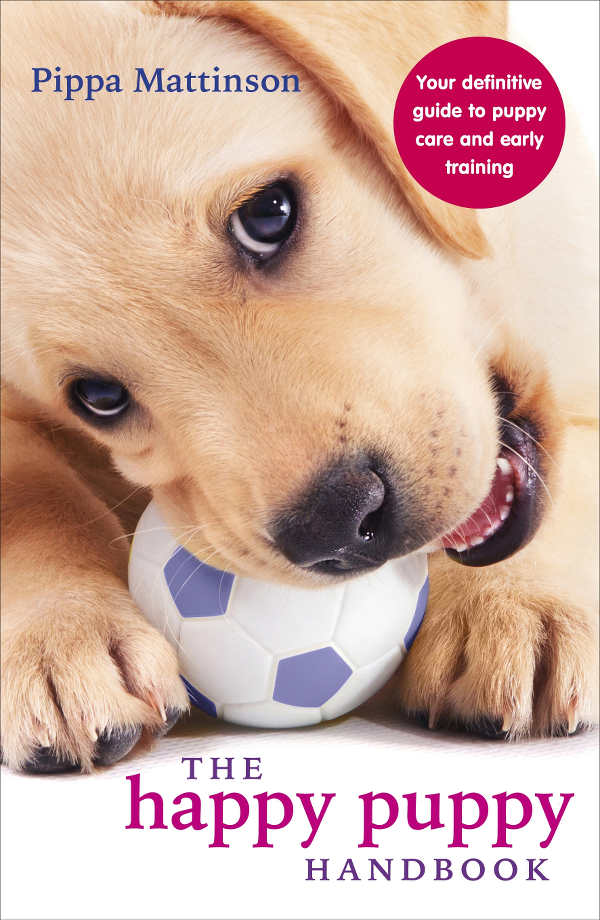 Luckily, a properly socialized and trained puppies reportedly gets along well with children and other animals, especially horses.
This breed will also do best in homes with securely fenced backyards where he can be let out to roam and play.
However, he will do all right if you do not have a backyard, as long as you are able to walk or run him daily.
If you have the time to exercise and train your Dalmatian and are able to have him socialized at an early age, then this may be the breed for you.
Finding the Right Dalmatian Puppy
Naming your puppy might be an easy ride with the Dalmatian breed, due to the huge range of Disney dog names that can inspire your choices. But while getting a new puppy is fun and exciting, it is imperative that you do your research before you do.
As previously mentioned, a poorly bred Dalmatian can have some pretty serious behavioral issues.
Making it all the more important to do your investigating when it comes to the sources in which you go through.
And while puppy Dalmatians are cute, remember that they can be prone to deafness.
For this reason, you may consider early health screening in your puppy to ensure he will not suffer from this ailment.
Now what about the cost?
If you are looking to get your Dalmatians puppies from a shelter or rescue, you'll be looking at spending around $50 to $100 in adoption fees.
Aside from price, another wonderful thing about rescuing a Dalmatian is that shelters will often cover the initial vet fee.
Expect breeders to charge anywhere from $500 to over $1000 for their puppies, with the price being higher if your Dalmatian's parents are show quality.
One of the benefits of going through a breeder is that you are afforded the opportunity to ask important questions.
We encourage you not to be shy
Be sure to ask about any temperamental or health issues regarding previous litters or the parent dogs.
In some cases, you may even be able to check out the parent dogs for yourself in person.
While the male dog is not always going to be available, the female dog is usually around if you go to visit the breeder.
Also, keep in mind that any reputable breeder is going to be able to provide you with certificates proving their dogs have been health screened.
Is there anything we missed about this remarkable and beautiful breed? Let us know in the comments.
References and Further Reading: