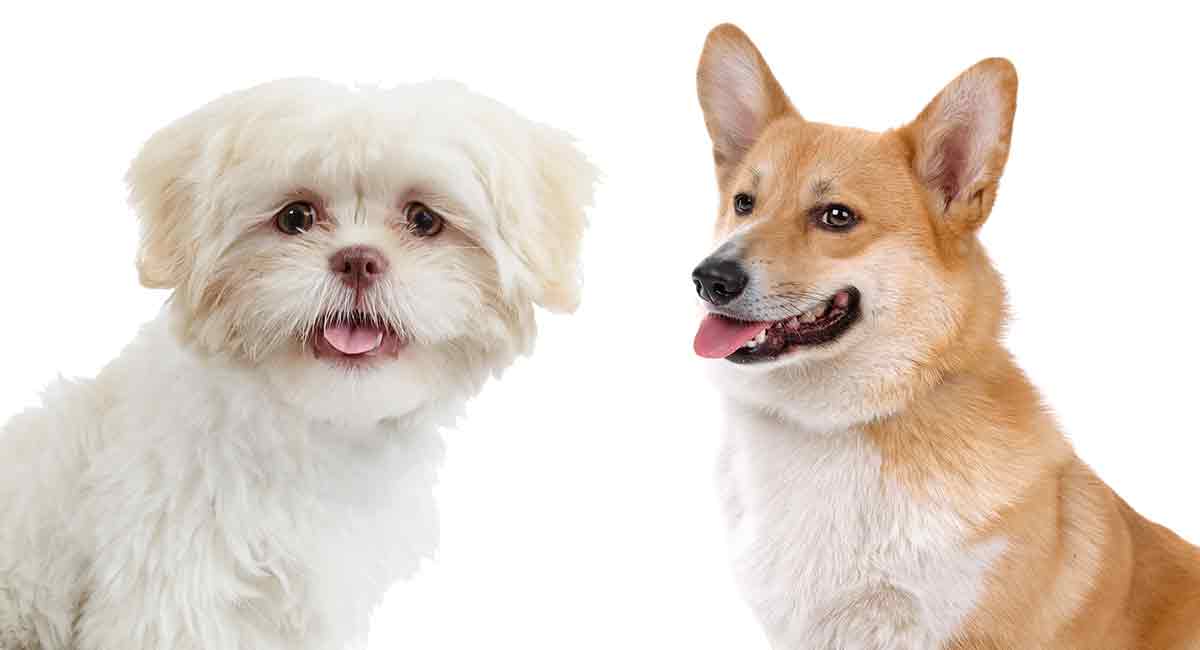 The Corgi Shih Tzu mix combines two iconic little lap dogs.
The charismatic Corgi and the loving Shih Tzu.
But does this cute cross bred puppy make a happy, healthy family pet?
Where Does the Corgi Shih Tzu Mix Come From?
DNA analysis placed the ancestors of today's Shih Tzu breed in the group of ancient breeds.
It is also said that the breed originated in China in 800 B.C.
Theories relate that it stemmed from a cross between the Pekingese and Lhasa.
The first breed of this dog was brought into Europe in 1930 and was classified by the Kennel Club as "Apsos."
The standard for this dog was written in 1935, and they were categorized again as Shih Tzu.
Also, the Shih Tzu is recognized by all the major kennel clubs in the English-speaking world.
Welsh Corgis have been used as herd dogs historically in the past, specifically for cattle.
They were known as heelers because they would bite at the heels of the cattle to keep them moving.
A folk legend states that the Corgis were a gift from the woodland fairies and that the markings on the coat were from fairy harnesses and saddles.
In 1933, the first Corgis were brought to the United States by American breeder Mrs. Lewis Roesler.
She had also been known for breeding Old English Sheepdogs.
The American Kennel Club first registered Welsh Corgis in 1934, as a single breed, and Little Madam was the first registered animal of the breed.
In 1997, some seven hundred fifty-two Welsh Corgis were registered with the AKC, compared to eight thousand two hundred eighty-one Pembrokes.
The Shih Tzu Corgi mix is a combination of these two breeds.
There is some controversy surrounding the creation of a hybrid dog.
You may be wondering if a hybrid dog is terrible because of their unpredictability.
However, their diverse gene pool typically makes them the healthier choice.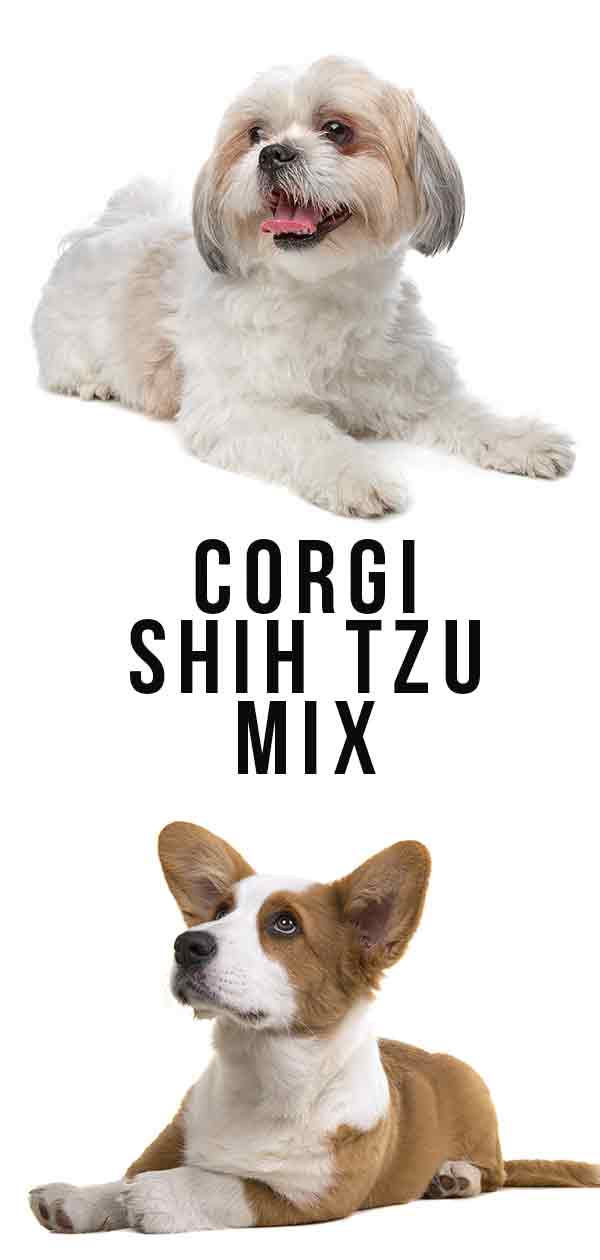 Fun Facts About the Corgi Shih Tzu Mix
The Shih Tzu is more than 1000 years old.
The name Shih Tzu means "Little Lion."
The entire Shih Tzu breed was almost wiped out, but fourteen dogs remained and saved the breed.
Corgi are the 11th smartest breed, as ranked by psychology professor Stanley Coren.
Corgis are the smallest of the herding breeds.
Corgis have been part of the British Royal Family for over 70 years.
Corgi Shih Tzu Mix Appearance
The Shih Tzu is a sturdy little dog with a short muzzle.
They have a soft and long double coat.
The coat can range in colors and can also be curly.
The Shih Tzu stands no more than ten and a half inches tall and weighs from ten to sixteen pounds.
The Corgi is also a short and sturdy dog.
They have a longish, coarse outer coat that can be red, sable, fawn, black, and tan.
Their undercoat is weather resistant.
The Corgi stands no more than twelve inches tall and weighs anywhere from twenty-two to twenty-nine pounds.
This hybrid can inherit any of these traits.
Corgi Shih Tzu Mix Temperament
Corgis are friendly, playful, and outgoing, but they can also be stubborn and protective.
They do not have any aggressive tendencies and usually get along well with children.
They are very alert.
The Shih Tzu has an affectionate, outgoing, and friendly personality.
They get along well with children and make great family pets.
Much like the Corgi, the Shih Tzu is an alert dog for anything that shows up unexpectedly.
Together, this breed would make a playful, loving watchdog for any family.
Training Your Corgi Shih Tzu Mix
To avoid accidents in the house, you will need to properly and effectively potty train your dog.
Your dog will also need to be crate trained early due to their separation anxiety.
Gradually getting them used to the crate will combat any anxiety and keep them from using the bathroom in the house.
Another great way to train your puppy is to get them on scheduled walks.
Doing this will give them time to exercise, play, and potty.
It may be best to do this in the morning and evening.
Furthermore, there is a treat training technique.
This way of training is good to teach your dog to listen to commands.
For example, you would teach your dog to sit by giving them a command then giving them a treat when they listen.
Lastly, you need to understand your dog to get the most out of training.
If you know your dog, then it will be a more comfortable and faster training process.
Corgi Shih Tzu Mix Health
Both parent breeds have poor general health.
The Shih Tzu has a history of suffering from intervertebral disc disease.
This can cause back pain, loss of coordination, and paralysis.
Shih Tzus also suffer from breathing issues, eye defects, and hypothyroidism.
Just like the Shih Tzu, the Corgi has a history of intervertebral disc disease.
They also suffer from canine hip dysplasia.
The Corgi can suffer from epilepsy and degenerative myelopathy.
Do Corgi Shih Tzu Mixes Make Good Family Dogs?
Corgis used to be great hunting dogs, but today they make great family dogs.
They are mainly family pets now but still have that working spirit of their ancestors.
The Corgi has a larger-than-life personality packed into one small body.
Like any dogs, they will vary in personality from one to another, but they are usually cheerful, loving, playful, and full of affection.
When a Corgi is around a family, they want to be the center of attention and will want to do everything you do.
Also, these dogs are full of energy, although it won't take much to tire them out.
Corgis have been thought to have a great sense of humor and will provide your family with entertainment.
The Shih Tzu breed has a temperament that is loyal, affectionate, outgoing, cute, and alert.
However, they tend to be possessive around other dogs.
Raising your pup
Training and proper socializing must start at a young age for the Shih Tzu to obey basic commands because the Shih Tzu is prone to stubbornness when it comes to training.
While the Shih Tzu is an excellent watchdog because of its alert and active nature, it was not specially bred for this purpose.
Because the Shih Tzu is friendly and affectionate, they are great with children and other dogs.
This makes them great family dogs as well.
Together this could be a loving, affectionate, and friendly dog that would fit in with any size family.
But these dogs do have many health problems.
And for this reason, we cannot recommend adopting a puppy.
Rescuing a Corgi Shih Tzu Mix
There are a few things you need to take into consideration before you rescue a Corgi Shih Tzu.
Like most dogs that you rescue, they may suffer from anxiety and social issues.
This could be more likely when adopting a Corgi Shih Tzu since they are already vulnerable to those ailments.
Having your house prepared with toys, food, and grooming supplies is a must.
This way, if they have fleas or mats in their hair you are ready to groom them.
Lastly, make sure you rescue from a reputable place to ensure a happy and healthy dog.
Finding a Corgi Shih Tzu Mix Puppy
Finding a breeder can be tricky and time-consuming.
However, mixing breeds is growing in popularity, making them more common.
This is making it easier to find mixed breeds like the Corgi Shih Tzu.
We recommend investigating reputable breeders that have humane and healthy practices.
This is to help better find the right dog for you.
We do not recommend going to a puppy mill, due to their possible unethical breeding practices.
We do not recommend pet stores because they likely adopt from puppy mills.
Raising a Corgi Shih Tzu Mix Puppy
First, you will want to get the proper food with the right nutrients to feed your new puppy.
This will make sure that you keep them fed properly and help them grow to be healthy.
Secondly, get them on a moderate exercise regimen.
You can go for scheduled walks and play fetch a couple of times a day.
This will keep their joints healthy and manage their weight.
Lastly, this breed is going to need to be trained to be obedient.
Reward training with treats will help you teach them the quickest.
Corgi Shih Tzu Mix Products and Accessories
This breed is going to be full of energy and want to play, so look at some soft chew toys.
They may need a plush toy or smaller chew toy due to their smaller than average mouth size.
If they like to sleep alone or you don't want them to sleep on your bed or furniture, you can get them an appropriately sized dog bed that they will love.
Since this dog is smaller, they may need a ramp to get on and off furniture.
Lastly, you are going to need a collar or harness for walking your dog.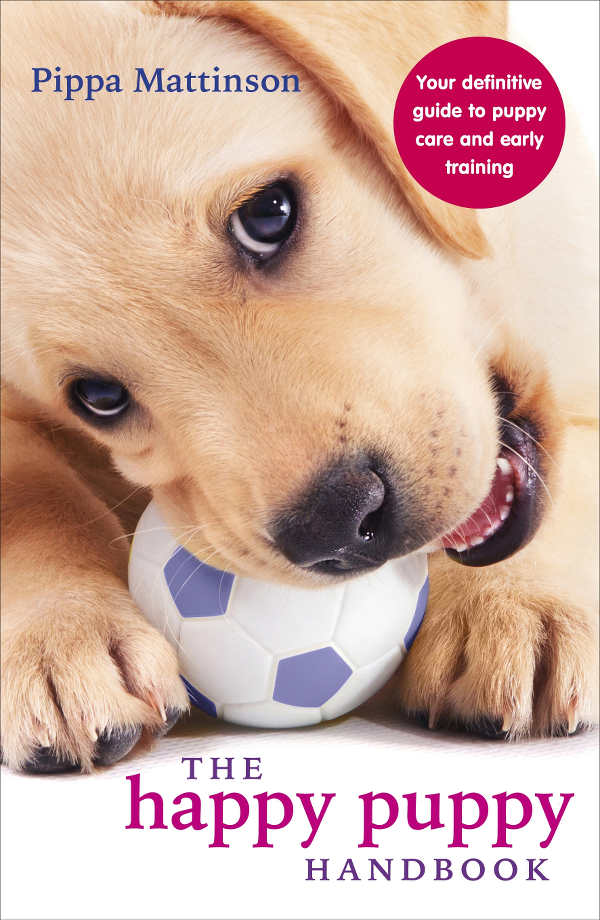 We recommend a harness because they do not tug or pull on the neck as a collar would.
Pros and Cons of Getting a Corgi Shih Tzu Mix
Like other herding breeds, these dogs could bite heels when playing.
They also require a lot of training early on to keep them from feeling dominant towards you.
Corgis require regular exercise, and if they do not get exercise regularly, they can quickly become overweight.
Shih Tzus are prone to intervertebral back disease.
This causes a lot of pain to the dog.
Corgis are smart, loyal, and easy to please.
They are great with children and other family pets.
They also learn easily and quickly, and they adapt well to canine sports such as obedience, rally, agility, and herding.
This breed loves to be outdoors and playing.
Corgis are happy dogs who are devoted to their owners and protect their families.
This breed is loving, friendly, alert, and playful.
They are obedient towards their owners and get along well with children.
Similar Corgi Shih Tzu Mixes and Breeds
While this breed is a great dog if you are looking for affection, playfulness, and a great family dog, it does have a significant downside due to their health.
Due to their adverse health problems, we recommend looking for a healthy, adult Corgi Shih Tzu mix or investigate another breed.
These breeds include the Lhasa Apso, Cairn Terrier, Boston Terrier, and Bolognese.
Corgi Shih Tzu Mix Rescues
There are quite a few rescues for this breed of dog.
If you would like to be added to this list, comment below!
Is a Corgi Shih Tzu Mix Right for Me?
Due to serious health problems, we cannot recommend this breed.
However, we do suggest looking into similar dogs that do not have as many ailments.
References and Resources
Frank W. Nicholas "Hybrid vigour in dogs?" The Veterinary Journal, 2016.
William A. Priester "Canine intertribal disc disease – occurrence by age, breed, and sex among 8,117 cases" Theriogenology, 1976.
Heng-Kuang Chou MD "An Unusual Case of Thyrotoxic Periodic Paralysis: Triiodothyronine-Containing Weight Reducing Agents" The American Journal of the Medical Sciences, 2009.
Stephanie D. Szabo "Evaluation of a circumferential femoral head osteophyte as an early indicator of osteoarthritis characteristic of canine hip dysplasia in dogs" Journal of the American Veterinary Medical Association, 2007.
T. A. Holliday "Comparative Clinical and Electroencephalographic Studies of Canine Epilepsy" Epilepsia, 1970.