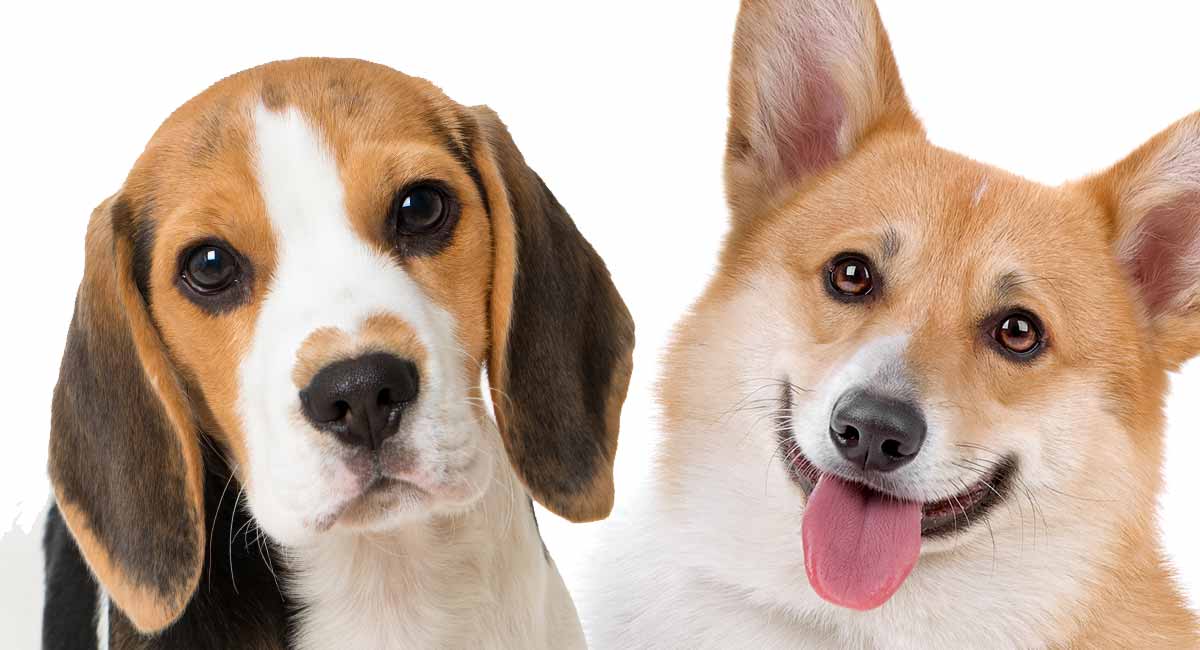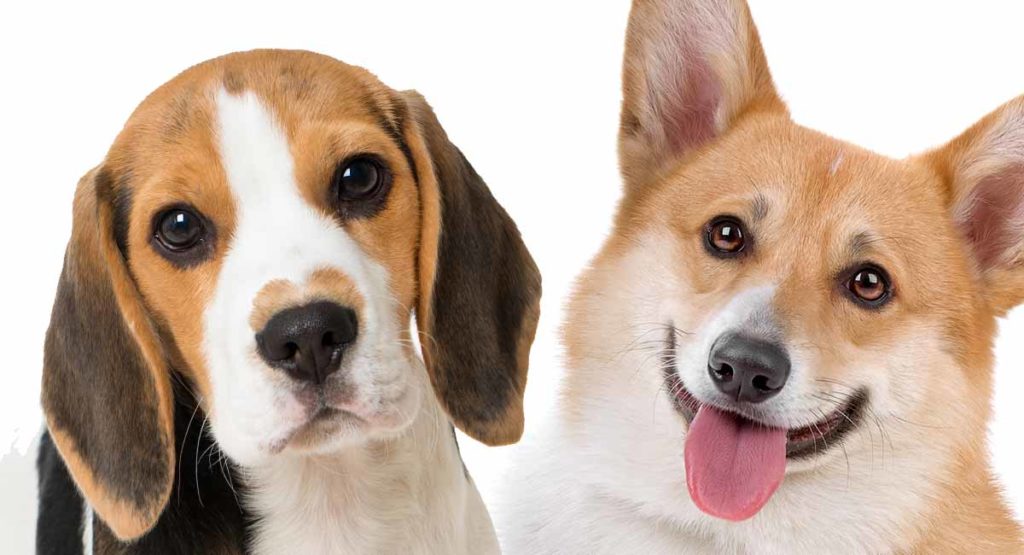 The Corgi Beagle mix, also known as a Beagi, is a cutie. Many Beagis are adopted as adults from shelters, but we'll also be sharing our tips for raising a Corgi Beagle mix puppy. And we'll let you know what to expect from life with a Beagi in the family!
What is the Corgi Beagle Mix?
The Corgi Beagle Mix is a cross between a purebred Corgi and a purebred Beagle. Most Beagi puppies look more like Beagles than Corgis and enthusiasts describe this crossbreed as affectionate, intelligent, and highly entertaining.
Origin of the Corgi Beagle Mix
As with most first-generation crossbreeds, nailing down the exact origin of the Corgi Beagle Mix is nearly impossible.
But don't worry. We can still learn a lot about this mix by looking into the histories of the parent breeds.
Origin of the Corgi
Did you know there are two Corgi breeds? That's right, we're talking about the Pembroke Welsh Corgi and the Cardigan Welsh Corgi.
Not separated by breed until the 1800's, Corgis have been around since medieval times, where they were often used to help portray the wealth and abundance of royalty to visitors.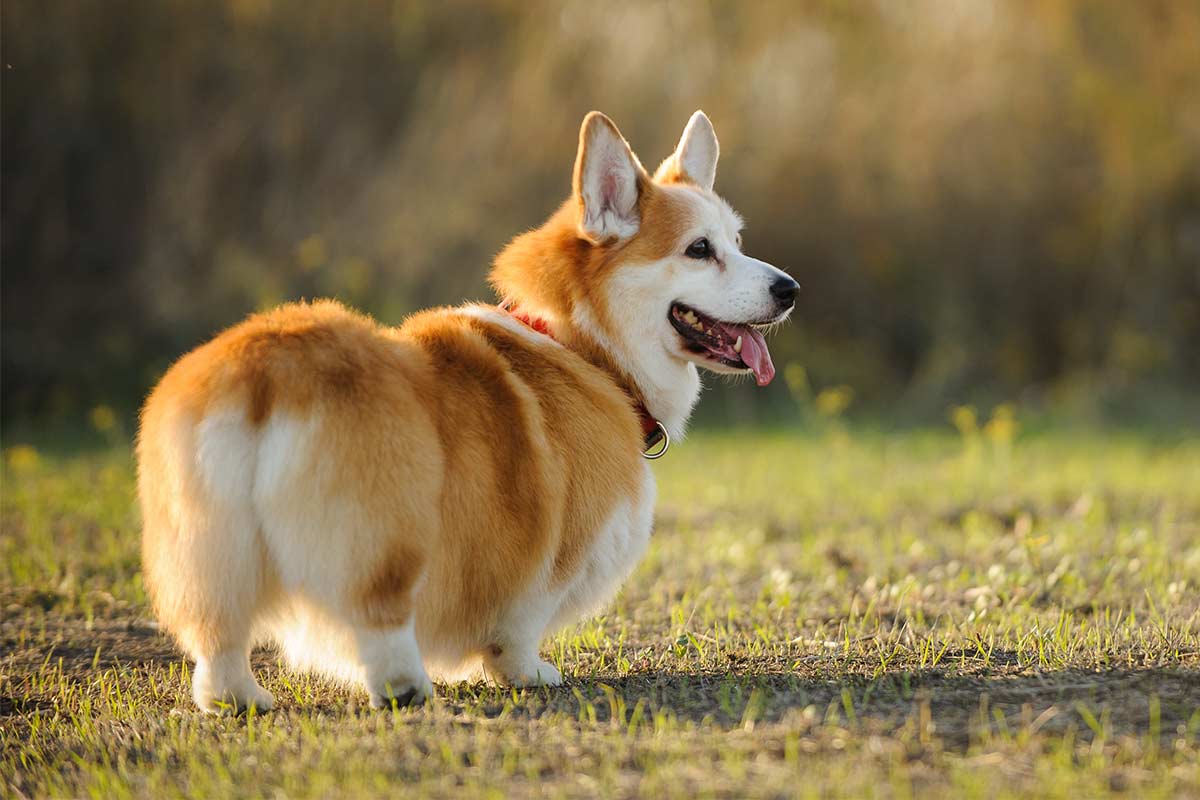 And while a favorite of nobles, the Corgi was also bred to work, spending his time herding livestock.
Short and nimble, the Corgi was an expert at droving, and was typically low enough to the ground to avoid being kicked as they chased after cattle.
Today, the Pembroke Corgi especially is still considered a royal dog, as Queen Elizabeth II has rarely been seen without one since she was introduced to the breed in 1933.
Origin of the Beagle
The ancient Beagle's true origin is still a mystery, with historians arguing over whether his name derives from the Gaelic word "beag" which means little, or the French word "be'geule" which is the term used to describe a hound's yowl.
Believed to have been around since before 55 B.C., the Beagle is most certainly believed to have at some point arrived in England and North America.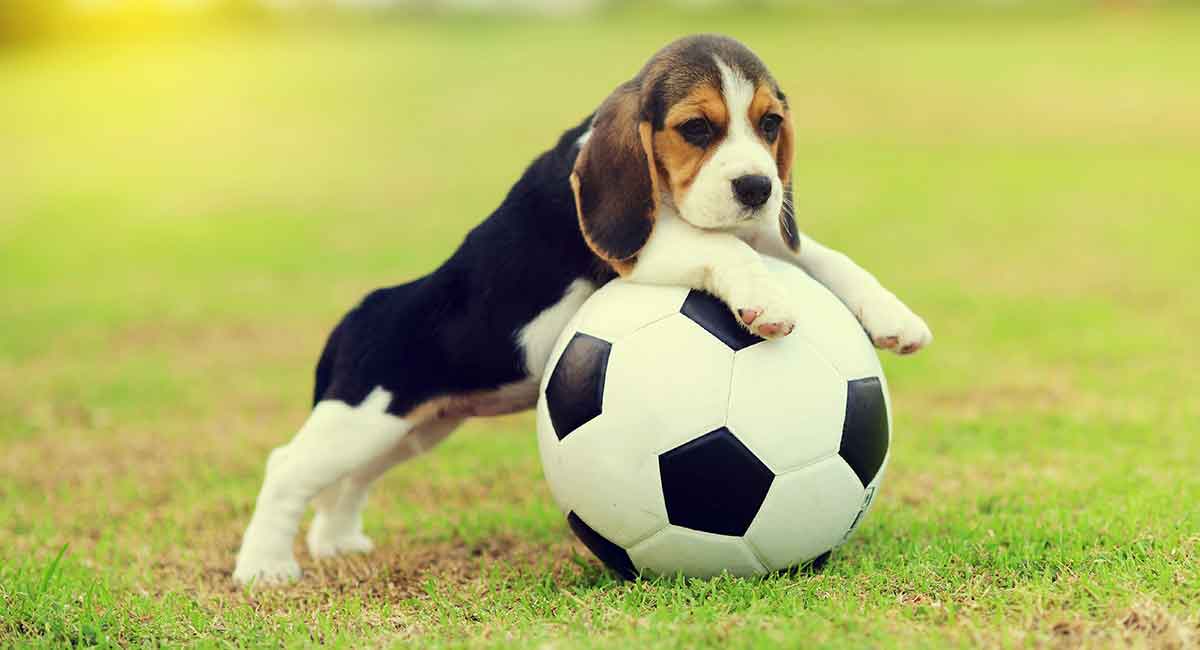 There he became a famously renowned "foot hound" for hunters who could either not afford to board a horse or were too old or ill to ride one.
The Beagle remained a steadfast companion for hunters who hunted on foot, keeping up with them easily and using his keen sense of smell and unique howl to make hunting trips a success again and again!
American's found themselves smitten with the Beagle too after the Civil War, and hunters especially loved this breed for rabbit and hare hunting.
Registered by the American Kennel Club (AKC) in 1885, the Beagle sits at number 5 out of 194 on the list of America's most favorite breeds.
Temperament of the Corgi Beagle Mix
The temperamental traits of a crossbreed are up to chance, as their behavior could vary depending on what they inherit.
The best way to go about discovering what your Corgi Beagle Mix's personality could be like is to look at the behavior of his purebred parents.
Let's start with the Corgi, who is beloved by owners for his quirky personality, intelligent mind, and loving nature.
However, Corgis do have a herding past and may be prone to herding their family members or other household pets.
They may be a bit bossy and not have much patience for younger, more playful children. For this reason, experts suggest a family wait until their children are over the age of eight before getting them a Corgi dog or a Corgi dog mix.
Both the Pembroke and the Cardigan Corgi breeds are intelligent, but they can be independent thinkers and are not always the easiest to train.
But what about the Beagle?
Unlike the Corgi, the Beagle is a friendly breed who loves children of all ages and adores strangers as much as he does his family members. He gets along with other dogs and likes to learn new tricks.
Eager to please, this playful pup enjoys making his owners happy and proves himself to be a fast learner.
However, because of the Beagle's hunting background, he has a high prey drive and can be prone to chasing after smaller animals.
For this reason, the Beagle, and possibly your corgi beagle cross, should always be kept on a leash when out and about.
Both the Corgi and the Beagle are affectionate breeds who develop tight bonds with their families and will not tolerate being left alone for several hours at a time.
Therefore, a prospective Corgi Beagle Mix owner would ideally have a flexible work schedule or may want to consider hiring a dog walker.
Of course, the Beagle Corgi Mix will benefit incredibly from early socialization and obedience training.
In fact, experts say that any breed with a Corgi mix should sincerely utilize early socialization especially, as this breed can be independent and somewhat difficult to train if negative behaviors are left unchecked.
Still, we always recommend the positive reward system. This means utilizing treats and lots of praise as opposed to harsh corrections and punishments.
The Corgi Beagle Mix can be a sensitive crossbreed and will respond best with creative, fun training sessions.
What Will My Corgi Beagle Mix Look Like?
All first-generation crossbreeds are bound to vary in looks since there is a number of physical traits they could inherit from either purebred parent. Of course, your Corgi Beagle Mix is no different.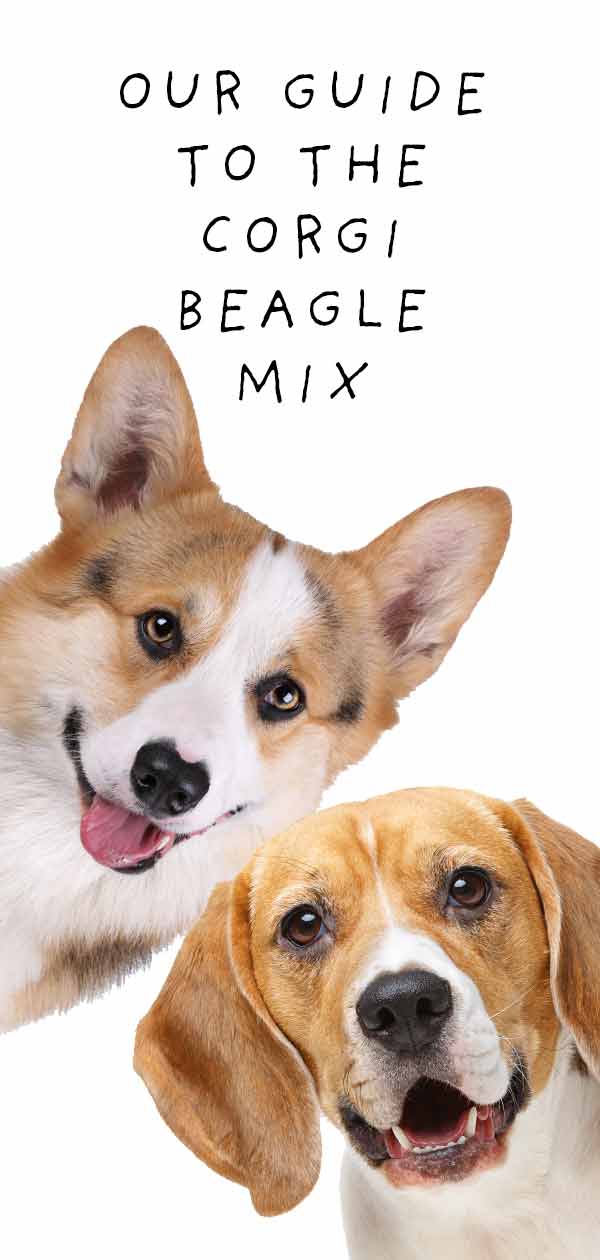 The best way to guess what your Corgi Beagle Mix could look like is to take a look at the characteristics of his parent breeds.
The Corgi, for example, comes in two types: The Pembroke Welsh Corgi and the Cardigan Welsh Corgi.
Pembroke Welsh Corgi
The Pembroke Welsh Corgi can weigh 28-30 pounds and grow to be 10-12 inches tall.
Along with his expressive face, the Pembroke also has erect ears, short legs, a docked tail, and a thick, short-haired coat that comes in a variety of colors, including:
Fawn
Black and Gold
Blue Belton
Tan
Blue
Sable
Cardigan Welsh Corgi
The Cardigan Welsh Corgi, on the other hand, has smaller erect ears, a long, plumed tail, and a dense coat that comes in five color varieties, such as:
Blue Belton
Brindle and White
Red and White
Sable and White
Blue Merle and White
Now let's take a look at the Beagle, who is generally 13-15 inches tall and weighs around 20-30 pounds.
Any of the Corgi mixes, regardless of whether they have those conditions in common, can still be influenced by their Corgi parent's genes.
Beagle
The Beagle has long ears, adoring brown eyes, and a short, smooth coat that comes in seven colors:
Lemon and White
Tri-color
Chocolate Tri
White and Chocolate
Orange and White
White and Chestnut
Red and White
Since the Beagle and the Corgi breeds look so different from one another, a prospective owner should expect a variety of options when it comes to appearance and size.
Keep in mind that the look will vary as well depending on if you have a Pembroke Welsh Corgi Beagle Mix or a Cardigan Welsh Corgi Beagle Mix.
Now let's talk about grooming.
Grooming and General Care of a Corgi Beagle Mix
The grooming needs of your Corgi x Beagle are going to be relatively easy, regardless if he inherits his Beagle parent's coat or his Corgi parent's coat.
This is because both the Beagle and the Corgi dogs have smooth, short coats that shed seasonally and require moderate brushing and occasional bathing.
A prospective owner should prepare to brush their Beagis about two to three times a week.
This crossbreed will also need occasional bathing, and he will need his nails trimmed regularly and his ears cleaned consistently to avoid infection.
Life Expectancy and Health Concerns of a Corgi Beagle Mix
The Beagle Corgi mix lifespan is around 10-15 years. Still, he can be prone to the same health issues as his parent breeds, sit is important to take a look at them.
Corgi Health
Corgi breeds, with a lifespan that ranges between 12-15 years, are most prone to intervertebral disc disease, hip dysplasia, epilepsy, degenerative myelopathy, lens luxation, von Willebrand's disease, progressive retinal atrophy, urinary stones, and obesity.
Also, the Corgi breeds carry a form of dwarfism called Achondroplasia that is likely to be passed on to their litters.
While this does contribute to their cute stature, Achondroplasia can sometimes cause pain and mobility issues. Luckily, responsible breeding can help reduce the risk of Achondroplasia creating problems.
Beagle Health
With a lifespan of 10-15 years, the Beagle can be prone to obesity, allergies, cherry eye, hypothyroidism, and epilepsy.
To ensure you start your Corgi Beagle Mix off right, you may consider early health screening. Early health screening can help you prepare for or prevent certain health concerns related to your crossbreed.
Corgi Beagle Mix Exercise and Training Requirements
A Corgi mixed with Beagle is a ball of fun energy, so a potential owner of this crossbreed should be ready to make time for exercise.
Both the Beagle and the Corgi breeds are athletic, energetic little dogs who love games of fetch and require a good amount of exercise each day to stay happy and healthy.
An excellent day of exercise for this breed would be a nice walk around the block, and then a half hour of fetch in the backyard.
Keep in mind that the Beagle is especially bonded this family, and if your Corgi Beagle Mix takes after his Beagle parent, then he'll be happy doing anything as long as you're along for the fun!
The ease of training your Welsh Corgi Beagle mix will depend on genetics and chance. Does he take after his Corgi parent?
If so, you can expect a bit of an independent streak. Corgis can be stubborn and require a patient but firm hand when training.
On the flip side, Beagles are eager to please and make it their mission in life to make you proud!
Of course, your Beagle Corgi mix will benefit from early socialization and obedience training beginning in puppyhood, and we always recommend the positive reward system during training at home.
Treats and praise during training will go a long way with this crossbreed!
The Ideal Home for a Corgi Beagle Mix
The Corgi Beagle cross is an adaptable little dog who enjoys family settings and requires a good amount of exercise and training to keep him happy and healthy.
Your Corgi Beagle Mix will thrive in a home with a securely fenced in backyard and a family who has time to walk him and play with him every day.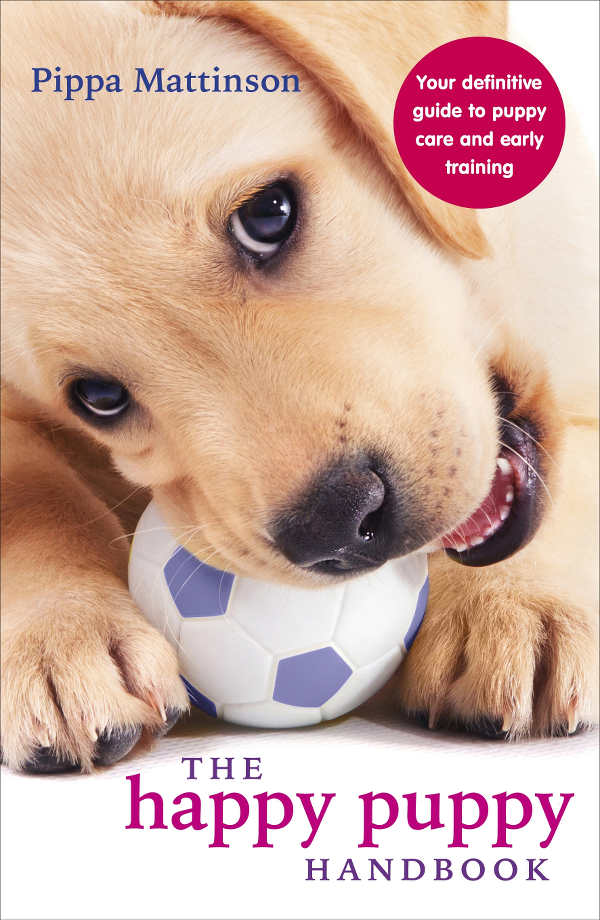 However, although Beagles are excellent family dogs with kids of all ages, Corgi's are better with older, more respectful children.
For this reason, the Corgi Beagle Mix may not be the best choice for you unless you have gentle children who are over the age of eight years old.
A prospective owner should also keep in mind that the Corgi Beagle Mix is a shedder, and he will therefore not dwell in the homes of those who suffer allergies.
On the other hand, the Corgi Beagle Mix is relatively easy to groom, and with proper socialization and obedience training, he should make a wonderful companion.
How Do Find a Corgi Beagle Mix Puppy?
Have you decided you want a Corgi and Beagle Mix? While a simple Google search can lead you to pages and pages of sellers of Beagle and Corgi mix puppies, we suggest you take your time and do your research.
Beagle Corgi Mix puppies, if not properly bred, could be prone to some pretty devastating health issues.
For this reason, you'll want to go through a breeder you can trust. Keep in mind that most breeders will charge anywhere from $500 to over $1000 for a Corgi Beagle puppy, and the price will be higher if the Beagi puppies' parents are show quality.
Still, the good thing about going through a reputable, responsible breeder is that they will have health screened their puppies and will, therefore, be able to provide health certificates proving their pups are good to go.
Not only that, but you can also ask important questions, such as if there were any temperamental or health-related issues with the parent breeds or previous litters.
So, do you have your heart set on getting a Corgi Beagle Puppy? Keep us posted about your journey in the comments!
References
Turcsan et al. Owner Perceived Differences Between Mixed-Breed and Purebred Dogs.
Howell et al. Puppy Parties and Beyond: the role of early age socialization practices on adult dog behavior.
Nathan B Sutter and Elaine A Ostrander, Dog Star Rising: The Canine Genetic System, Nature Reviews Genetics.
Lowell Acumen DVM, DACVD, MBA, MOA. The Genetic Connection; a Guide to Health Problems in Purebred Dogs, Second Edition, 2011.
Purebred Vs Mutt-Common Objections to Mixed Breed Dogs.
Carol Beuchat Ph.D. The Myth of Hybrid Vigor in Dogs…Is A Myth.