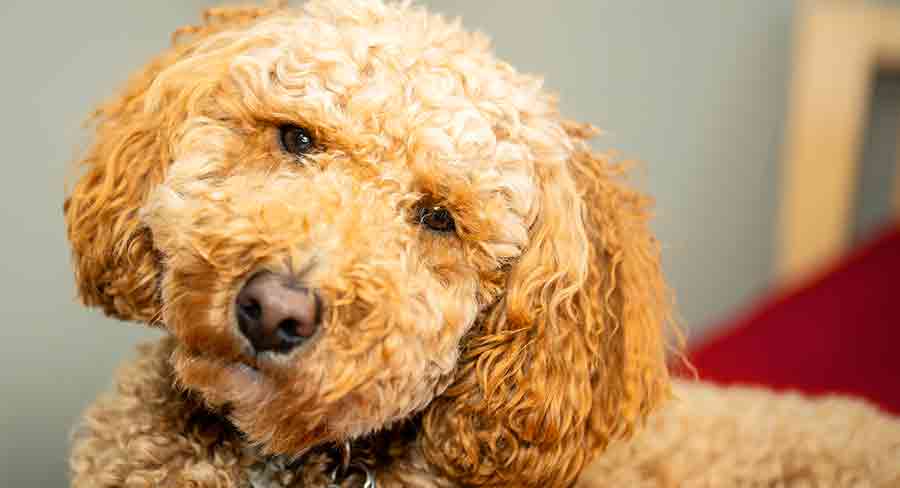 Cool dog names are often inspired by celebrities and sporting stars. But the coolest puppy names are also quirky and unusual, with a hint of mystery or danger. We need to communicate with our dogs too, and you'll need an on-trend name your dog will respond to quickly. Our lists of stylish, cool dog names are packed with the two syllable names that dog experts recommend for training success. And will give you plenty of inspiration and ideas. What's more, these cool dog names are sure to boost your pup's dog park street cred to the max!
Contents
Finding a cool dog name can be tricky, and quite a personal decision! It's not always easy to get family members to agree on the right name for a puppy. If you are stuck for ideas with a wider appeal, why not try noting down some things that relate to your own, or your family's interests. Like a hobby you all love, or a favorite movie or game.
Top 50 Cool Dog Names
There are some things that are cool to you but less so to others. But some things are just universally awesome. The very coolest contenders for naming your dog are:
Bolt
Hunter
Alpha
Wolf
Spike
Rhino
Saber
Titus
Blaze
Ripley
Chess
Maze
Ace
Flare
Quiz
Tricks
Harley
Rex
Bandit
Enigma
Raven
Storm
Ripper
Archer
Cobra
Gunner
Valley
Tango
Shadow
Juno
Flame
Apollo
Thunder
Quartz
Mocha
Pistol
Frisk
Rider
Copper
Pip
Ice
Dirt
Solo
River
Vice
Shot
Stinger
Kong
Red
Shank
Cool Male Dog Names
The coolest male dog names can still be traditionally human names. And not only the usual popular options, but the quick and snappy ones too. The fewer syllables the better, to help the name roll off your tongue.
Ade
Alex
Alfie
Archie
Bede
Ben
Bodhi
Brad
Buzz
Byron
Cliff
Curtis
Dane
Duke
Dwayne
Duke
Ed
Elon
Felix
Gabe
Heath
Hiccup
Jake
Joel
Jon
Jude
Kai
Leo
Luke
Messi
Mysterio
Noah
Oakley
Phoenix
Rami
Reid
Riley
Ronaldo
Ryder
Scott
Seth
Shay
Stark
Thanos
Theo
Troy
Ty
Wade
Will
Zane
Totally Cool Female Dog Names
Cool girl dog names can be wild and crazy, or sweet and sensible. Just like your awesome little pup. These traditional yet cool dog names work really well:
Ali
Ariana
Arya
Azra
Billie
Bree
Brie
Brooke
Callie
Coral
Dany
Dita
Elsa
Freya
Hadley
Harley
Indie
Jasmine
Jazz
Kylie
Lana
Leah
Leia
Lexi
Liv
Lula
Maya
Nadia
Nala
Nell
Neve
Nicki
Poppy
Posie
Rey
Rihanna
Romy
Rowan
Ruby
Sage
Selena
Seren
Skye
Sophie
Summer
Sydney
Tia
Taya
Tess
Wendy
Willa
Zelda
Zen
Unique Cool Dog Names
Not your sort of thing? No worries! Finding a unique yet cool dog name is a fun challenge. And one that you can meet with some off the wall thinking! Imagine yourself in a place that you love, or find inspiring. Picture the things you see, and see if any of them would make a cool name for your dog! Or maybe go for something that fits with a particular theme, like Hawaiian dog names!
Apex
Astra
Beach
Bentley
Boss
Chief
Chill
Cove
Cracker
Crush
Dream
Drone
Dude
Ever
Fig
Fire
Flicker
Grass
Hitch
Ice
Journey
Leader
Moss
Ocean
Palm
Reef
River
Rune
Skates
Surf
Trick
Ursa
Wave
Cool Small Dog Names
The coolest names for small dogs can also be seriously cute. Or reflect that fact that their tiny size can hide an awful lot of awesome attitude.
Ant
Baby
Bean
Bitty
Boo
Bubbles
Chichi
Cutie
Dinky
Dumpling
Elf
Fifi
Honey
Imp
Itsy
Jellybean
Kiki
Lolly
Peanut
Penny
Pez
Piccolo
Pickle
Pixel
Pixie
Sugar
Sweetie
Taffy
Tiny
Titch
Tinker
Trifle
Trixie
Weed
Big Dog Names
Big dogs often have giant personalities. So why not pick a name that has as much character as they do! These cool names for big dogs are a great fit for a super sized pup.
Alpha
Bear
Bertha
Boomer
Brick
Brock
Bruiser
Brutus
Bulk
Butch
Clifford
Dragon
Elf
Everest
Gator
Groot
Hagrid
Hercules
Hulk
Jabba
Jumbo
Kong
Max
Monster
Moose
Rhino
Samson
Sherman
Stag
Sumo
Tank
Titan
Titus
Wun Wun
Zilla
Fast Dog Names
What is cooler than super speed? If you have a really fast breed, like a Sighthound, then a name that can keep up with their rapid pace is great fun. And these fast dog names are cool too!
Ace
Alonso
Arrow
Blaze
Blur
Bolt
Bullet
Chase
Dash
Ferrari
Flare
Flash
Flock
Gant
Hamilton
Hammond
Hendrick
Jeter
McLaren
Mo
Racer
Rapid
Rocket
Sonic
Speedy
Sprint
Swift
Vettel
Whiz
Zippy
Zoom
Dangerous Dog Names
All the coolest characters seem to attract pretty dangerous scenarios. And your dog name can be just the same! These dangerous yet cool names pack a real punch.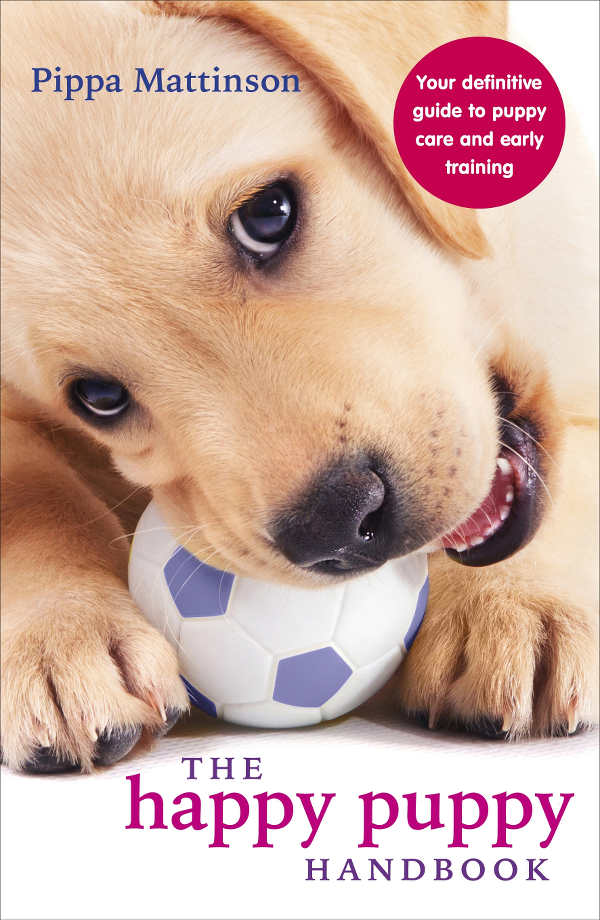 Blade
Cobra
Colt
Croc
Crisis
Cujo
Dagger
Diablo
Doom
Fang
Gnasher
Grave
Gunner
Hunter
Jaws
Killer
Knife
Lightning
Menace
Ninja
Peril
Psycho
Razor
Reaper
Rebel
Risk
Sabre
Scar
Shark
Slash
Spike
Spine
Steel
Wolf
Coolest Dog Names
The important thing when choosing a cool name for your dog is to remember that it's all about you. Your personality, your tastes. What is cool to one person isn't going to be so awesome to another. And that's fine! As long as you are happy with the name you pick, that's all that matters.
Finding Cool Dog Names
The best cool dog names make your pup really stand out. Getting inspired isn't always easy, but don't worry! Even if none of the names above hit the right note, we've got plenty more for you to try on for size: