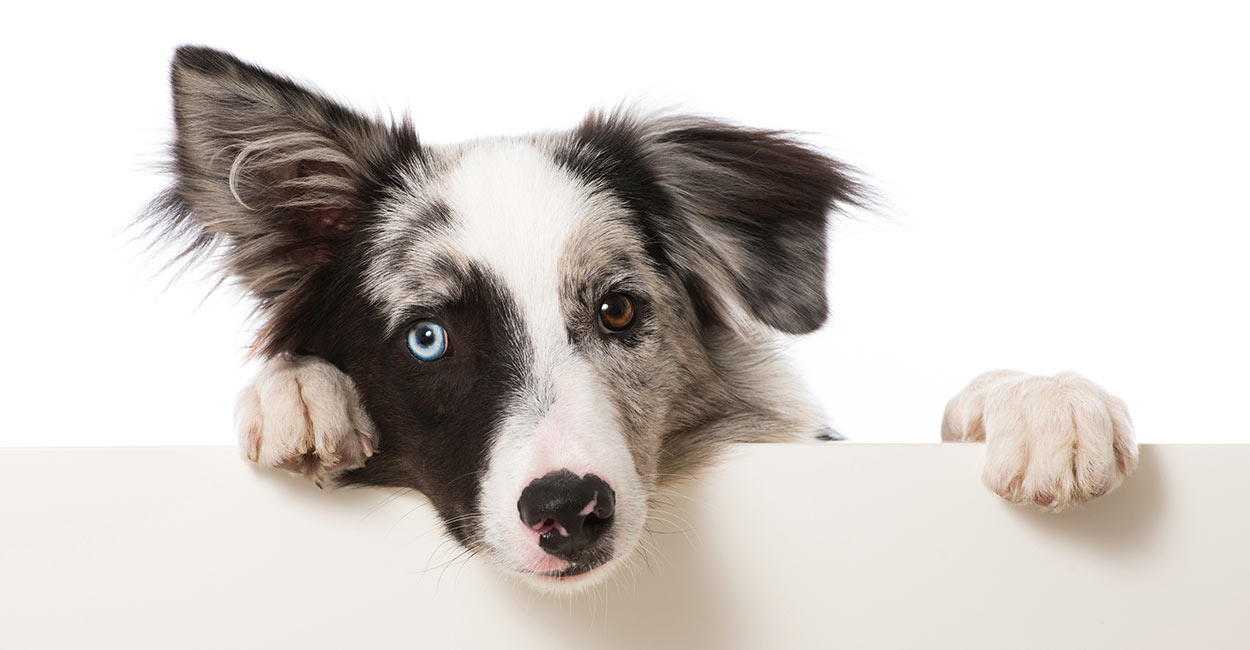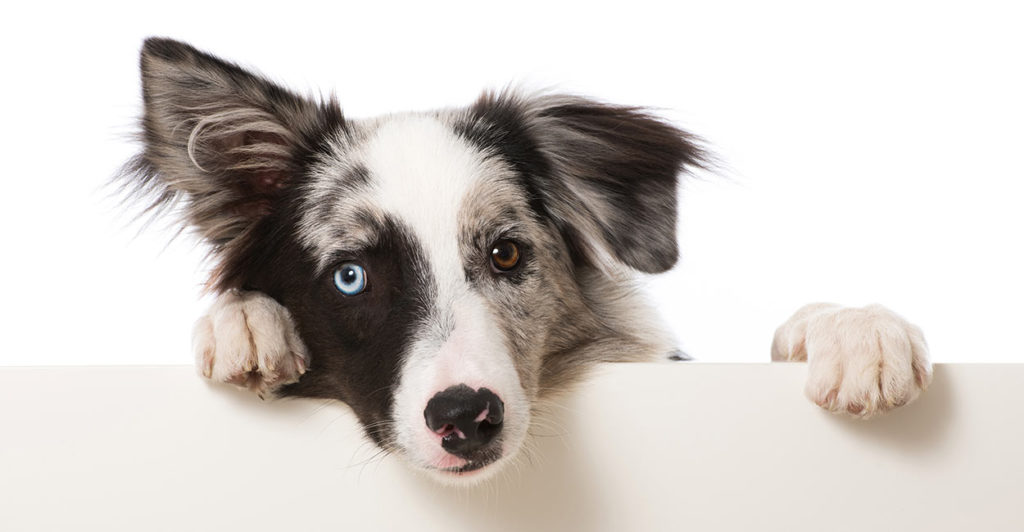 Can dogs eat turkey bacon, or should we avoid sharing?
Most of us love spoiling our dogs, even when we know we shouldn't.
Whether we are looking for a high-value training treat or simply can't resist those puppy dog eyes, the things on our plate often end up in our dogs' mouths.
Then, of course, there are the times when our dogs don't wait to be rewarded, and snatch food for themselves.
One of the human foods that always gets canine attention is bacon.
The smell of cooking bacon wafts throughout the house, luring even the most shy of dogs out of hiding.
Unfortunately, feeding bacon to your dog is a risky business.
You may have heard that pork bacon is bad for dogs, but can dogs eat turkey bacon?
Turkey Bacon vs Pork Bacon
Bacon, whether it is pork or turkey, is not toxic to dogs.
Pork bacon is considered dangerous because it is high in fat and salt. This puts dogs at risk of pancreatitis and obesity, and the salt content can lead to dehydration.
Turkey bacon sounds healthier at first. After all, any alternative to bacon has to be better for you—right?
The reality is a little different.
Turkey bacon might contain less fat than pork bacon, but the difference is not as great as we might like to think.
Turkey bacon is derived from dark and light turkey meat, which is seasoned like pork bacon before it is shaped into bacon form.
Unfortunately, this means that turkey bacon is still high in saturated fat and sodium.
Let's look at some of the nutritional information.
Turkey bacon has approximately 218 calories per 2-ounce serving, according to nutritionists, and pork bacon has 268.
Turkey bacon contains 14 grams of fat, while pork bacon contains 22 grams.
Some brands of turkey bacon may even have more sodium than regular bacon.
On a nutritional level, pork bacon actually contains more vitamins and minerals than turkey bacon.
Is Turkey Bacon Good for Dogs?
Even low-sodium meats like chicken can add unnecessary calories.
Veterinarians suggest following the ten percent rule: treats should make up no more than ten percent of your dog's diet.
Feeding your dog small amounts of healthy fruits and vegetables (those suitable for dogs), or low-calorie dog treats, will help keep him healthy, happy, and motivated.
Avoiding table scraps can help ensure you dog stays trim.
Is Turkey Bacon Bad for Dogs?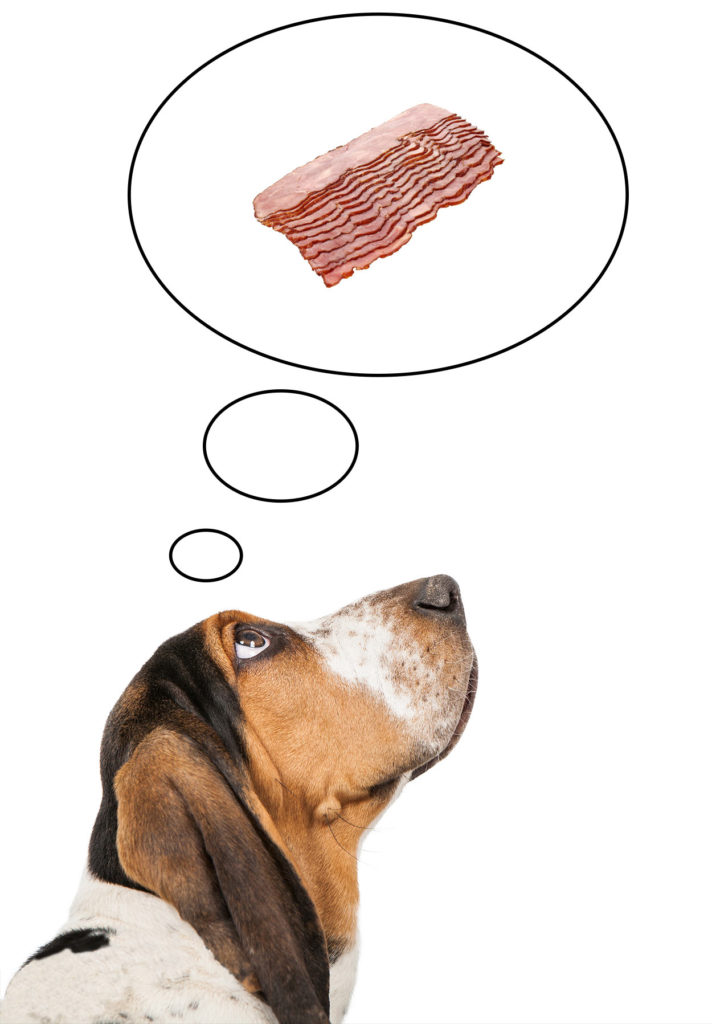 Fat and sodium pose serious risks for dogs in large enough quantities.
In small quantities, bacon may not cause any problems in healthy dogs. However, figuring out how much is too much is not as easy as it sounds.
For example, feeding your Labrador Retriever a single slice of turkey bacon once every few months isn't necessarily a good idea, but in most cases won't hurt him.
Feeding a Chihuahua or a Yorkshire Terrier that same slice of turkey bacon, however, could lead to some gastrointestinal upset. If you fed bacon slices to your Chihuahua on a regular basis, you might find yourself in the veterinary emergency hospital.
Sometimes we don't feed our dogs bad food intentionally. If your dog wolfs down an entire plate or package of bacon, you will need to keep an eye on her.
Pancreatitis
Turkey bacon is very high in fat. This can lead to pancreatitis, a potentially life-threatening inflammation of the intestine that can be caused by eating fatty foods.
Symptoms of pancreatitis in dogs include vomiting, diarrhea, dehydration, weakness, loss of appetite, and abdominal pain.
Mild cases of pancreatitis usually have a good prognosis. Your veterinarian will provide supportive therapy as needed and may put your dog on a temporary new diet to help her recovery.
Severe cases of pancreatitis can be fatal.
If you suspect your dog might have pancreatitis, contact your veterinarian immediately.
Obesity
Feeding your dog turkey bacon on a regular basis has another risk—obesity.
More than half of US and UK dogs are obese.
Obesity can lead to diabetes, heart disease, breathing difficulties, and arthritis. These conditions can limit your pet's quality of life, and they are often expensive to treat. In some cases, these diseases can lead to death.
Luckily, there is an easy solution—keep turkey bacon and other high fat foods away from your dog.
Can Dogs Eat Raw Turkey Bacon?
Depending on the packaging, the nutritional information about your turkey bacon may refer to cooked or uncooked bacon.
The process of cooking turkey bacon releases some of the fat, which most of us drain away or pat with a paper towel.
Raw turkey bacon contains more fat than cooked turkey bacon, making it even more unhealthy.
Raw meat, even uncooked cured meat, increases your dog's risk of contracting a disease like salmonella—which is transmissible to humans.
But what if you didn't mean to feed your dog raw turkey bacon?
If your dog has absconded with raw turkey bacon, you don't need to panic, unless he has a history of pancreatitis.
You should, however, monitor him carefully for signs of GI upset such as vomiting or diarrhea, or any other changes in behavior.
If you are concerned that your dog might be sick, contact your veterinarian.

Can Dogs Eat Turkey Bacon Treats?
When was the last time you bought dog treats for your dog?
You've probably noticed the sheer number of dog treat brands out there, all claiming to have different benefits.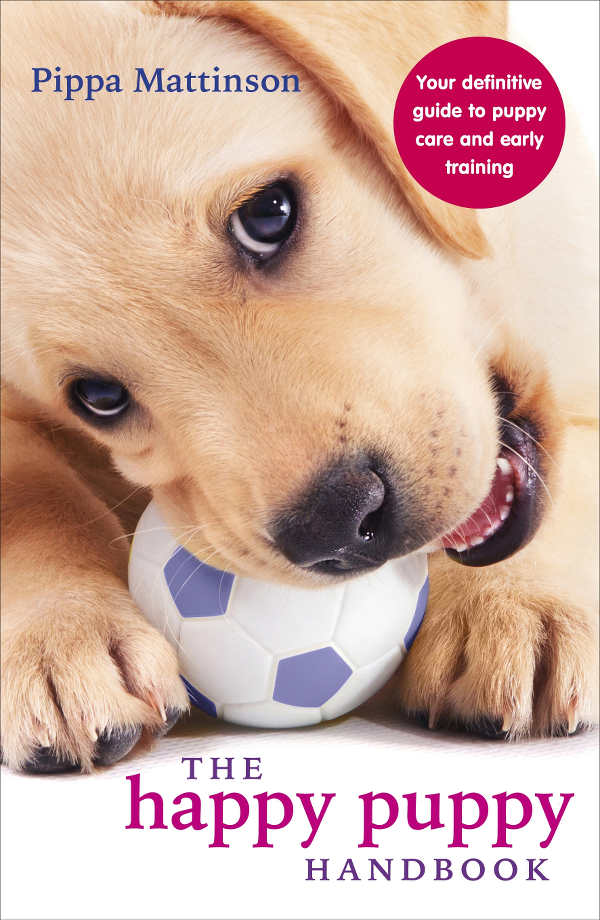 Some are all-natural, others are organic, and still more just claim to be delicious.
Now that you know bacon and turkey bacon are potentially dangerous, high-fat foods, you may be alarmed when you see how many turkey bacon dog food treats are out there.
Turkey bacon dog treats and the turkey bacon you buy at the store are different.
For starters, the way the dog food company manufactures their treats is different from the process that human turkey bacon undergoes, with fewer additives like sodium.
However, it is a good idea to check out how many calories are in each treat, especially calories from fat, before you start handing them out.
High-calorie and high-fat dog treats can also lead to obesity and pancreatitis.
If you decide to purchase turkey bacon dog treats for your dog, just remember that quantity is not always quality. Reserve higher fat treats for special occasions, and use low-fat, low-calorie treats for everyday training and rewards.
Further Reading and Resources
Jeffers. L, Turkey Bacon: How Healthy Is It Really?, Cleveland Clinic, 2015
Steiner, J, Pancreatitis in Small Animals, Merck Veterinary Manual
Sanderson, S, Nutritional Requirements and Related Diseases of Small Animals, Merck Veterinary Manual