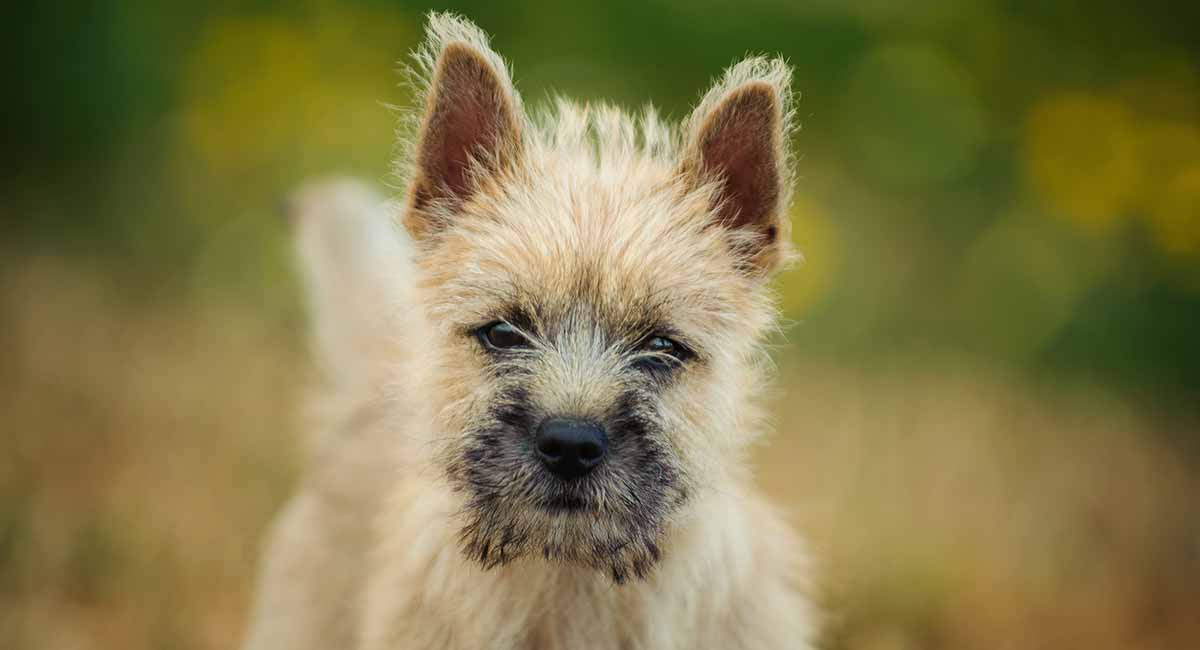 The alert and curious cairn terrier is a favorite companion for those who want both a lap dog to snuggle with and a playful dog to join them on adventures.
But does that mean the cairn terrier would make the best little pal for you? Let's learn more about the cairn terrier to find out.
What is a Cairn Terrier?
The cairn terrier is a lively little spitfire, famous for a number of quirks unique to him that are appropriately referred to as "cairnishness." They are a relaxed, confident breed with a brave, exploratory nature.
His curious personality and affectionate disposition make him one of dog lovers' favorite breeds, and he thoroughly enjoys spending time with his humans.
Origin of the Cairn Terrier Dog
Experts believe that the cairn terrier is one of Scotland's oldest terrier breeds, however, the certainty of his origin is unclear because he was for so long included in a group of different terriers known as "Scotch terriers."
Utilized in packs for fox and otter hunting, the cairn terrier breed is believed to be a descendant of the Skye terrier and was not named as a separate breed until the late 1800s. Still, the breed is believed to have existed as early as the 16th century, if not earlier.
Along with his fox and otter hunting skills, the cairn terrier was known for his phenomenal digging skills because he stalked other, smaller pray.
Terriers at Work
In fact, the cairn terrier gets his name from his most prominent job, which was to dig beneath small piles of stones called "cairns" to get to the rodents residing beneath them.
Hunting required the cairn terrier to be brave and tough because he would often come face-to-face with dangerous creatures during his quests.
And although considered one of the oldest terrier breeds, the ancient cairn terrier was not recognized by the American Kennel Club until 1913, where he currently sits at number 70 out of 194 on the list of America's most popular dog breeds.
Cairn Terrier Temperament
Celebrated for his cheerful disposition and curious nature, the cairn terrier is an active little dog who exhibits fearlessness in all his exploits.
And while the cairn terrier can make an excellent family dog for older, more respectful children, the cairn terrier is not a good dog for families with smaller kids or children who are a bit more spirited or rough.
This is a breed who can be assertive and does not have lots of patient for little ones pulling on his tail and ears.
The cairn terrier was bred to be utilized in packs during larger game hunting, so he gets along well with other dogs and even cats he was raised with.
However, considering his hunting instincts and incredible valor, this breed has been known to chase after strange dogs, cats and other animals.
Personality
Similarly, a household with smaller pets such as rodents, birds and lizards may want to consider a more docile dog with less of a prey drive. A prospective cairn terrier owner should also be aware that this dog is a digger by nature, and he enjoys exploring.
To help avoid any undesirable behaviors in the cairn terrier breed such as aggression, anxiety and skittishness, experts recommend early socialization beginning in puppyhood, as well as obedience training to help ensure he is adaptable and well-rounded throughout his lifetime.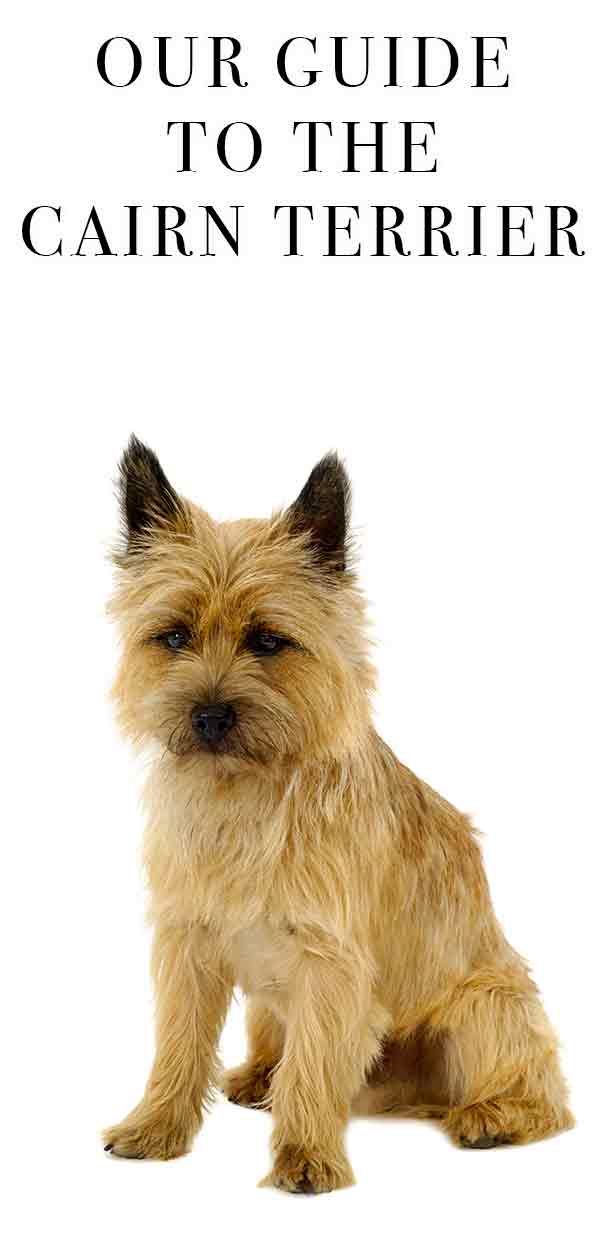 Description of the Cairn Terrier
A shaggy looking dog, the cairn terrier has a wiry, somewhat wavy double-layered coat, with a long, wavy outside layer of fur and a downy, soft inner coat.
As anyone who has seen cairn terrier pictures will agree, this is a delightful dog with a cheerful expression and intelligent, bright eyes.
Cairn terrier images also show off the breed's pointed ears, long tail, wide head and proportionate, compact body.
And, like many terriers, they stuff a big personality in a small package.
Cairn Terrier Size
This little dog's weight is only about 13 to 14 pounds while his height is between 9.5 to 10 inches.
There are five possible cairn terrier colors, including:
• Black
• Brindle
• Cream
• Tan
• Wheaten
So, how do you care for a cairn terrier?
Grooming and General Care
Fortunately, grooming is considered rather easy since cairn terrier shedding is pretty mild.
Still, the AKC recommends weekly brushing to ensure their wavy coat does not become matted and to help maintain the skin and coat's health and texture.
On the other hand, you may opt for a puppy-like cairn terrier haircut, which will keep this little dog's coat easier to manage.
Cairn Terrier Shedding
While some sources may give you a simple yes to this question, the reality is that there is honestly no such thing as a truly 100 percent hypoallergenic dog breed.
However, this is a breed that, much like the poodle or Yorkie, produces significantly less dander than many other breeds. For this reason, the shaggy cairn terrier makes a fabulous choice for those who suffer from allergies.
You should also keep in mind that the carin terrier is an active, busy breed who enjoys exploring and digging.
Because of this, he will need special attention given to his nails to ensure they do not grow too long and become cracked or split.
The inside of the cairn terrier's ears will also need to be checked and cleaned regularly to stop wax and moisture buildup from causing ear infections.
Exercise and Training
Although active and inquisitive, the cairn terrier is small and only requires a modest amount of exercise. In fact, a brisk walk once a day or even a game of fetch indoors should be enough to meet this dog's exercise needs.
However, the cairn terrier may not be aware of his size and could get himself into trouble going after larger dogs, so experts recommend not letting him off his leash during walks.
Because of his adaptability regarding exercise requirements, the cairn terrier is suitable for many different home environments, whether they are studio apartments are sprawling homesteads.
Cairn Terrier Life Expectancy and Health Concerns
The cairn terrier life span is about 13 to 15 years. While this is usually a long-lived breed, there is quite a list of genetic health issues he can be prone to.
We always recommend early health screening with any dog you are considering bringing into your household.
Early health screening could help you to either avoid or prepare for certain inheritable conditions predisposed to the breed.
You should also keep in mind that if you go through a breeder, reputable breeders should be able to provide health certificates proving their dogs have been health screened.
Health Issues
Some of the health issues a prospective owner should look out for include:
allergies,
cataracts,
atopy,
congenital polycystic liver disease,
cryptorchidism,
craniomandibular osteopathy,
globoid cell leukodystrophy,
Legg-Calve-Perthes disease,
hypothyroidism,
microvascular portal dysplasia,
ocular melanosis,
patellar luxation,
portosystemic shunt,
refractory corneal ulceration,
von Willebrand disease
progressive retinal atrophy.
Keep in mind that a healthy diet and lifestyle can help to play a role in the longevity of your cairn terrier. For that reason, proper nutrition is important.
What Are the Nutritional Needs of a Cairn Terrier?
Like all dogs, he does best on a high-quality dog food with meat proteins listed in the first few ingredients.
While wet food, dry food or specialty dog foods are a personal choice, the most important thing is that you are offering your cairn terrier the nutrition he needs for his size, age and weight.
Aside from everyday meals, your dog will also need access to fresh water every single day in order to stay hydrated and healthy.
Is the Cairn Terrier the Right Breed for Me?
This breed has an infectious personality and an adorable look so it's no wonder you want one to call your own.
But how do you know for certain if this is the right dog for you? Here is what to take into consideration when considering this breed.
The cairn terrier is friendly with lots of spunk, and while he does well with older, more respectful kids, this is not the breed for families with young children who will be pulling on his ears and tugging on his tail.
He does not have the patience for too much unwanted roughhousing and has been known to bite or nip at children who become too aggressive with him.
Small dogs with big personalities
On the other hand, this is an adaptable dog who does well in pretty much any type of home environment, whether it's a small apartment or large house.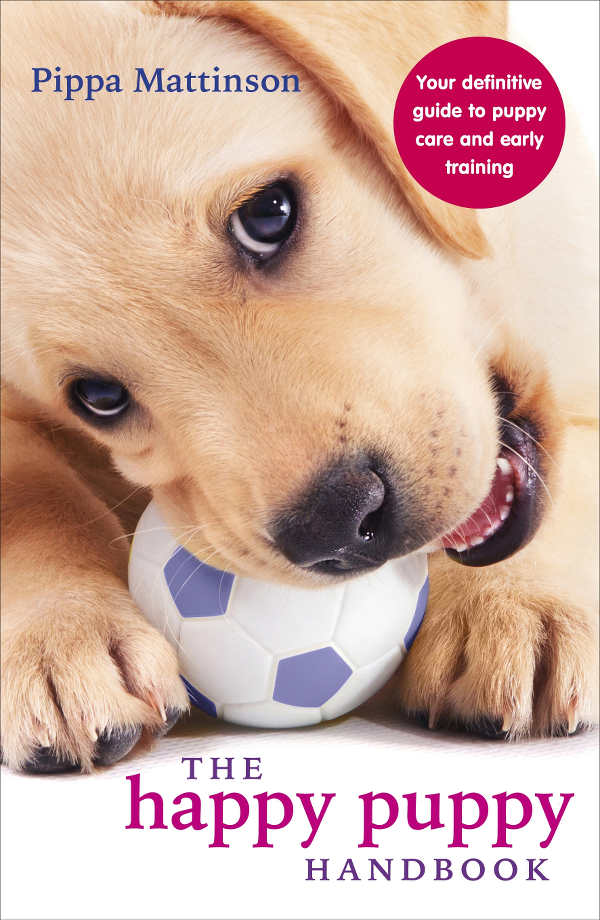 He has moderate exercise needs and enjoys snuggling on your lap as much as he loves exploring new places.
Keep in mind that this dog is a digger at heart, and this is a trait inherent to the breed. For this reason, you may want to keep him away from your garden.
And while the cairn terrier does get along well with other dogs and cats he is raised with, it is not uncommon for this breed to chase after other pets he is not familiar with, even if they are much bigger than him.
The cairn terrier may be right for you if you are single, a couple or a family with older, more respectful children. But you must be able to meet this breed's moderate exercise and grooming needs. If you have the time, socialize him at an early age.
Cairn Terrier Puppies
Selecting the right cairn terrier pup from the vast number of cairn terrier puppies out there seems like a daunting task, but the trick to finding the perfect dog is research.
Experts recommend making sure that the sources you go through to get your cairn terrier dog are reputable, whether you choose to go through a breeder or a shelter.
While breeder prices are going to be much higher than those of shelter prices, with fees running anywhere from $500 to $1000. One benefit of going through a breeder is that you'll have the opportunity to ask important questions.
You can also ask to see the parent dogs, which can help you get a better idea of how big your cairn terrier pup could get.
While the father dog is not always available, the mother often is.
Reputable breeders will be able to offer certificates that prove their dogs have been tested and cleared for any inheritable health issues.
So, if you're getting a cairn terrier puppy then you're going to need some cairn terrier names. Here is a list of small dog names perfect for your cairn terrier pup.
Good luck, and enjoy.
References and Further Reading: