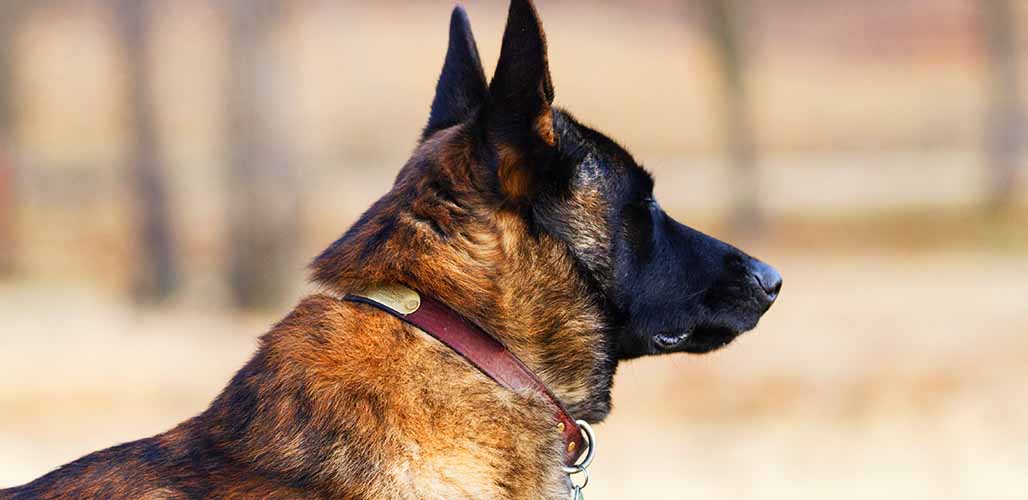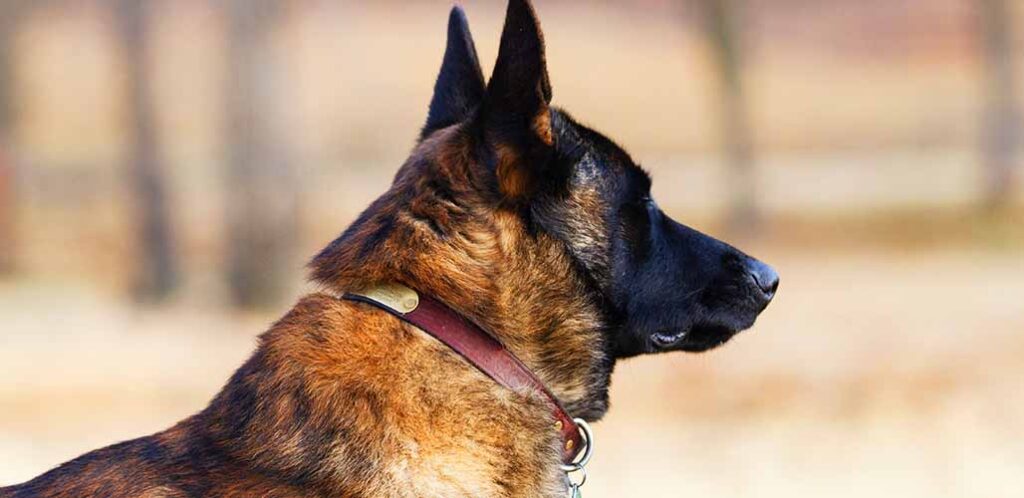 This complete guide to the brindle German Shepherd looks at how this unique fur pattern can happen, if care needs differ, and where to find brindle German Shepherd puppies!
A brindle German Shepherd will have a coat pattern that looks like stripes or marbling. Most often, these are darker stripes over a lighter base. Brindle is not an accepted coat pattern according to the German Shepherd's breed standard. Some breed enthusiasts believe that most brindle German Shepherds are actually mixed breeds, others believe this pattern goes back to the earliest GSD breeding lines!
Can German Shepherds be Brindle?
Whilst a fully brindle purebred German Shepherd is very rare, you may see some brindling on your GSD's fur. Brindle is not an officially accepted German Shepherd pattern in the AKC breed standard. So, a German Shepherd with brindling may not be accepted for show. But, some GSD lovers believe that this coat pattern actually hails back to original German Shepherd breeding lines.
Currently, German Shepherds are accepted for show if they have any of the following mix of colors in their coat:
Cream and black
Red and black
Silver and black
Tan and black
'Bicolor' is also accepted. This doesn't specify the placement of color, so it's entirely possible that German Shepherds may have some slight brindling where their darker and lighter fur meet. But, it's less likely to find a GSD with brindling all over their bodies. If you see a German Shepherd with an all over brindle pattern, there's a chance you're actually looking at a Dutch Shepherd!
What Causes Brindle Patterns?
A brindle coat on dogs will look like small stripes. This pattern will alternate between a darker and lighter shade, such as black and brown. All dog colors and patterns are caused by gene interactions with two pigments: eumelanin (black) and pheomelanin (red). In brindle dogs, these pigments alternate to give the striped pattern. The locus that controls this pattern is known as kbr.
Since this is a recessive gene, puppies will need to inherit two copies to have brindling in their coat. If a dog inherits the dominant black gene, which works at the same locus as the brindle gene, they will not have a brindle coat.
Brindle German Shepherd Temperament
The temperament of a German Shepherd will not be altered if they have some brindling in their coat. They will be loyal, intelligent, and form strong bonds with their close family. GSDs are quick to learn new tricks, but need plenty of socializing as a puppy. They can be wary of strangers and might not always get along with other pets.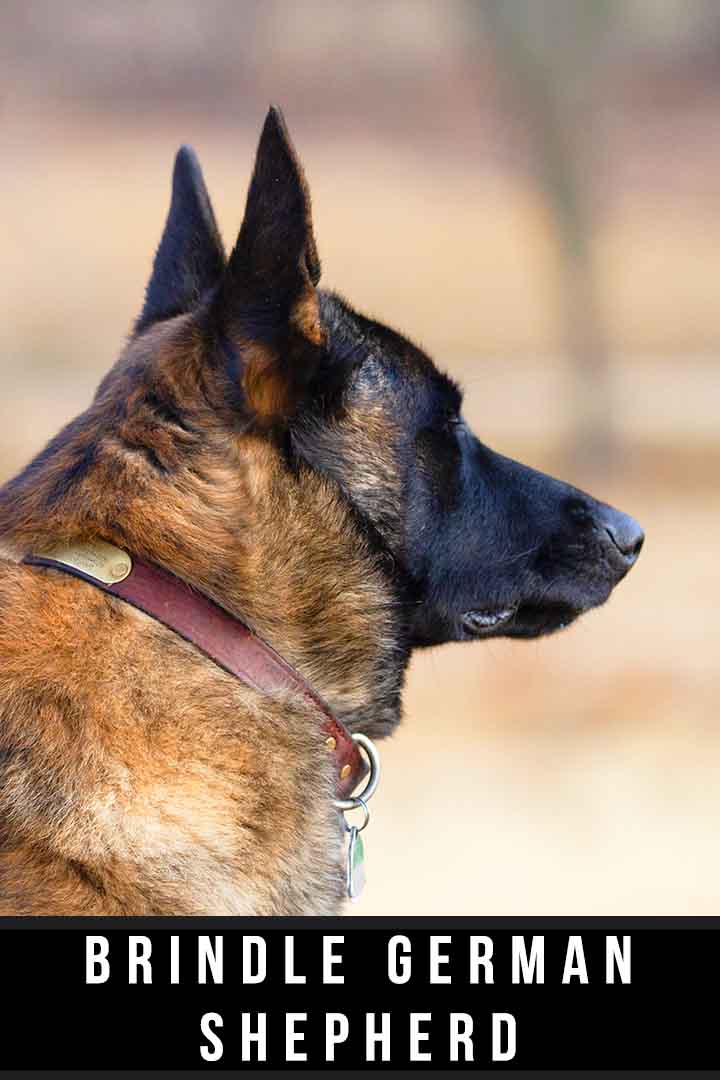 If you have a German Shepherd with brindling as a result of mixed parentage, their personality may be a little unpredictable. To achieve brindling, some breeders may mix a German Shepherd with a Dutch Shepherd or even a Pitbull breed. To predict temperament in a mixed breed puppy like this, your best action is to examine both parents well. And, socialize your puppy before 12 weeks of age!
Brindle German Shepherd Health
German Shepherds with some brindle pattern will be prone to the same potential health issues as any other GSD. The most common problems that you may need to watch out for are:
Hip and elbow dysplasia
Gastric dilatation volvulus (bloat)
Otitis externa
Osteoarthritis
Autoimmune thyroiditis
Degenerative myelopathy
Heart problems
It's important to note that any mixed breed brindle German Shepherds may also be prone to hereditary disorders common in their second parent breed. So, do plenty of research!
Finding a Brindle German Shepherd Puppy
German Shepherd puppies will have a puppy coat. This is a thick and fluffy layer that will start to shed at around 5 months, to give way for their adult coat. So, it can be quite tough finding a GSD puppy with brindle coloring, as the specific placement of color on their coat can change a little!
To increase your chances of getting a GSD with brindle coloring, take a look at the parents used. If both of them have brindling in their coats, their puppies are more likely to. Alternatively, look for a mixed breed that has one brindle parent, like a Pitbull breed or a Dutch Shepherd.
How Much Do Brindle German Shepherds Cost?
A standard GSD puppy can cost anywhere from $800 to $2000. And, show quality puppies can cost a lot more in some cases. GSD dogs with small amounts of brindling might not vary much from this price, particularly if the pattern is not extreme or noticeable. But, some breeders may reduce the price of brindle puppies, since this is not an accepted pattern.
Above all else, it's important to ensure you're choosing a reputable breeders. Some poor breeders may try to missell mixed breed dogs as brindle German Shepherds by telling you they're rare. Ask plenty of questions, and make sure to see the parent dogs, as well as where the dogs and puppies are kept. Breeders should be able to provide health certificates, and will be happy to answer any of your questions. Avoid puppy mills and backyard breeders, as they will often treat their puppies poorly, and will not health test their dogs before breeding.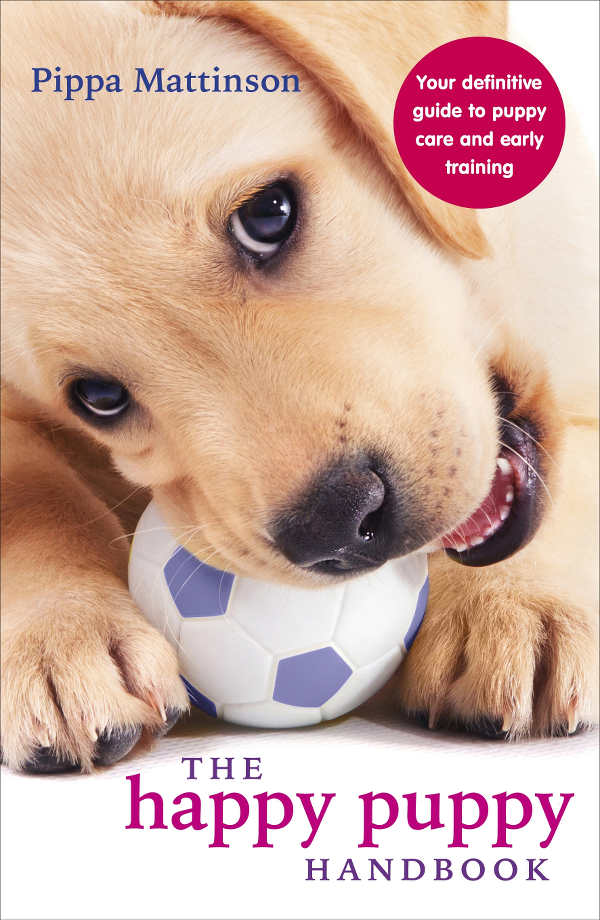 Brindle German Shepherd Mix
If your heart is set on finding a dog with brindle coloring, you may want to look for a German Shepherd mix. Dutch Shepherds can have brindle coloring, so you could look for a German Shepherd and Dutch Shepherd mix. Or, more commonly, you can find GSDs mixed with brindle Pitbull breeds.
Mixed breed dogs are less predictable than purebreds, especially if their parents are quite different from one another. So, make sure you research all possible outcomes. This will include appearance traits, personality, and even health.
Brindle German Shepherd – A Summary
Brindle is a popular coloring! Do you have a GSD at home with some slight brindle patterns on their fur? Or, perhaps you've got a mixed breed brindle German Shepherd with stripes all over! We would love to hear about your dogs in the comments.
Readers Also Liked
References and Resources