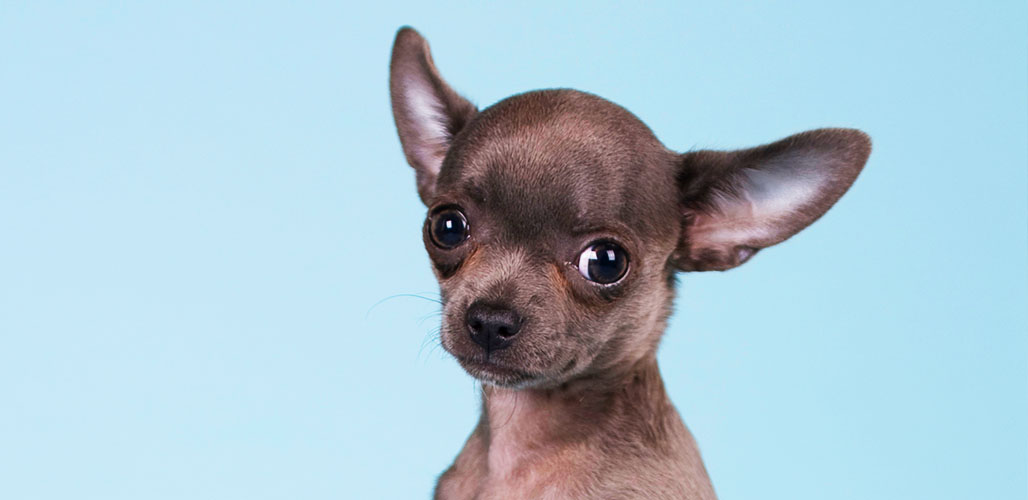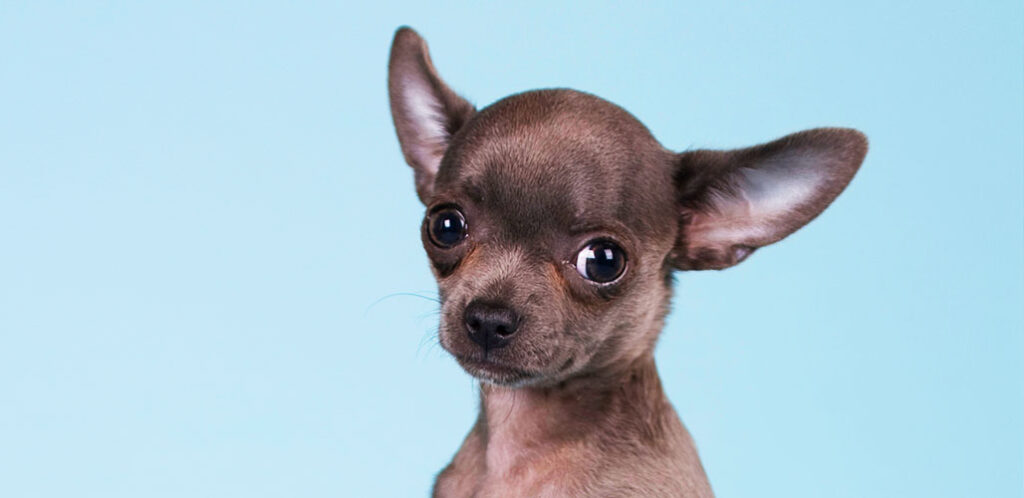 Authentic blue Chihuahua dogs have a blue tint on their fur, as well as the rim around their eyes, nose and pads of their little paws. The color of his coat will have no implications on his temperament and personality. However, studies have found that the genetic makeup of a blue Chihuahua can be tied to certain health issues in the dog.
Contents
A genuine blue Chihuahua puppy can be sold for upward of $10,000 as they are hard to produce and difficult to come by. Unfortunately, some shady breeders will try to pass a light black or gray Chihuahua pup as blue. But a quick look under natural sunlight will reveal the truth.
Where Did This Color Come From?
The color of any dog's coat all comes down to two foundation colors, black and red. What happens next and how your puppy ends up with a particular coat color is up to chance and genetics from his parent breeds.
The reason the blue Chihuahua is considered so rare is that the gene that creates his unique blue coat is a recessive gene. And it is a rare one at that.
Furthermore, breeding two blue Chihuahuas still will not guarantee a blue puppy. There is quite a bit of chance thrown in with the breeding process. So if you are after a blue puppy, you might be in for quite a wait.
What Does a Blue Chihuahua Look Like?
Chihuahua dogs can come in a number of different colors and color patterns. Blue Chihuahuas always have that classic tint, but are often not a solid blue color.
Blue may be incorporated in any coloring of a Chihuahua. For example, the blue fawn Chihuahua can be blue, white and tan.
The blue merle Chihuahua can be blue and white with a unique coat pattern. And while any blue color or hue in a Chihuahua is unique, the solid blue Chihuahua is typically the rarest.
Colors vs Characteristics
Chihuahuas are notoriously small, standing a mere 8 inches tall at most. They weigh no more than 6 pounds and are adored for their over-sized ears, wide eyes and human-like personalities.
The characteristics of your blue Chihuahua is the same as all the other defining characteristics of any other colored Chihuahua. They can either be an apple-headed or a deer head Chihuahua, have short or long coats. Physically the only difference to other Chi's is their shade.
Blue Chihuahua Temperament
Studies have not been able to prove that the color of a dog's coat has any correlation with his temperament or personality.
For the most part, Chihuahua dogs generally are huge dogs in little bodies. They are known for their big egos and insistence on being the center of attention. They are not the best pet option for families with small children or other household pets as they can be prone to injury if handled too roughly.
And they may not always enjoy sharing the spotlight with other dogs.
Although they are small, Chihuahuas do need adequate exercise. A short, brisk walk should suffice, although playtime in the home or backyard will also suit them just fine.
Early socialization is important for all dogs, especially dogs with big personalities such as the Chihuahua. You should utilize obedience training early on, as these little dogs can sometimes be quite independent and difficult to train.
Blue Chihuahua Health
Sadly, this rare genetic color has been linked to some serious congenital health implications when it comes to Chihuahua dogs in particular. It is considered unethical to breed two Chihuahua dogs with this same gene.
Puppies that have a blue coat as a result of merle genes are more likely to be deaf, and have skeletal, heart and reproductive problems.
Of course, we should note that all dogs can be susceptible to genetic health issues, even when proper breeding practices have been carefully utilized.
With an average life span of 14 to 16 years, the general Chihuahua breed can be most prone to: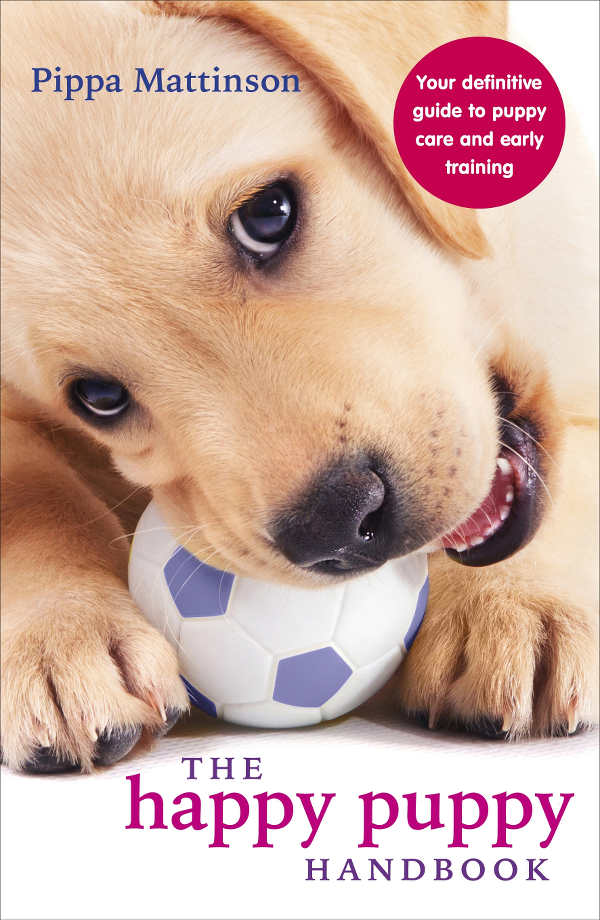 patent ductus arteriosus
mitral valve disease
eye disease
patellar luxation
idiopathic epilepsy.
Remember, most reputable breeders health screen their litters. They should be able to provide you with documentation proving your puppy is healthy. However, you can always have your blue Chihuahua health screened yourself. Some of the health tests recommended for the Chihuahua as specified by the American Kennel Club are:
cardiac exam
patella evaluation
ophthalmologist evaluation.
Grooming and Coat Care
If you get your hands on a blue Chihuahua, make sure you keep that rare and stunning coat as healthy as possible. Practice healthy grooming habits with any dog, as a well-groomed coat leads to a healthier and happier pup.
Grooming your dog depends on whether you have a blue long-haired or a blue short-haired variety.
The short-haired Chihuahua will only need brushing once in a while to keep his skin and coat healthy. The long-haired Chihuahua will need regular brushing at least two or three times a week.
Your dog needs his ears checked and cleaned regularly to keep excess moisture and waxy buildup or debris from causing infection. His nails should be trimmed regularly so they do not break or crack.