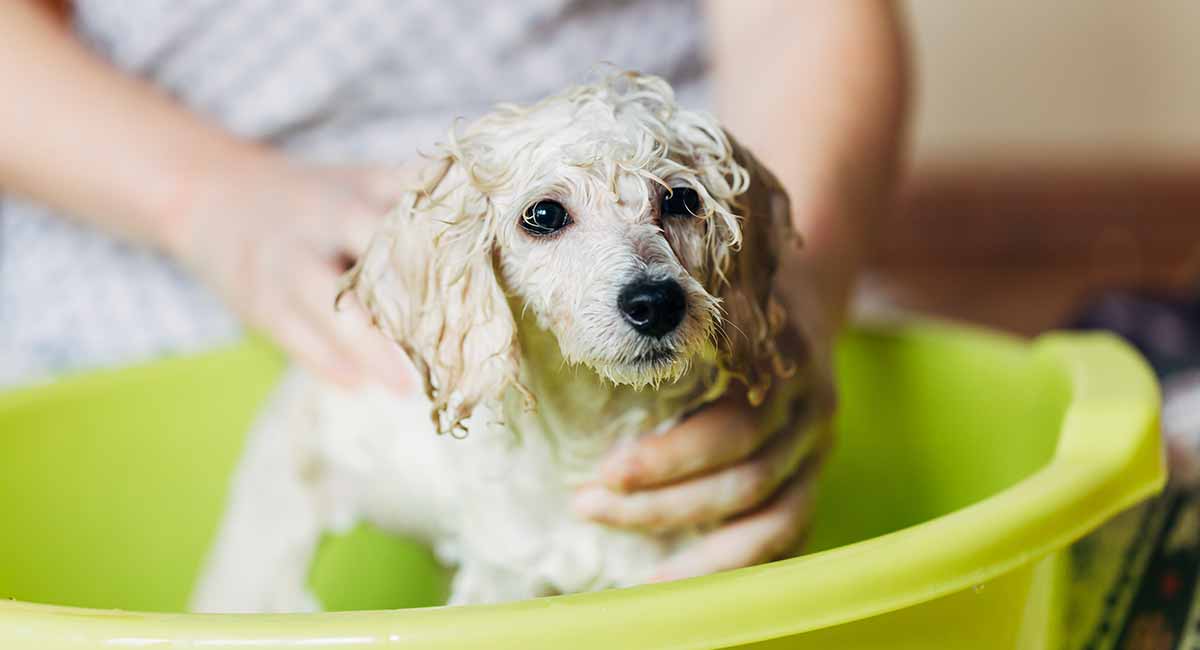 The best shampoo for Poodles is a high quality hypoallergenic dog shampoo. It will promote skin and hair moisture, while leaving your pup's natural oils in place. And ideally be designed to promote healthy fur growth for curly breeds. But even the best brands of dog shampoo shouldn't be used too often. Washing is important to dislodge dirt, debris, and loose hair. However, bathing too often can lead to itchy, irritated skin and dry, frizzy curls. Most pups can get away with a good scrub twice a month at home, with a professional grooming session every six weeks or so.
Content
Poodles were bred as water dogs, but this doesn't mean that giving your dog a bath is a no-brainer. This breed's unique coat could take some time to thoroughly wet, let alone shampoo. The Poodle's hair is thick, dense, and water resistant, due to his history as a duck hunter during his working days.
Best Shampoos for Poodles
Adult Poodles require certain, high-quality dog shampoos for their unique hair. Most of our favorite shampoos for Poodles works with their natural oils to keep their hair moisturized and their skin healthy and itch-free.
4-Legger Organic Dog Shampoo
One of our favorite shampoo products for Poodles is the 4-Legger organic dog shampoo*. This organic dog shampoo is great for the Poodle breed for a number of reasons. It is hypoallergenic, meaning it is an excellent choice for Poodles with sensitive skin who are prone to allergies or dryness. We also love that it is made with all-natural ingredients like aloe and lavender. Plus, it is free of parabens, sulfates, and other harsh additives.
Isle of Dogs Violet & Sea Salt Shampoo
Another favorite on our list is the Isle of Dogs everyday shampoo*. This exotic product is made with calendula flower extract and rosemary leaf juice to enhance natural body and shine for those luscious curls!
Rocco & Roxie Shampoos
Of course, we are also huge fans of Rocco & Roxie dog shampoos*. The oatmeal and argan oil in this dog shampoo means that the product is not only cleansing but moisturizing. It will help to alleviate any dry or itchy skin your Poodle may be suffering from. It also has a great scent!
4 Legger Anti Itch Shampoo
And 4 Legger Anti Itch shampoo* is another product we totally love for Poodle dogs. It is hypoallergenic, deodorizing, and helps cleanse and moisturize while also nourishing dry, irritated skin.
How to Shampoo a Poodle
If your Poodle loves water, it doesn't mean he will love bath time. Dogs are funny that way. Still, you can help to acclimate your Poodle to the bathtub by ensuring you give him lots of praise, treats, and gentle affection along the way.
Make sure you fill the tub with just a few inches of warm water. Have all the products and tools you need within reach before you start. Once you get your Poodle situated in the tub, it will be difficult to leave him without him attempting an escape!
Getting The Coat Wet
Getting them wet to the skin could take some time, so be patient and make sure the water is at a nice, comfortable temperature for your dog. This means you do not want to make the water too hot or too cold. Lukewarm or warm water is always the best bet.
Next, you will want to lather your Poodle up with a generous amount of the high-quality dog shampoo. You may have to take some time scrubbing him, making sure to gently work the shampoo all the way down to the skin.
Rinsing Off
It is imperative that you rinse your Poodle thoroughly to ensure you get rid of any leftover soap or shampoo residue. If left behind to dry, even the best shampoo for Poodles could cause irritated, itchy skin and unhealthy hair.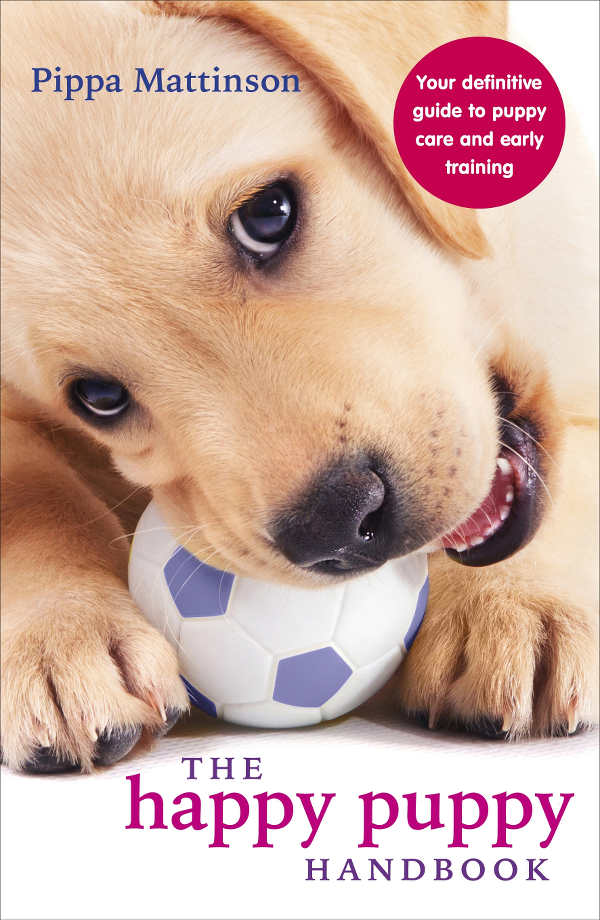 After you have rinsed your Poodle clean of shampoo, you will likely follow up with his conditioner and any other products you or your vet have decided on.
Then you may towel dry your Poodle and follow through with a blow dryer on the lowest heat setting.
Affiliate link disclosure: Links in this article marked with an * are affiliate links, and we may receive a small commission if you purchase these products. However, we selected them for inclusion independently, and all of the views expressed in this article are our own.