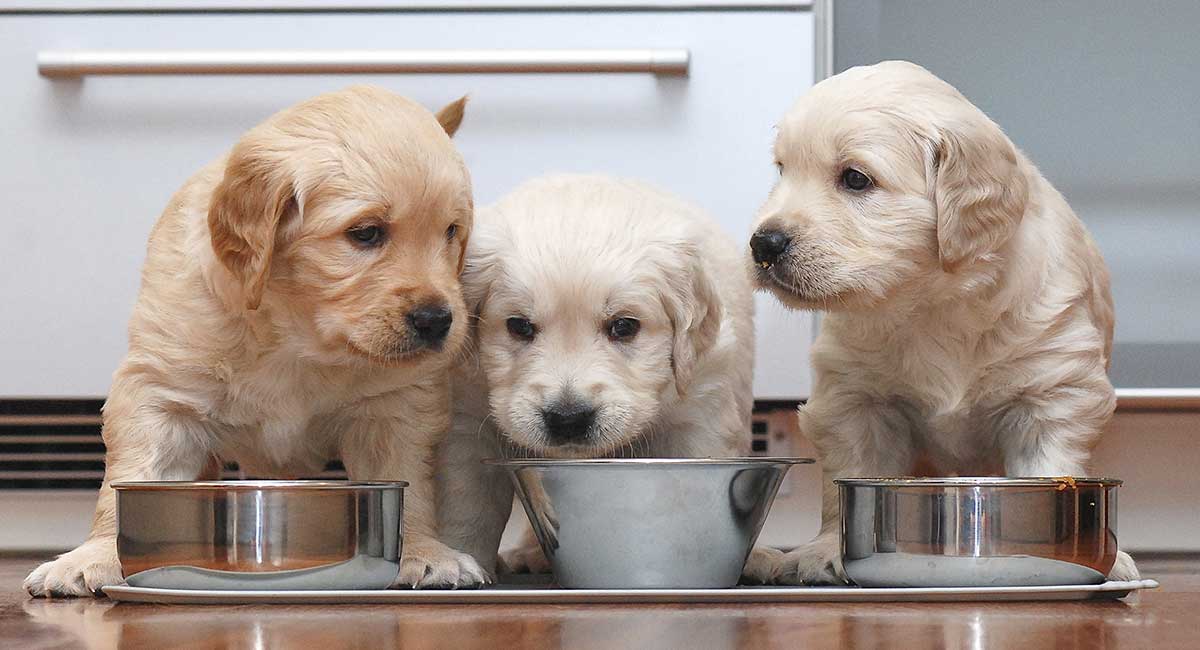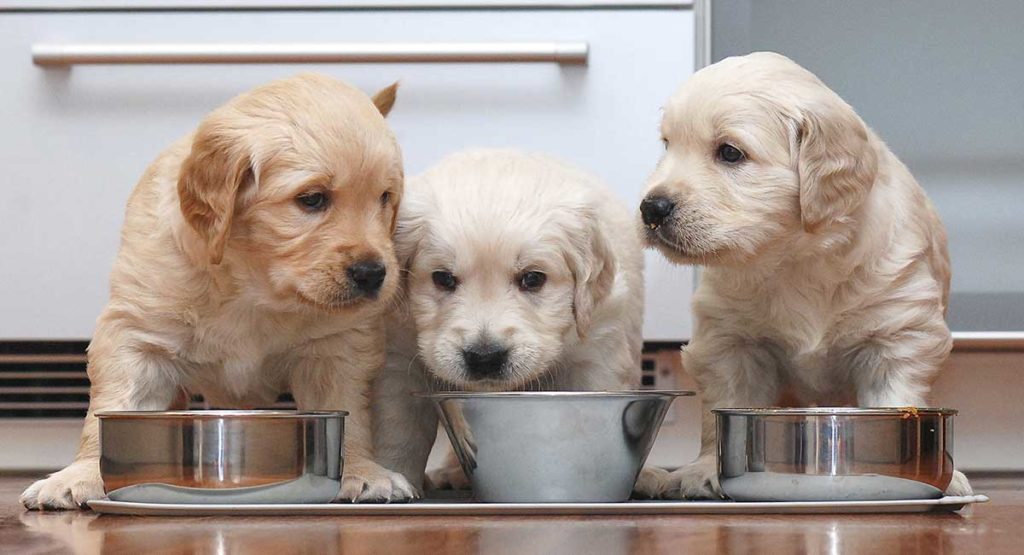 The best food for Golden Retrievers with allergies depends upon what exactly they are reacting too. 
The most common allergic reactions in Golden Retrievers include skin sensitivity, so that is what we are going to focus on today. 
If you have a Golden Retriever with skin issues, you no doubt want to care for them the best you can, and find the best food for Golden Retrievers with skin allergies.
This article is all about helping you find that allergy-sensitive diet.
All of these products were carefully and independently selected by The Happy Puppy Site team. If you decide to make a purchase from one of the links marked by an asterisk, we may earn a small commission on that sale. This is at no extra cost to you.
Golden Retriever Skin Irritation and Allergies
Of course, your first stop should be the vet to determine the cause of the irritation.
There are a variety of reasons dogs can suffer skin irritation. For instance, parasitic bacterial or fungal infections could be the cause.
For some dogs, skin irritation is one of the symptoms of a food allergy. Often, an adjustment in diet may help alleviate the irritation
Let's find out more about skin irritation in dogs, and discover which foods might be able to offer some relief.
Golden Retriever Skin Conditions
A common skin condition seen in dogs is atopic dermatitis.
Golden Retrievers are one of the breeds that are known to be prone to atopic dermatitis.
For dogs, the symptoms of atopic dermatitis and food allergies are clinically indistinguishable.
Studies are being done into the relationship between the levels of antibodies found in dogs with the condition.
Scientists clearly feel there is an association between the atopic dermatitis and environmental allergens.
Therefore, it is possible that your Golden Retriever's irritated skin could be alleviated by dietary adjustments.
Food Allergies in Dogs
If you suspect your Golden Retriever has a food allergy and you have taken them to the vet, your vet will most likely put your dog on an elimination diet.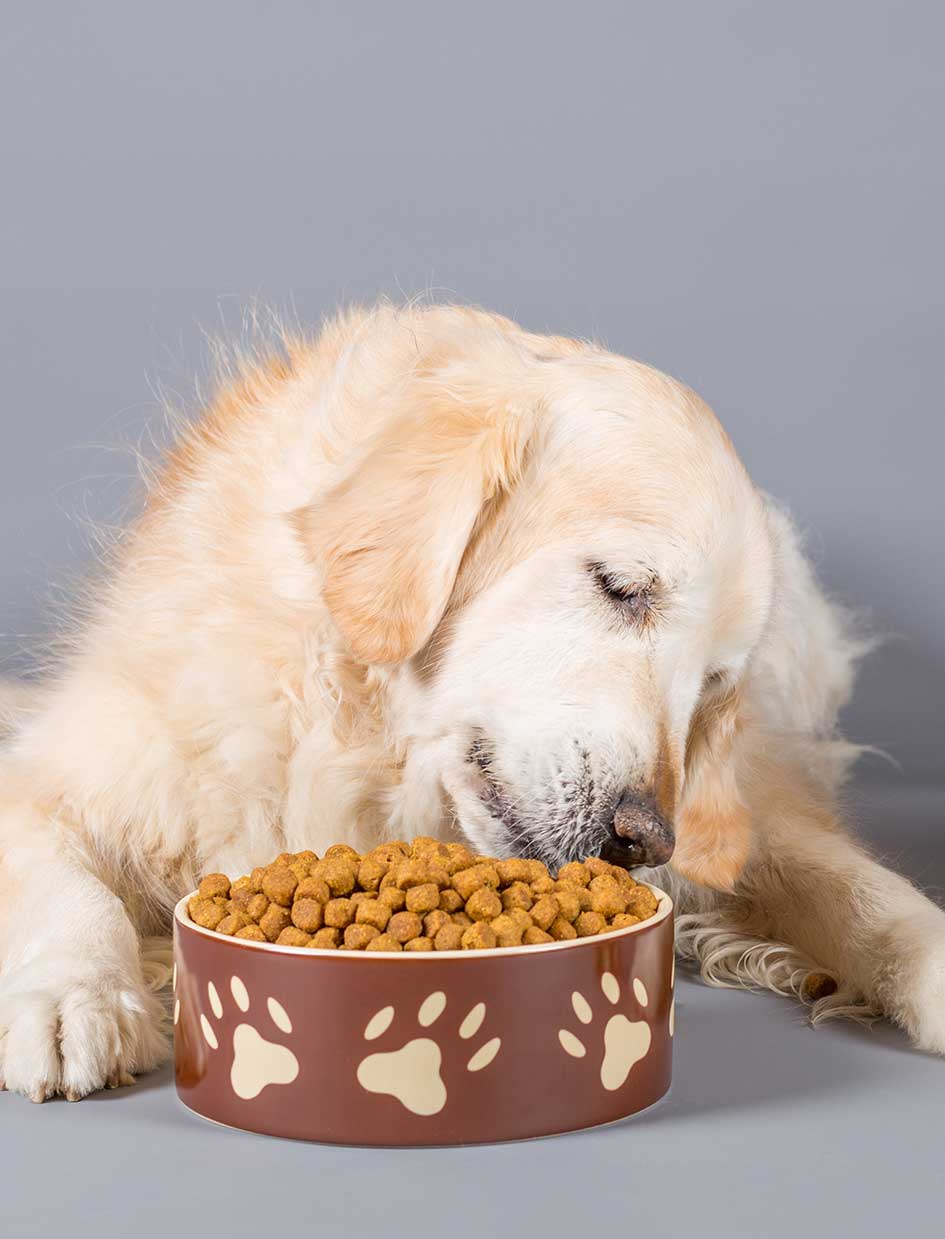 Although time consuming, this is the best way to determine whether your dog's skin problems are the result of food allergy.
If the skin condition resolves on a restricted diet, the dog is put back on a full diet to see if the allergy returns.
A reoccurrence of the condition indicates that the dog is allergic to the reinstated ingredient, and it will need to be avoided in future.
Identifying which ingredients upset your dog is only half the battle though.
Finding the best food for Golden Retrievers with skin allergies which will help alleviate symptoms whilst still being palatable may be more challenging than you anticipated.
Best Dog Food for Golden Retrievers with Skin Allergies
If your vet has suggested that you try a dietary change to help alleviate the symptoms your dog is experiencing, the next big decision is which food to try.
Home Cooked or Store Bought?
The first decision you will face when trying to find the best food for Golden Retrievers with skin allergies is whether to feed your dog a commercially available diet or cook the meals yourself at home.
If you cook the food yourself, you will have ultimate control over the ingredients that go into your dog's food.
There is also some evidence which suggests that dogs fed a home cooked diet have less chances of skin allergies recurring than those fed commercial diets.
The Challenges of Home Cooking
But there are challenges to feeding your dog this way.
While you need to think of quality of the diet, you also need to consider whether you are feeding your dog a diet that is sustainable for you as well.
For instance, making homemade food palatable to dogs can be difficult, especially for dogs that are fussy eaters.
Additionally, if you have a busy schedule, you may also find that preparing a homemade diet is time consuming.
There are several high-quality limited ingredient foods for dogs with skin conditions that are commercially available.
Let's have a look at some.
Best Food for Golden Retrievers with Allergies
The best food for Golden Retrievers with allergies is usually limited ingredient food.
Blue Buffalo Basics Dry Dog Food
This food by Blue Buffalo* is great! Turkey is not a common protein source in dog foods, yet unlike chicken, it is easy on dogs with allergies.
This food also does not contain beef, corn, wheat, soy, dairy or eggs – all of which are also common culprits for food allergies.
This food will still provide your precious canine companion with all the vitamins and nutrients they need for a healthy diet.
Hill's Science Diet
Not only is this wet food* made of ingredients that will not upset a sensitive tummy, it also includes antioxidants and vitamins which will boost your dog's immune system.
Nutritionally complete and high in fiber to further aid digestion, this is a great option for dogs with food sensitivities, and owners short on time.
Natural Balance Dry Dog Food
Duck Based Dog Food* is yet another great alternative to chicken, which you will find paired with potato in this limited ingredient formulation.
With no artificial flavors, colors, or preservatives to upset your dog's skin and tummy, this is another commercially available food worth a try if you have a dog with allergies.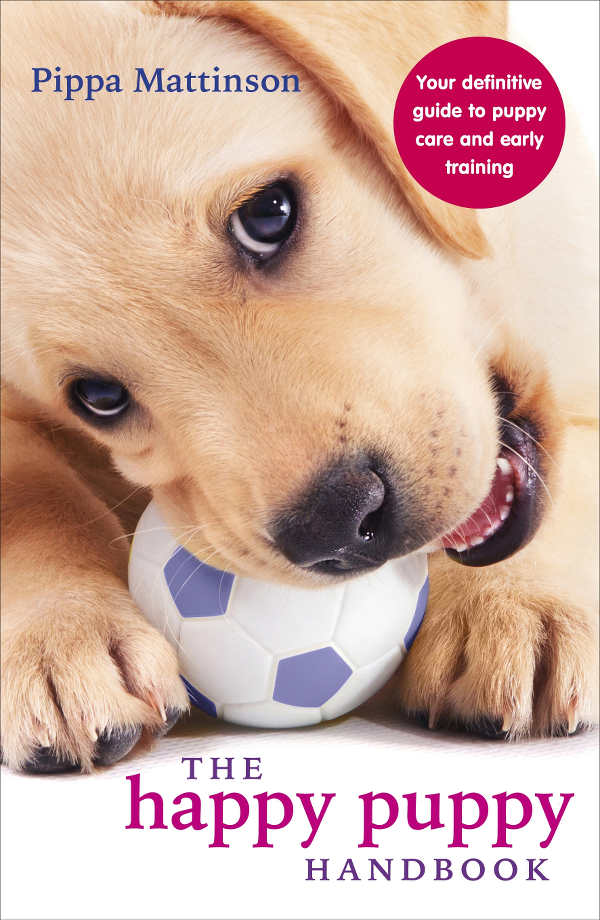 Best Dog Food for Golden Retrievers with Allergies
As always, it is best to see your vet before you start your pooch on any new dietary plan.
Just to rule out any other causes that you may have missed.
But once you have confirmed your dog has a food allergy, a special diet could be just the trick to give them some relief.
When looking for the best food for golden retrievers with allergies, you will find many brands out there that claim to help with such conditions.
Some are worth the money, and some are not.
So, do your research and observe your dog for any improvements. More importantly, be sure to take note of whether your dog eats the food at all!
We hope you have found this article helpful.
Have you had a Golden Retriever with skin issues?
Did you find a solution that helped ease the symptoms?
Let us know in the comments section below!
References
Affiliate link disclosure: Links in this article marked with an * are affiliate links, and we may receive a small commission if you purchase these products. However, we selected them for inclusion independently, and all of the views expressed in this article are our own.