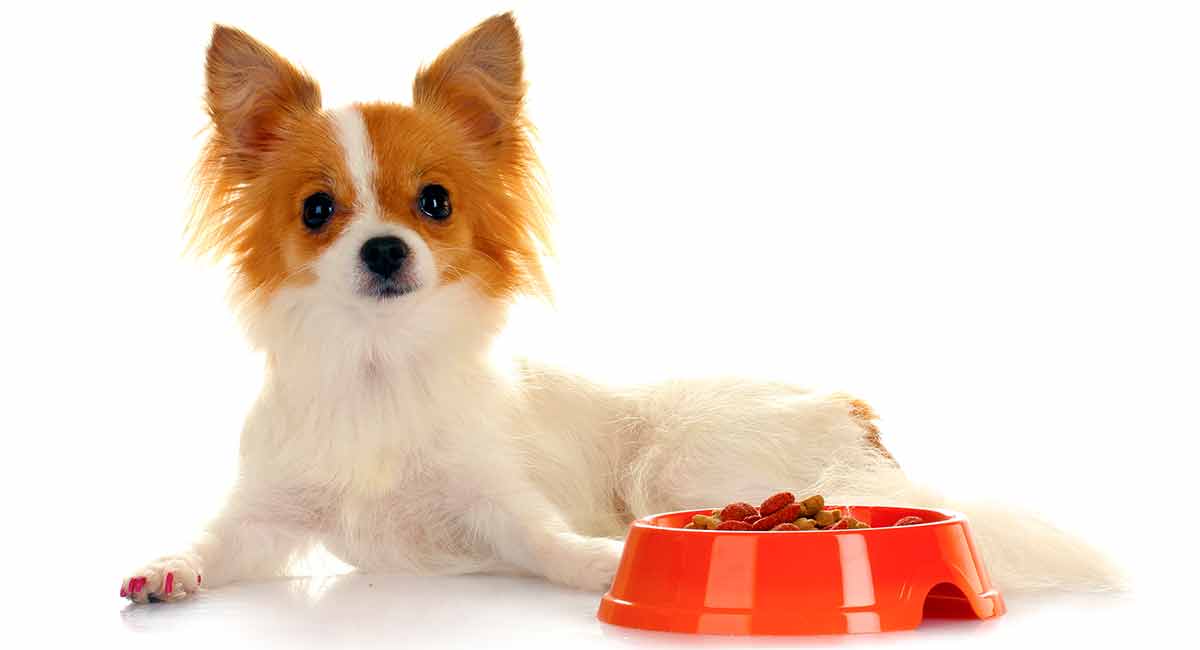 Finding the best dog food for Chihuahua dogs is not the easiest task you will face as a Chihuahua owner!
After all, these petite pups can have very different dietary requirements than larger dog breeds.
This article aims to identify the best dog food for Chihuahua adult dogs.
If you are caring for a Chihuahua puppy, we invite you to take a look at our Chihuahua puppy food article.
In the following sections, learn what you need to know about Chihuahua food, including the best food for Chihuahua senior dogs, adult dogs, and Chihuahuas with food allergies or sensitive stomach issues.
Products included in this article were carefully and independently selected by the Happy Puppy Site team. If you decide to make a purchase from one of the links marked by an asterisk, we may earn a small commission on that sale. This is at no extra cost to you.
What is the best dog food for Chihuahua dogs?
The best dog food for Chihuahua adult dogs should always be a source of complete and balanced nutrition for your pint-sized pooch.
And take into account the common health problems of the breed. 
Chihuahuas, because of their small size, usually need to eat more frequently in smaller portion sizes than do larger dog breeds.
They also need Chihuahua food recipes tailored to their petite mouths and jaws.
It is essential to pick a high-quality food featuring real whole food ingredients.
The Chihuahua's tiny tummy and sensitive system may not tolerate as many artificial ingredients, fillers, and additives.
How much food should a Chihuahua eat?
You may need to experiment to find out exactly how frequently your Chihuahua needs to eat to maintain stable blood sugar. The general guidance suggests feedings four to six times per day.
Chihuahuas can weigh up to 6+ pounds, and the smaller your pup is, the more frequently she may need to be fed.
Since your dog's stomach is quite small, you need to offer small food portions that can be consumed within 15 or so minutes.
By watching how much food your dog takes in during this time period, you can adjust the portion size for future feedings.
Be wary of offering treats in between meals until you have figured out what an appropriate portion size is per feeding – you want to make sure your Chi is taking in all of the essential nutrients before offering treats.
Try to resist offering "people" foods or table food treats – not only can these easily upset your Chi's digestion, but they can quickly lead to obesity.
Best dog food for Chihuahua adults: Dry
The best dry food for Chihuahuas should focus on packing a nutritional punch with each bite. These dry food brands come highly recommended by Chi owners.
This dog food is designed to fight tartar buildup on teeth and to burn fat.
ROYAL CANIN BREED HEALTH NUTRITION Chihuahua Adult dry dog food.* Royal Canin is another brand that does a great job of creating recipes that cater to the specific needs of individual dog breeds.
This food features a Chi-sized kibble that is easy to grasp and swallow, as well as extra nutrients for healthy skin and coat.
Wellness Complete Health Natural Dry Toy Breed Dog Food.* This protein-rich toy breed dry dog food features a smaller kibble size with all-natural, whole food ingredients that are sourced in the U.S.A.
The reviews are great so why not give it a try!
Best dog food for Chihuahua adults: Wet
For very small Chihuahuas in particular, sometimes wet food can be more readily tolerated than dry kibble.
It is also a great idea to get your Chihuahua used to eating wet food, which can be very hydrating if your pup feels under the weather from time to time.
BLUE Homestyle Recipe Wet Dog Food Toy Breed.* This toy breed wet dog food is designed to be highly palatable and nutritious with its recipe of whole, pure foods and zero allergens or by-products.
It gets great reviews too!
NUTRO ULTRA Wet Dog Food Small Breed Adult.* This small breed wet food offers complete and balanced nutrition with a three-fold recipe to support healthy vision/heart, immune system, and skin/coat.
The pate recipe is designed to be smooth and highly palatable even for picky eaters.
Best dog food for Chihuahua seniors
Happily, Chihuahuas can live for 16+ years with proper nutrition, exercise, and access to preventative vet care.
But in the golden years, you may notice your Chi start to slow down a bit.
This can also mean he is burning fewer calories between meals.
Feeding the best dog food for Chihuahua seniors can help keep nutritional content high without leading to issues of obesity in your senior Chi.
Hill's Science Diet Senior Dog Food Small & Toy Breed.* This senior toy breed dog food is enriched with antioxidants, vitamins, minerals, essential fatty acids, nutrients, and amino acids to support healthy brain function, and a shiny coat.
It also helps to support overall immune system function as your Chi enters his golden years.
EUKANUBA Senior Dry Dog Food Small Breed.* This senior dog food for small breeds is designed to support strong immune system function, healthy G.I. tract function, and a healthy metabolism to maximize overall nutrient absorption.
The reviews are great for this one!
Purina Pro Plan BRIGHT MIND Formula Adult 7+ Dry Dog Food Small Breed.* This special mature small breed dog food recipe supports mental alertness and sharpness.
It also helps to maintain healthy coat and skin, strong bones and teeth, and enhanced nutrient absorption for senior petite pups.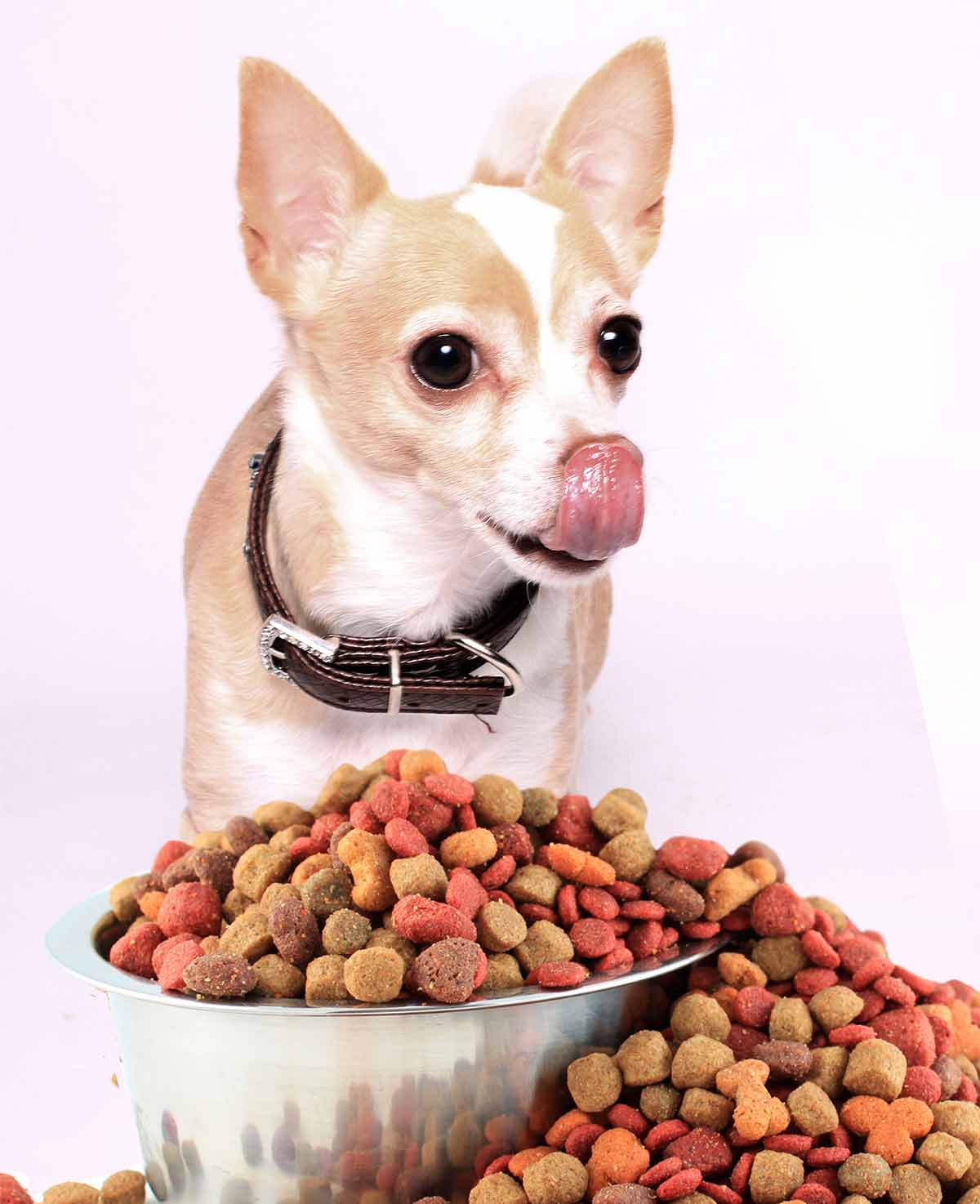 Best dog food for Chihuahua with food allergies
If your Chi has been diagnosed with sensitive stomach issues or suspected food allergies, he may need a different kind of food.
The treatment process often begins by introducing a limited food diet that is free from known allergens- like grains- to see if symptoms improve.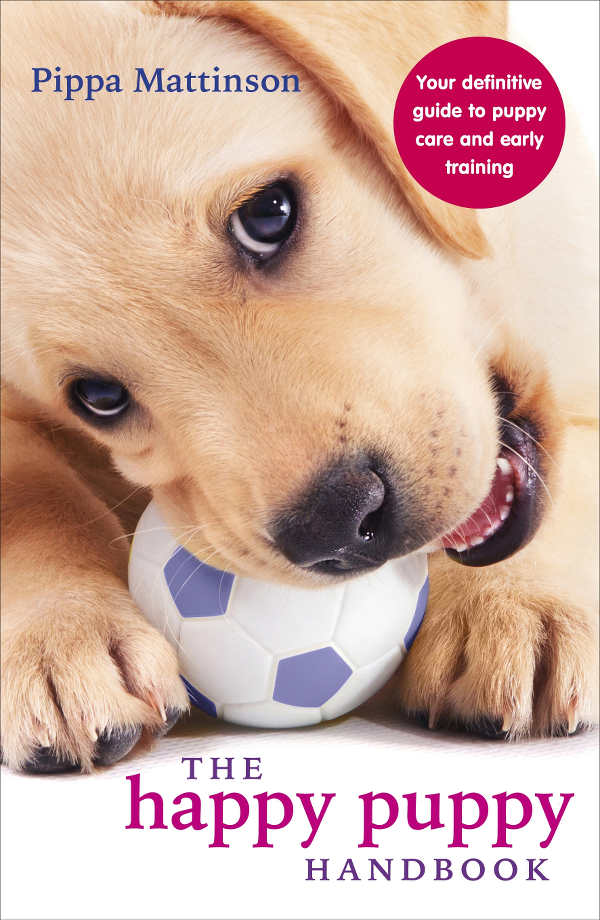 You may want to talk with your veterinarian about these limited ingredient grain-free foods to see if one of these brands might fit the bill!
Hill's Science Diet Adult Sensitive Stomach & Skin Dog Food Small & Toy Breeds.* This sensitive stomach toy breed dog food is formulated by veterinarians to meet the nutritional needs of toy dogs that have special food or skin issues.
This food contains extra prebiotics and antioxidants for healthy G.I. tract and immune system function.
Instinct Raw Boost Grain Free Recipe Natural Dry Dog Food for Small & Toy Breeds.* This grain-free, raw boost diet for toy breeds features pure raw freeze-dried protein in a grain-free, whole food recipe.
It also contains an appropriate calcium:phosphorus ratio for healthy bones and teeth.
Natural Balance Limited Ingredient Diets Dry Dog Food Small Breed Bites.* This limited ingredient small breed dry dog food features smaller kibble that is easier to grasp and chew in a pure, whole food recipe with just a handful of trusted ingredients.
The reviewers really like this one!
Best dog food for Chihuahua
We hope you have found this information about the best dog food for Chihuahua adult dogs useful and informative as you narrow down your search for the optimal Chihuahua dog food!
Affiliate link disclosure: Links in this article marked with an * are affiliate links, and we may receive a small commission if you purchase these products. However, we selected them for inclusion independently, and all of the views expressed in this article are our own.
References and Further Reading
Brooks, DVM, DABVP, "Hypoglycemia in Toy Breed Dogs," Veterinary Information Network, 2005. 
Yuill, DVM, MSC, CVH, "General Feeding Guidelines for Dogs," VCA Animal Hospital, 2011. 

Sanderson, L., BS, DVM, PhD, DACVIM, DACVN, "Nutritional Requirements and Related Diseases of Small Animals – Management and Nutrition," Merck Veterinary Manual, 2018.