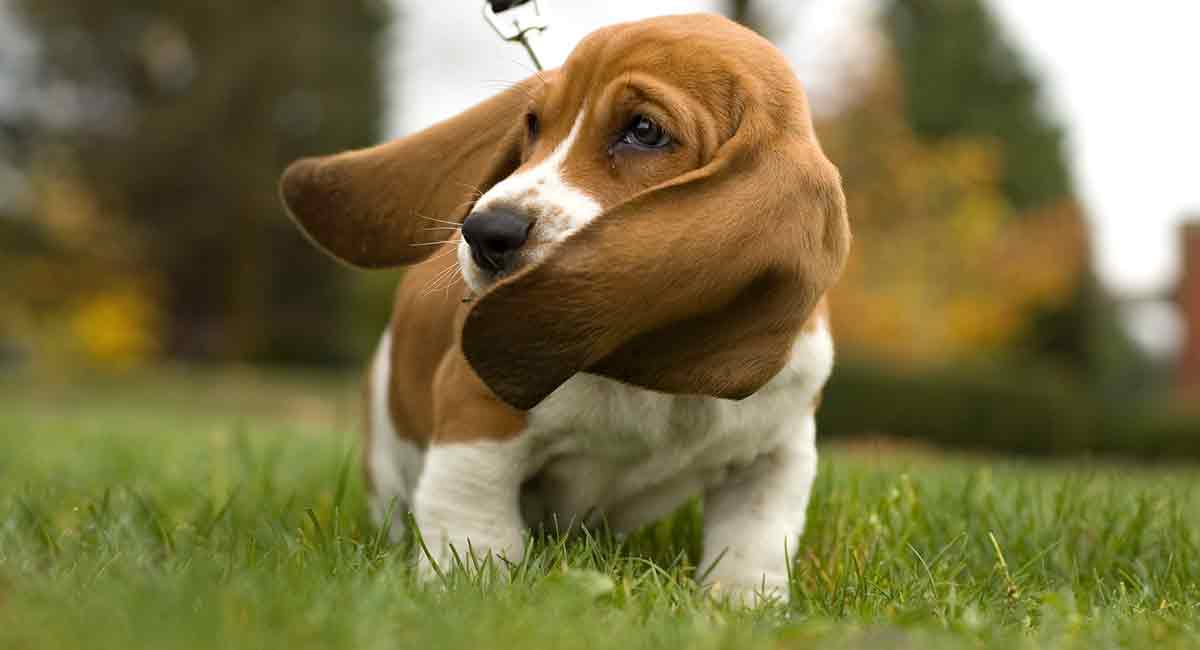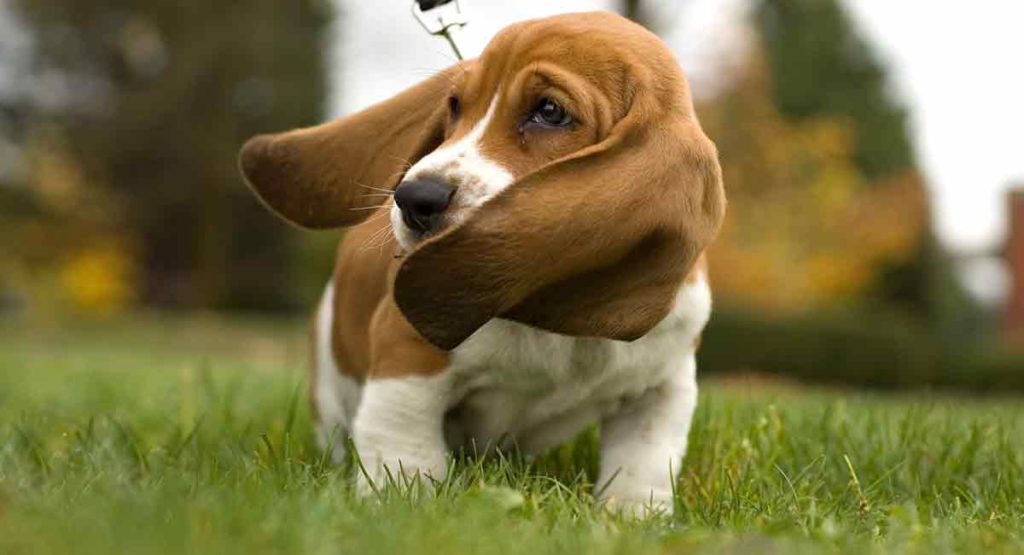 Basset Hounds pack a lot to love.
With their melancholy expressions and extra-long ears, these easy to recognize breeds are irresistible to dog lovers everywhere.
Still, regardless of the breed or mix, puppies are a lot of work. There is so much to prepare for when you are preparing for a new pooch.
You'll need toys, bedding, treats, food, grooming tools, and of course, a name. Not sure where to begin when it comes to naming your Basset Hound?
Don't worry. We have a complete list of 200 names picked out just for you!
Let's begin!
Naming Your Basset Hound Puppy or Rescue Dog
Why is naming your Basset Hound so important?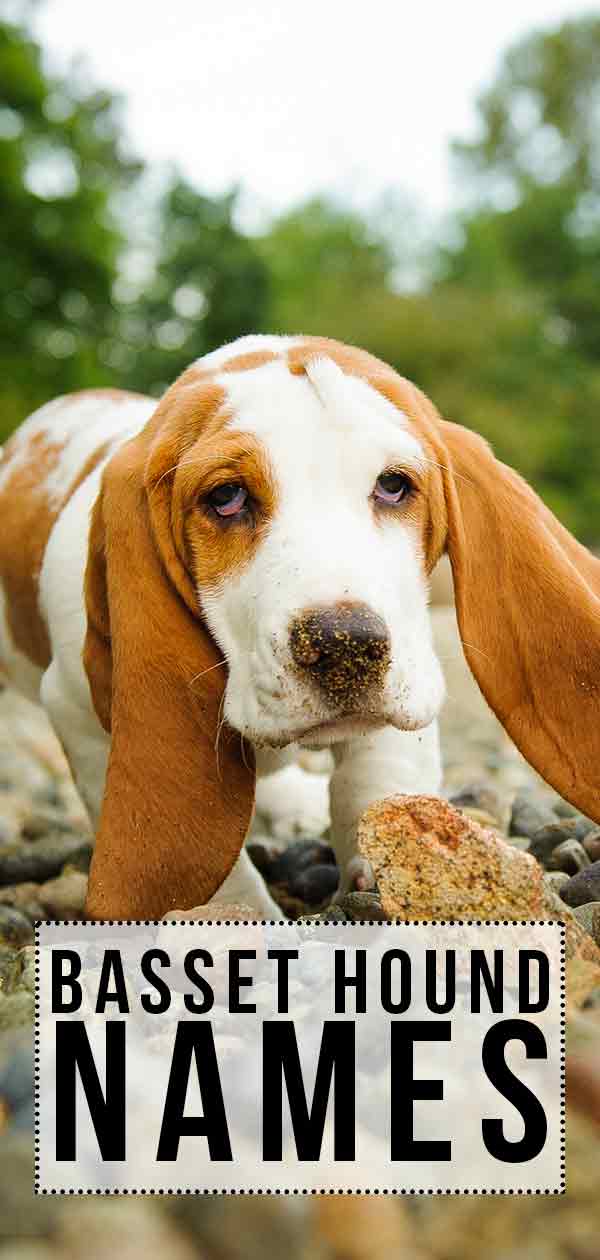 Well, for starters, you are going to be repeating this name for the next 12-13 years.
You'll be saying this name at home, at the dog park, on walks, at the vet, and any other place you plan on going with your Basset Hound.
And since your Basset Hound is going to be your new best friend, you owe it to him to give him a moniker that suits his personality, right?
Right.
Well…kind of.
You see, if we're being honest, there really aren't specific rules for naming your Basset Hound.
However, we do recommend that you take some time when picking out your Basset Hound's name.
Top Tips For Choosing A Basset Hound Name
Make sure you are comfortable repeating it over and over again, especially during the puppyhood and training stages.
Try and ensure your Basset Hound's name is something that is easy for him to remember, and easy for you to say.
But what names are the easiest for dogs to remember?
Most experts agree that two syllable names are best, but that doesn't mean you have to stick to that theory.
And if you aren't sure where to begin or what name would suit your Basset Hound best, don't worry.
We've got loads of Basset Hound names to choose from. Let's start with the most popular Basset Hound names on the market!
Best Basset Hound Names
If you're curious about what other Basset Hound owners are opting to name their Basset Hounds, then this is the list for you.
Read on for the twenty of the most popular names for Basset Hounds this year!
Riley
Duke
Tucker
Buster
Chester
Bonsai
Rocky
Jack
Toby
Lulu
Ruby
Bailey
Murphy
Middy
Buster
Pepper
Twitch
Thatcher
Sparky
Max
Female Basset Hound Names
Are you bringing home a sweet little girl Basset Hound? Have you already purchased her girly collar and leash and are now just looking for a girly name to put on her dog tag?
Great, because we have a list of female Basset Hound names below!
But don't worry if you have a male Basset hound and like these names too. We aren't the name police.
Regardless of if your Basset Hound is a male or female, we just want you to do you.
Penny
Roxy
Lucy
Missy
Princess
Girlie
Sadie
Vicki
Maggie
Lady
Heidi
Molly
Misty
Ruby
Princess
Maddie
Bonnie
Minnie
Zoe
Gracie
If you think this list of female Basset Hound names was inspiring, then you have to check out our complete list of female dog names here!
Male Basset Hound Names
Perhaps you have a Basset Hound on your hands that is clearly all man. He walks like a man, barks like a man, and even wags his tail like a man!
If you need a masculine name to suit your masculine Basset Hound, then we've got the perfect list of male Basset Hound names below.
However, as we said, we aren't the name police! Do you have a female Basset Hound who is in need of a masculine name?
Have at it!
Milo
Leo
Finn
Cruz
Beau
Dallas
Crush
Mack
Griffin
Bernard
Denzell
Thor
Phoenix
Angus
Harvey
Ryker
Fidel
Dirk
Winston
Xander
Looking for an even larger list of male dog names? Come visit us here!
Cool Basset Hound Names
If your Basset Hound dog is the most chill of them all, you'll want a totally badass name to go along with his badass personality.
Forest
Jax
Clover
Dex
Cason
Elvis
Maximus
Tyson
Ryder
Harley
Kace
Lux
Presley
Swaggy
Breezy
Beckett
Quinn
Nixon
Topher
Porter
And just in case you weren't totally swept off your feet by our list of cool Basset Hound names, here is an even larger list of crazy cool dog names for you to choose from!
Cute Basset Hound Names
Basset Hounds are cute. There is no other way to put it. Their long ears, sad eyes, and that slow, wagging tail.
Who can resist a Basset Hound, right?
So, if you need a cute name to fit your cute Basset Hound, then this is the cute list for you. Ready to melt?
Don't say we didn't warn you!
Button
Tater Tot
Mite
Bubbles
Puddles
Tootsie
Cupid
Hiccup
Peanut
Tinks
Bambi
Baby
Flower
Angel
Gizmo
Twiggy
Daisy
Cutie
Lucky
Cuddles
Are you not all the way melted yet? That's okay. We've got a ton more super cute dog names for you to check out right here!
Funny Basset Hound Names
What about funny names?
If you or your Basset Hound is a total comedian, then you may want a name that perfectly fits your hilarious demeanors.
Is your dog clumsy? Quirky? Silly?
We've covered it all. Read on for twenty laugh-out-loud names for that furry class clown of yours!
Stumpy
Shortie
Inch
Madam Ears
Twig
Artoo Dogtoo
Teensie
Sherlock Bones
Dumbo
Sir Drools-a-Lot
Jimmy Chew
Putt-Putt
Subwoofer
Sir Stubbins
Sir Wigglebottom
Munchkin
Sergeant Wags
Lady Droolsbury
Winston Fur Chill
Mr. Goodsniffer
Unique Basset Hound Names
If none of the above names fits your Basset Hound, then that's probably because he is one of a kind, and not just any old name will do.
Don't worry. We have compiled a list of twenty exceptionally unique names for your exceptionally unique Basset Hound.
Baxter
Willie Nelson
Lupin
Tyrion
Hashtag
Apollo
Yeti
Espresso
Chaos
Banjo
Kyro
Tonks
Nacho
Rigby
Hemingway
Vedder
Boomer
Taz
Friday
Wifi
Was our above list still not unique enough for you? For an even larger list of unique names for your Basset Hound dog, click here!
Tough Basset Hound Names
We know that when you first laid eyes on your Basset Hound, the last thing you probably thought to yourself was, "boy, this guy looks tough!"
Still, if you're into ironic names, or you think your Basset Hound may look like a softie but be tough at heart, then this is the list for you.
Bandit
Rizzo
Rogue
Ace
Blaze
Zelda
Axel
Crew
Killer
Blade
Rex
Lox
Ajax
Bruce
Rebel
Titus
Brutus
Buck
Ninja
Harley
If this list of tough dog names was more your speed but you would like more to choose from, just click here!
Melancholy Basset Hound Names
Yes, we will admit that Basset Hounds are particularly dreary looking dogs.
So, if you are in the market for a name that totally suits his dreary looking face, then you'll love this list of twenty melancholy sounding Basset Hound names.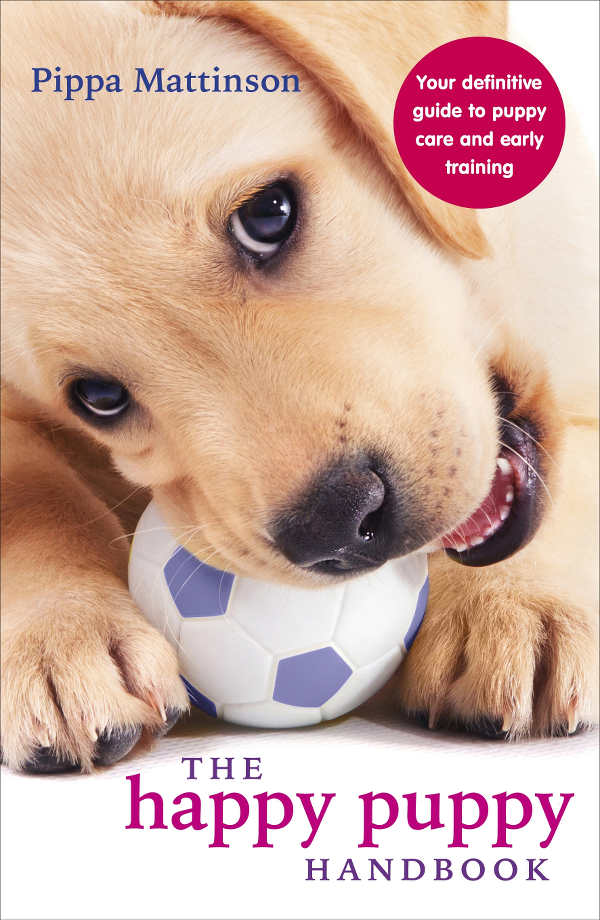 Gloomy
Eeyore
Lazy
Rainy
Thunder
Droopy
Pouty
Mopey
Sulker
Broody
Laggs
Cloudy
Sad
Blue
Cranky
Glum-Glum
Sleepy
Slugs
Dumps
Grumpy
Happy Sounding Basset Hound Names
Any Basset Hound enthusiast knows that just because a Basset Hound looks sad doesn't mean he is sad.
Behind those droopy eyes is the spirit of a playful puppy who just wants to have fun! Not to mention, Basset Hounds are a pure joy to be around.
Why not give the playful pooch in your life a name that sounds as happy as he is?
Here are twenty of our favorite happy sounding Basset Hound names!
Happy
Joy
Faith
Lights
Sunny
Wags
Wiggles
Summer
Bliss
Treasure
Lucky
Smiley
Disney
Chance
Giggles
Piglet
Dolly
Bouncy
Goldie
Hope
The Perfect Basset Hound Name
Did our lists help you choose a name for your Basset Hound pup?
If not, don't panic. We have more names for you to choose from right here!
But if you were able to find the perfect name for your new Basset Hound on this list, we would love to know which one!
Drop us a note in the comments!
References
Harris, Some Factors Influencing Selection and Naming of Pets, Psychological Reports,
Kutsumi et al, Importance of Puppy Training and Future Behavior of the Dog, Journal of Veterinary Medical Science
Dunbar, Before & After Getting Your Puppy: The Positive Approach to Raising a Happy, Healthy & Well-Behaved Dog, Chapter 1, What's Important to Know Right Away
Hare &Tomasello, Human-Like Social Skills in Dogs?, Trends in Cognitive Sciences
Prato-Previde et al, Is the Dog-Human Relationship an Attachment Bond? An Observational Study Using Ainsworth's Strange Situation, Behavior